December 29, 2020
WORKING STEPS TO BE FOLLOWED BY LOGISTIC COMPANIES IN DUBAI DURING THE PRESENT DAYS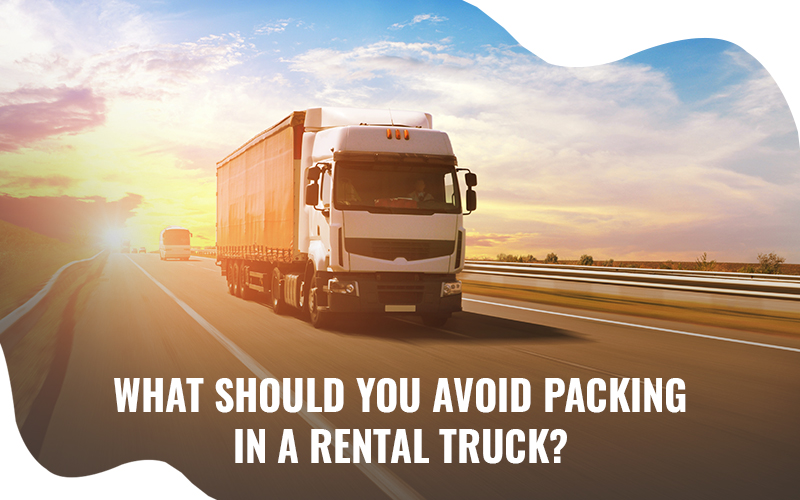 Each logistic company has a particular way of working. Some follow the conventional approach. But, others prefer the latest technique to operate the entire logistics. There is a systematic way of planning the total logistics. The organization also implements and takes control of the movement of the goods. The logistic company in Dubai operates in such a way that the clients availing the service of goods transfer gets satisfied.
Working of Dubai based logistic companies in present days
Step 1- Answering the doubts
Individuals willing to shift their goods from a particular location to another would get in touch with the truck rental services. They will speak to the representative at the first step. Folks would like to get diverse information about the shifting process. The truck rental will get different types of questions from the general public as well as existing customers. The first step will be to answer all the questions. Also, while answering the questions they should be very polite and patient.
Step 2- Providing quotation
As soon as the queries are answered and the clients are satisfied with the answers they will ask for a quotation from the representative. It is a critical task to create a quotation. Several different factors are associated with the same. The Logistics would like to know about the number of items that you wish to move from a particular place to another. Also, the distance of the place from the present place of stay is an important part to consider.
Step 3- Recording all data
Once the client is fine with the quotation and wishes to avail of the service of shifting, the next step will be the recording of all data in the system or an application. This is important to create ease in operation of the logistic company. Since a huge number of clients have placed the request of shifting, it becomes quite difficult to find a particular client. But, the present day's technological advancement has brought the application that includes all data of each client. Thus, retrieving them at any point in time is quite easy.
Step 4- Coordination
As the day of shifting the goods arrive, the clients, as well as the logistic company, stay tensed. Every step right from the time of packing of the goods till delivering them safely to a particular location is vital. The Logistics Company has a representative who constantly coordinates the whereabouts of the vehicle. There will be a tracker through which it becomes easy to find out the exact location of the vehicle. If the client cannot locate the vehicle, the representative will contact will the driver and find out the exact location of the vehicle.
Conclusion
The logistic companies in Dubai have a step by step procedure for transferring the goods from a particular place to another. They have a special application where all the detailed data about each shipment is recorded. Moreover, the coordinator bridges the gap between the owner of the goods and the vehicle.