2017
The beginning
Launched in UAE and KSA in 2017, pioneering innovations at Trukkin made it easier for millions of truckers to book a load and move at capacity, and enable shippers of all sizes to have access to the right truck, at the right time for the right price – all at a click of a button. Trukkin has made several inroads in the unorganized transportation sector, reinventing overland transportation with their cutting-edge technology.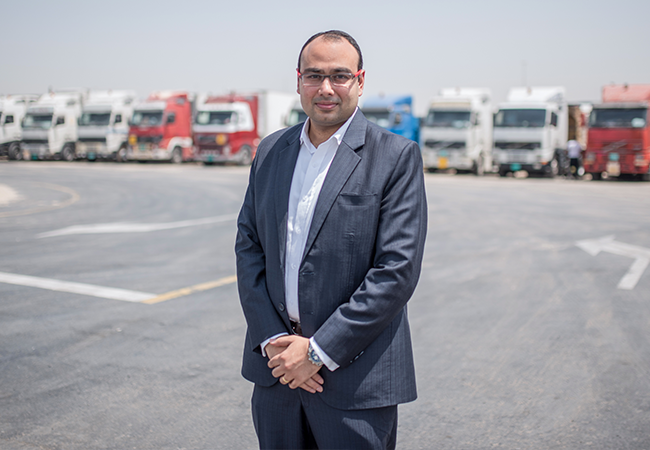 2018
Now 10 countries strong
We expanded our cross-border services to serve over 10 countries in and around the GCC region including Kuwait, Bahrain, Oman, Egypt, Lebanon, Jordan, Iraq, Qatar.We are one of the fastest-growing technology-first logistics companies in the region, and have brought efficiency, reliability and transparency to transportation services.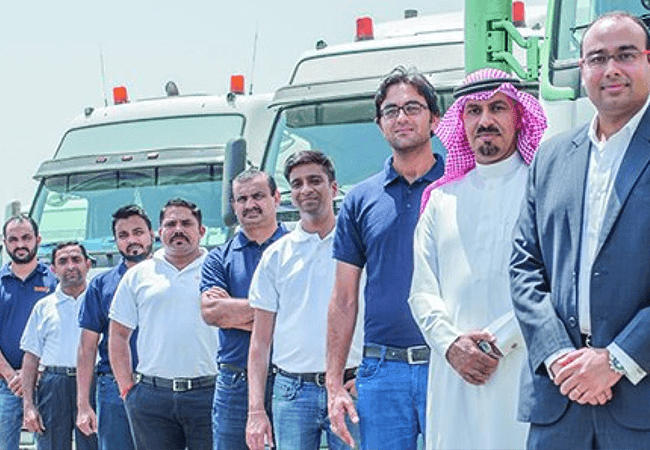 2019
First round of funding
Our growth was accelerated by a pre-series A funding of $3.5 million, spearheading our reach beyond the GCC region and neighbouring countries. We expanded our team and brought experienced industry experts onboard to help enhance our product portfolio by adding segment-first features and services.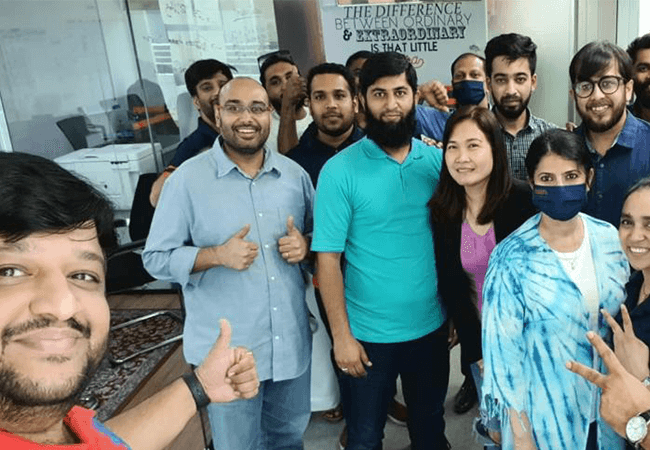 2020
Expanding to Pakistan
Trukkin adds another feather to its cap by launching services across Pakistan. Now considered to be a home market for Trukkin, the foray in Pakistan draws upon the experience gained in the last few years and integrating the power of world-class services and technology to revolutionize the land transportation market in Pakistan.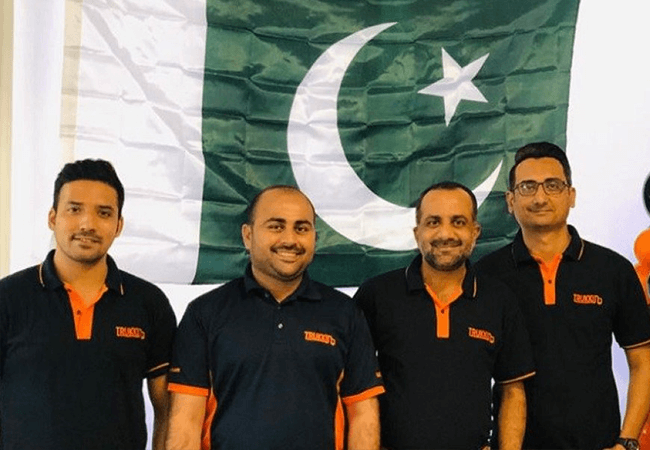 2021
Economic Times Best Brands of UAE 2021
Trukkin has secured an investment round of 26 Million SAR for it's Series A round. Trukkin, the leading techno-logistics company headquartered in Dubai and serving the Middle East and Pakistan (MENAP), was awarded the prestigious Economic Times Best Brands of UAE 2021, adding to its increasing list of accolades as a rapidly growing startup.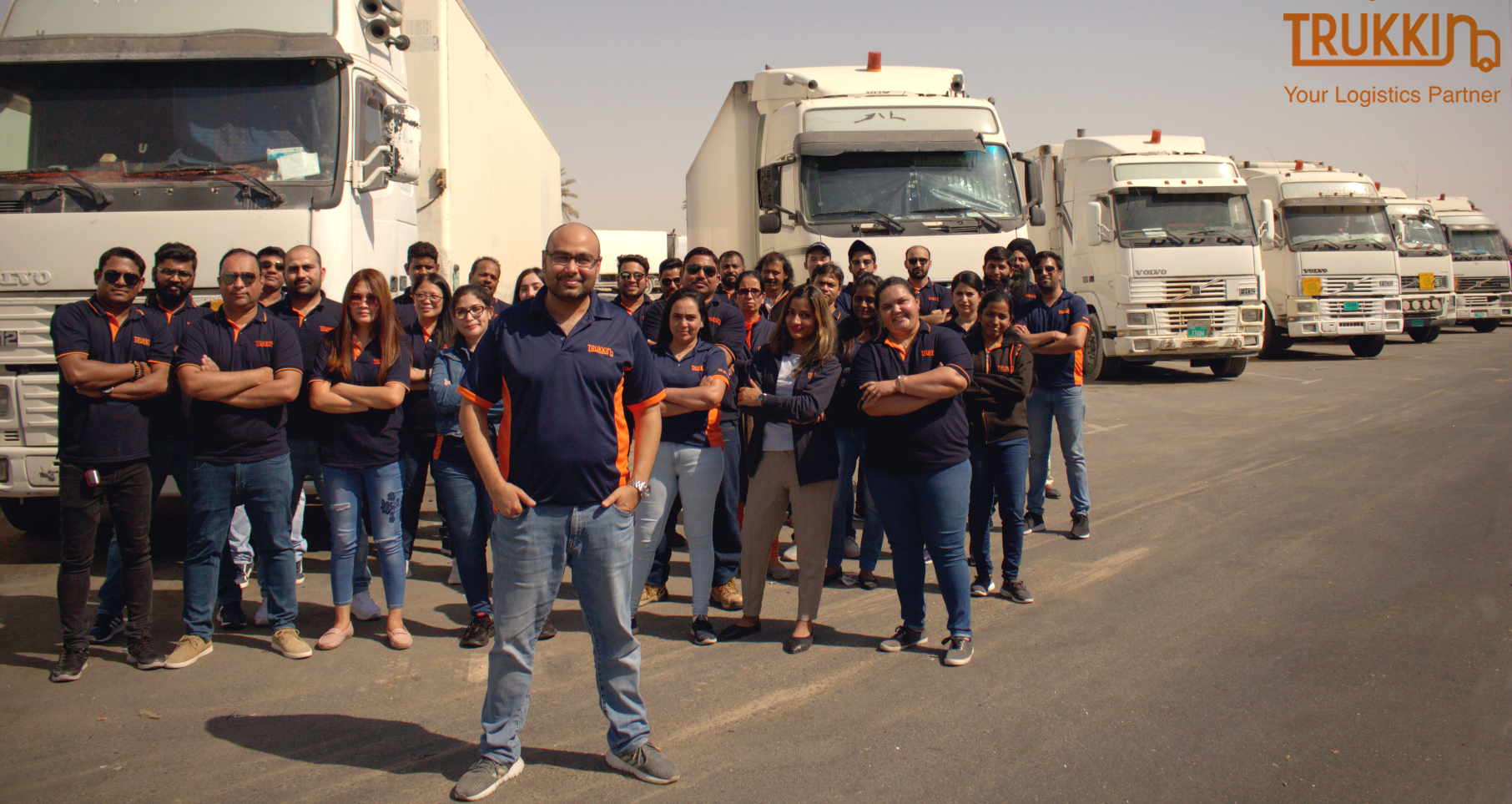 Today, Trukkin is Middle East and Pakistan's fastest growing digital trucking network. Our robust 'Freight' and 'Services' technology platforms deliver reliability, efficiency and seamless experience for shippers and truckers.