March 30, 2021
Why Robust Logistics Channels Are The Key For Your E-Commerce Success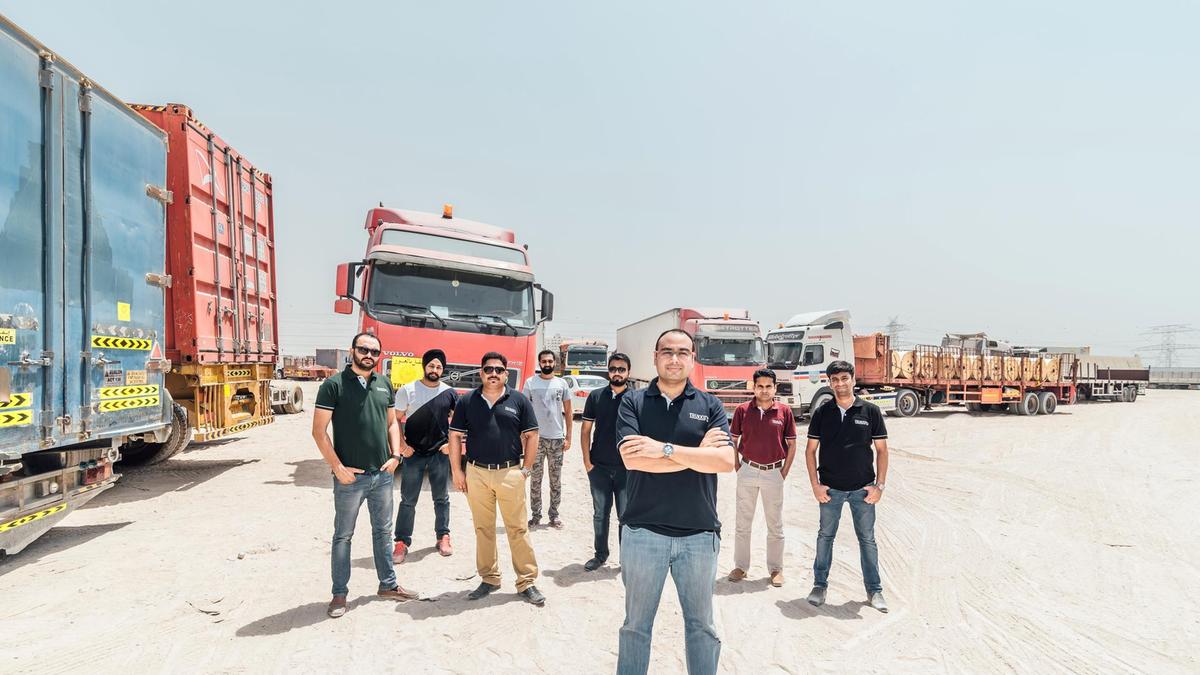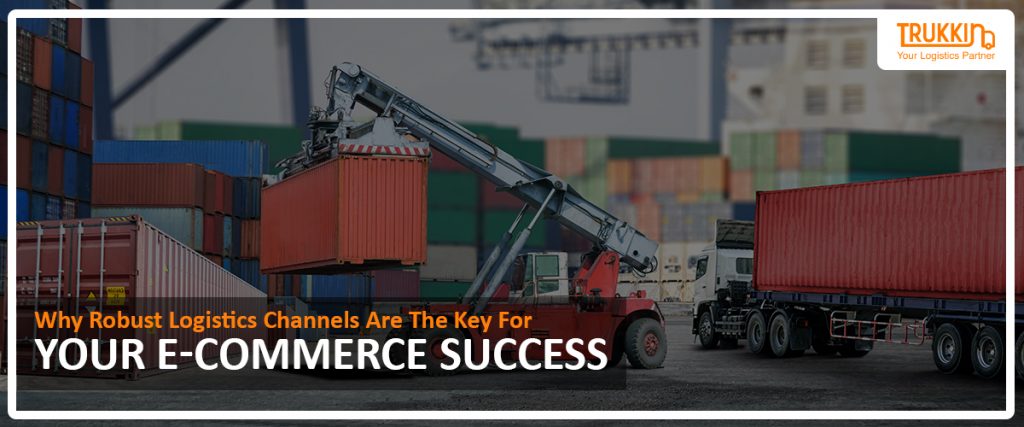 The logistic industry has changed the way you perceive e-commerce. With the pandemic, many e-commerce businesses have emerged, and these help in the proper selection and the delivery of the purchased goods. This is a no-contact process and is being preferred in the current times regarding the risk of contamination.
Using logistic channels is essential for the success of any E-Commerce business as it only relies on supply chain management. Since your e-commerce business does not have a brick-and-mortar storefront or in inventory, you will need to rely on third parties to ship your products.
Here's why robust logistics channels are essential for the success of your eCommerce business.
Easy tracking
Using logistics for your E-Commerce business helps in tracking the goods from the warehouse to the customer. The customer will know about each step of the dispatch process and be prepared to receive it. Logistics now have become very complex and reliant. They help in keeping track of inventory at different points of the supply chain as well as delivery.
Good logistics for your eCommerce helps in easy tracking your parcel in live time. This is a feature that many people want. You can also have inventory solutions to know how much of a product you have left. You will get real-time insight, and this will help in serving your customers better. This will give them fulfillment, and you can keep track easily.
Helps in proper last-mile delivery
With the emerging pandemic and ease of reliability, last-mile services have gone up. Last-mile delivery refers to the delivery at the customer's store, which is the essential step for any E-Commerce business.
Using robust logistics supply chains can help in proper last-mile delivery, and your customer will get the product at the desired time right at their doors. This also helps in better relation-building customer satisfaction and a more robust supply chain. All the customers rely on a suitable delivery experience.
Suppose your company lacks that. You may not get them to reorder again. Having a robust supply chain means you have a sustainable last-mile strategy so that all the costs of delivery are maintained and your customer is satisfied.
Managing returns
eCommerce businesses need to manage returns. Several studies have shown that returns are used as part of the customer shopping experience, and managing your E-Commerce business via logistics is essential. Using an excellent logistic service provider helps in efficiently working.  Thus, you can build a more robust supply chain where you are updated about your goods' location in real-time.