April 15, 2020
Why Food Truck Rentals Have Bombarded The UAE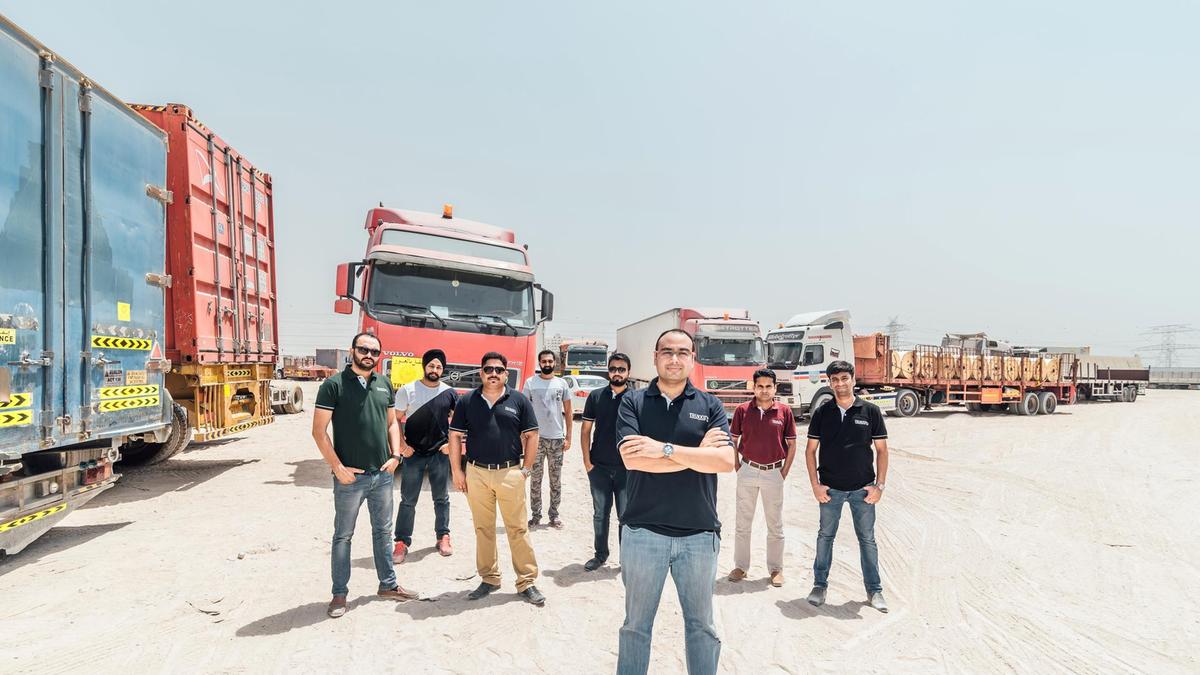 Food has grown into a business with various food applications and websites coming into the market. People nowadays like food being brought to them instead of traveling for it, which is why food truck rentals have grown into a business in the past few years.
Not only are people investing in food trucks, but it is also increasing in numbers as compared to restaurants. In this article, we will look at some of the reasons because of which food truck rentals have become popular in the UAE.
Requires less investment
People opting for food truck rentals have to invest next to no money to start their own business. Monthly rent for the vehicle, along with some of the kitchen utensils, makes you ready to start on your own.
Not only does this help you save your fundings, but you can also use that amount in other areas of your business, such as marketing. This gives you an edge over restaurants that requires a considerable investment.
Can cover a more massive crowd
Food trucks have the advantage of mobility, i.e. they can travel from place to place, making new customers every day. This way, they can observe the responses of the crowd by taking surveys and then modify their menu accordingly.
After all the research and initial surveys, they can establish a good brand with a target audience and grow in a positive direction.
It pulls more crowd
Bringing a new concept to business results in large crowd attraction. Not only do you attract huge masses, but you also build your brand name. Logistic companies in Dubai have found out the growth of food trucks is rising exponentially in the UAE due to the customer response.
Covering a more massive crowd helps to spread the word about your food quality that, in turn, results in more customers. In the case of restaurants, they need to rely on newspapers and other media outlets for their marketing.
It has a low maintenance cost
To run a restaurant, you need to take care of the waiters, the electricity, and a whole lot of miscellaneous items.
On the other hand, for a food truck, all you need to do is rent a truck and invest in some kitchen appliances. With the help of these elements, you are good to start your own business and build your brand.
Renting food trucks from the Trukkin company would help you not only cut costs on the rent of the vehicle but also on its maintenance. The experienced group of professionals ensures minimum effort and investment from your side.