September 25, 2020
Why Does It Make Sense To Invest In A Rental Food Truck?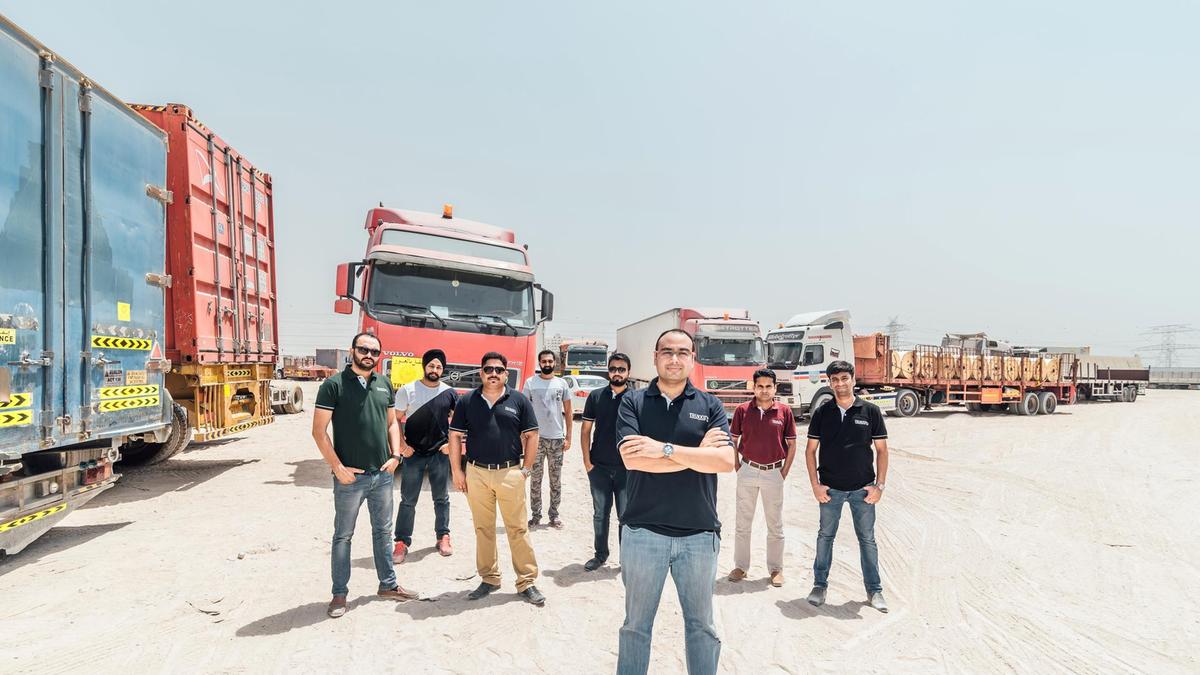 One of the best things that reflects a country, region, or emirate is its blissfully sumptuous cuisine. So, do you think those multi-faceted restaurants that gleam beyond fairy lights would dish out a cuisine as tasteful as the street ones?
Well, you have your apprehensions that are quite rightful on your side. Because over the years, street food has degraded in terms of hygiene and health, but don't let single buds disrupt the entire garden. The street vendors have carved out a bad sanitary image, and hence we collectively avoided them. So, what if we were to tell you that we can mystically combine the goodness of street vendors and sanitation of restaurants into one whole truck and present you a food truck. A miraculous vehicle that ladles out heavenly cuisines.
We made our point about how good trucks are the best manifestation of the entire human race. But now let us point out how they are the best manifestation of the emerging business minds. So, here's why the rental truck companies in Dubai should invest in food trucks.
A Moving Restaurant With Lower Investments
Holding out a fancy restaurant or a cafe is a really lovely idea for esteemed companies that already run a variety of fast-food chains. Still, for emerging business persons, it poses a significant risk. Because restaurants demand highly rented places, expensive decor, a structured framework of interiors, and a well-elaborated staff. With food trucks, all you need is a remarkable landing position and a well-structured truck. There is nothing more you need to add. Also, with food trucks:
You can change locations if the current location does not offer a functional food relishing audience.
You can drive around the busy streets, colleges, schools at convenient hours, thereby boosting sales.
You can also extend your business to catering to birthday parties and other cozy functions.
Food Trucks Can Adapt Well To Business Changes
Business trends have never remained the same over the years. They have evolved continuously with generations and preferences, so holding out a business that develops with the trend is the best survival tactic to play in this saturated era of the food business.
Food enthusiasm among teens aligns with the theme and Gooding trends. A brick and mortar restaurant is fixed; thereby, customization options remain limited, but a right truck can quickly tear down old posters, wallpapers and swiftly change them to new, thereby keeping up with the passage of trends.
So, if you are looking for any heavy truck transport companies in Dubai to rent out some food trucks, contact Trukkin.