April 5, 2021
What Does The Truck Driving Licence Registration In Dubai Involve?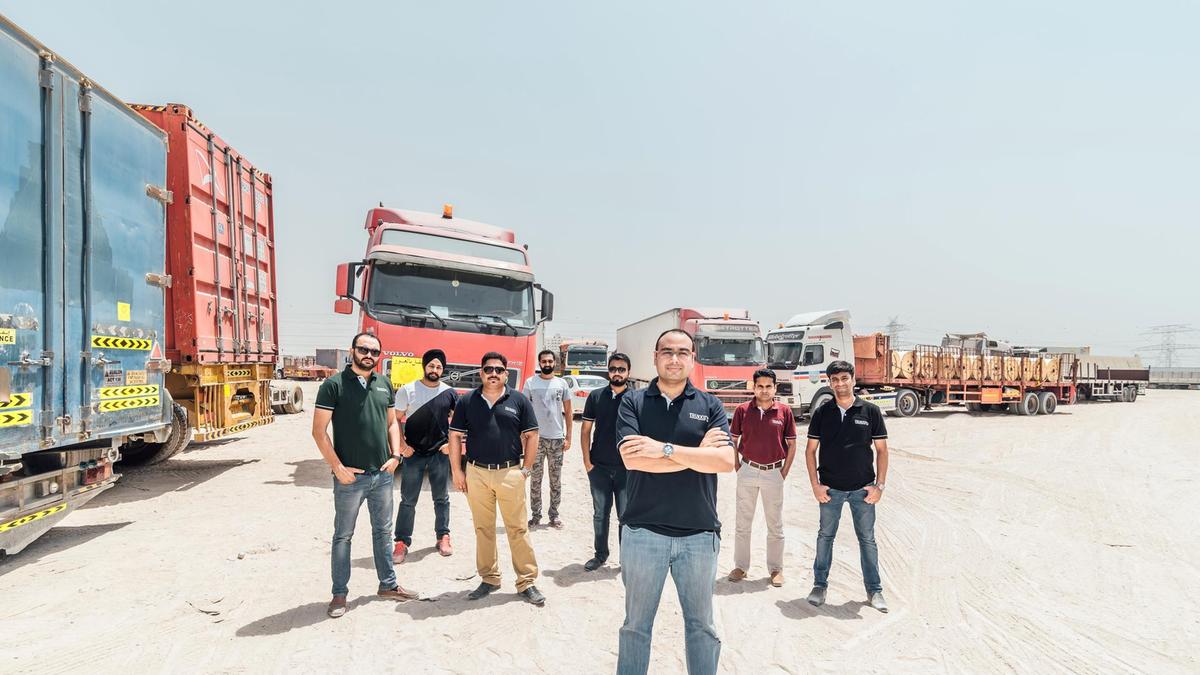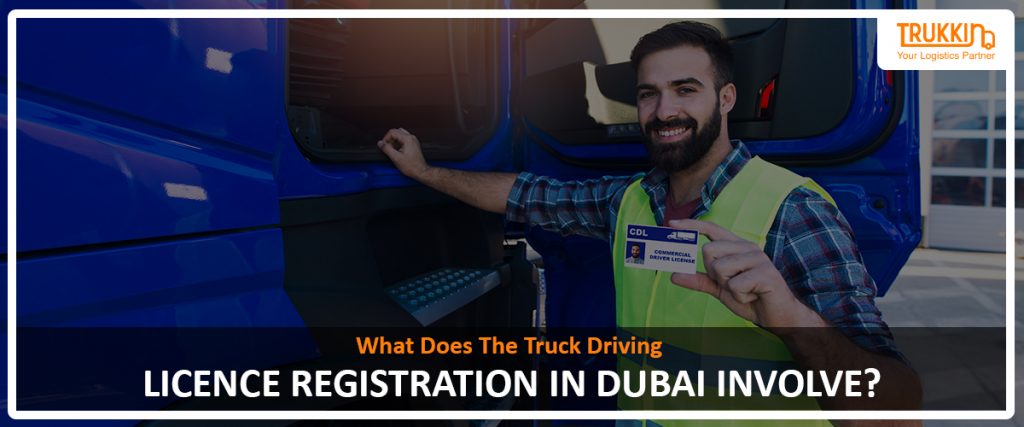 Dubai is famous for many things, and one of those things is its vast logistics empire. Logistics are an integral part of trade and commerce, and so are the people who stay behind the wheels.
The truck drivers are the functioning component of the entire logistic system. And that is why they are carefully handpicked by the Dubai government via the RTA driving test.
So if you are willing to apply for a heavy vehicle license in Dubai, here are some things you need to know.
Eligibility criteria to apply for heavy truck driver's license
Before applying for the truck driver's license, you should check if you pass the eligibility criteria for it.
The applicant must be at least 20 years old.
The applicant should be an Emirati or possess a valid visa.
The applicant must not be visually impaired.
Subsequently, there are a bunch of documents that are necessary to process a heavy truck driver's license.
Documents required for obtaining a heavy truck driver's license
Applicants must submit the following documents in order to obtain their license. The list of required documents include:
A copy of your valid identity and a valid visa (for non-Emirati).
A valid copy of your passport.
Your original Emirates ID You also need to provide a copy of both the front and back page of your Emirates ID card.
Your eye test report. The eye test reports must be from a registered optical center approved by RTA.
An NOC (No Objection Letter) from the applicant's sponsor. If your sponsor happens to be an individual, you need to provide their identity too.
Two passport size photographs.
If you hold a license in any other vehicle category, ensure that you have cleared all your fines.
Report of your commercial driver's medical test from an RTA-approved medical center.
The RTA test
In order to take the RTA heavy vehicle category 4 license, you need to register at an RTA-approved driving school.
The entire process of obtaining the driver's license is as follows:
Get your eyes tested at your driving school or from any valid optic center.
Register yourself at a valid driving school.
Before the RTA exam, obtain a learner's permit.
You will need to complete all your theory classes.
Then pass the theory tests to move forward with practical learning.
Practicals will be followed by an internal assessment.
And then you will be needed to drive past city roads and highways.
Finally, you will have to take a parking test, and then you will be eligible for the RTA exam.
After passing this exam, you can get your license. ​​