August 26, 2020
What All Factors Determine How Your Logistics Management Will Be Like?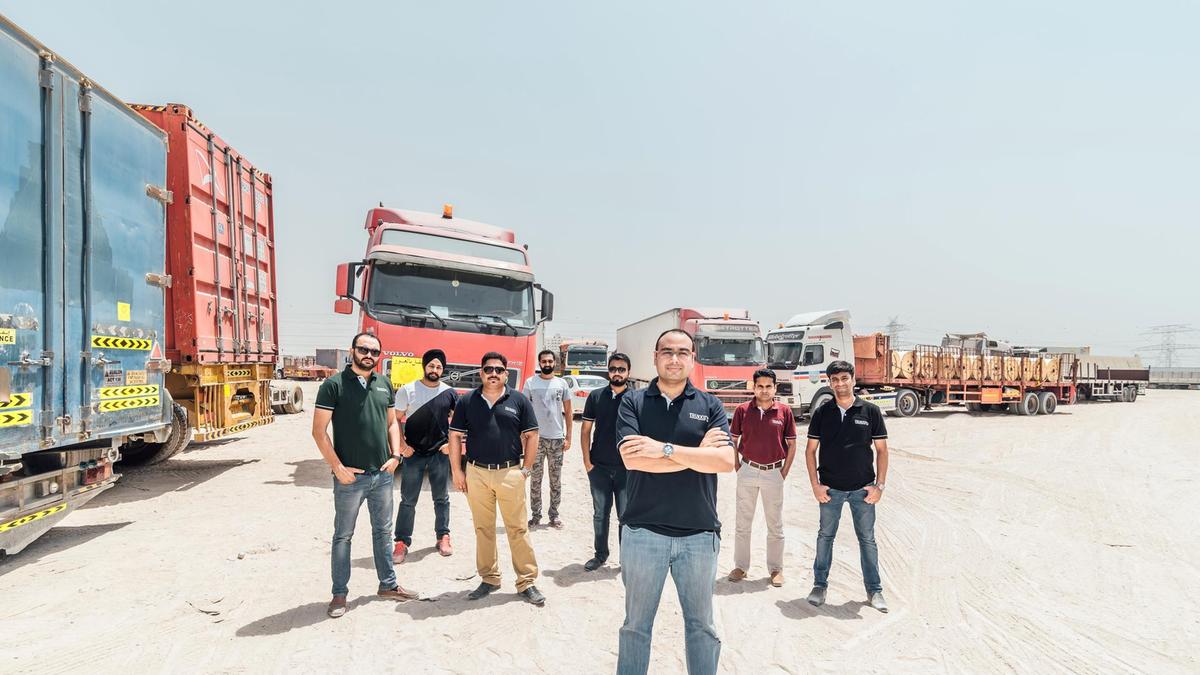 The business world is drained enough to offer many new opportunities, and the ones that are already into these passages have to keep managing and working to sustain their company name and thrive. Thus, the only alternative that leads to survival in this densely cutthroat business realm is strategic management, hence creating a healthy bottom line that sustains transport quality and customers.
And the most significant tactic to thrive in the dense webs of business transportation is a seamlessly well-planned logistic management system.
And these prominently well-established systems could only be handled by a sophisticated company that has well-earned experience in managing logistics since eternity. All you need to do is manage logistic service that is highly vocal in services, maintains product quality while delivering, and assures the safety of and timely delivery of the product and goods. So, here are a few things you must check to run a well-managed logistics service in Dubai.
The Compatibility between Your Company and Your Chosen Logistic Service
Whenever you choose logistics, the hiring process jingles around various vital factors; however, there is one critical factor that can never be overlooked: business compatibility. The more your business prospects match your logistic providers' services, the more harmoniously your business runs.
Hence, business companies should adopt well-experienced logistics services that match up with their business goals and flag their service achievements like fast delivery, parcel tracking criteria, and informative updates on delivery via texts and emails.
The Category of Work and Consignments They Manage
Delivering a product is not merely transporting it to an assigned place, but it involves a variety of procedures that a product undergoes while delivering and safety checks. Not all products are sturdy enough to handle the tilts and pits of highways; some are fragile and need special attention.
And not all logistics possess advanced features of handling perishable and fragile products. Therefore, it becomes an indispensable management area for your business to inquire about all the product categories your logistics support and performing regular checks on the logistic delivery details to avoid any mishap in the future.
The Constraints Their Services Inhibit
Business is all about reckless ups and downs; one moment, your orders could penetrate the rock bottom and another they might rise sky-high. Therefore, you cannot stick within order limits and weight constraints, your orders tend to spike up the majority of times. Consequently, you need to maintain your logistics well enough so that they are readily available to carry bulk orders and save the day.
Therefore, before rushing into any decisions, it is essential to check in the methodologies and operations of logistic service and then make wise decisions.
If you are looking for a safe logistics service in the UAE, Trukkin is the company you should opt for. Their professionals ensure that your logistics management is well-articulated in order to keep any hassle at bay.