February 7, 2020
Way out for Moving Heavy Metals across the Sphere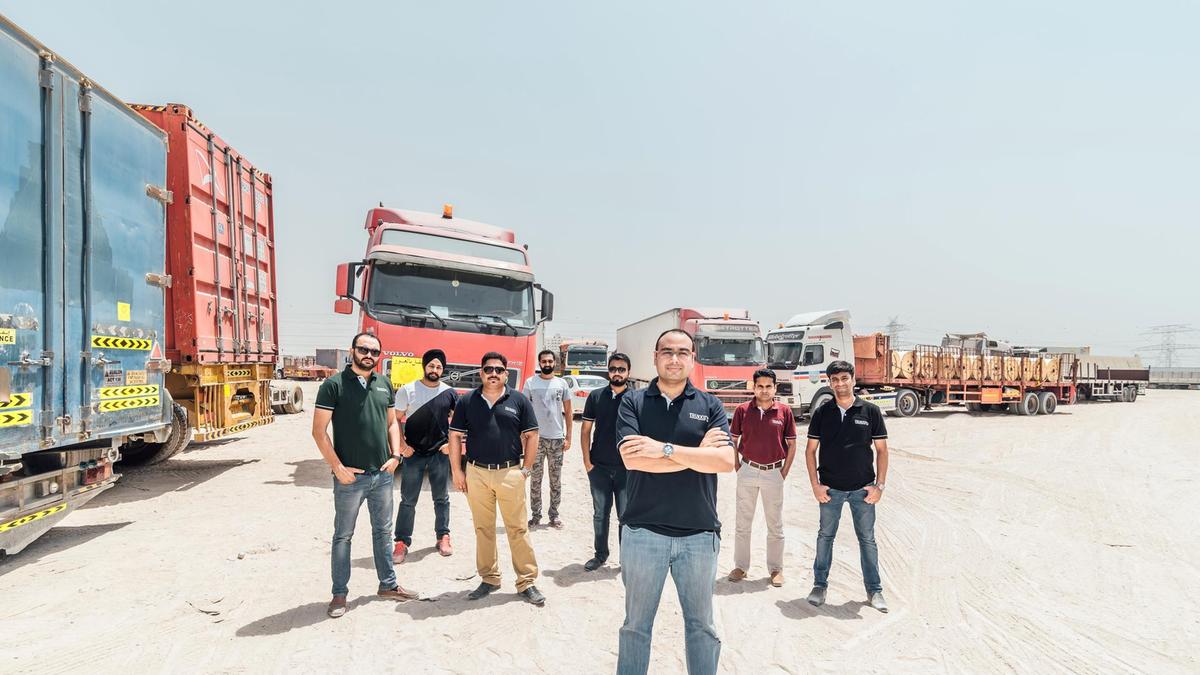 Heavy metal transportation is a big task for the companies involved as well as for the logistic companies. Taking it like any freight movement might curb the service with deadly results and can brigs losses in huge numbers too. Though the heavy industries are already on the verge of extreme commercialisation for a reason being their accessibility has increased like never before. It has laid many new boundaries on the space of the companies concerning the movement, maintaining the quality and determining the price altogether. Subsequently, gathering trained employees and team for the said task is itself a kick in hand.
Say hi to Intermodal scheme! Aren't you considerate of this idea?
If not, then, take this post seriously, and half of your heavy industry movement will be brought to an end. The intermodal trend is known as a complete set f services involved for the effortless movement of the heavy equipments. It seems to be impossible for the companies to deal with n number of steps with respect to large equipments. Therefore, to trail down the series in one, this technique is implemented. The scheme includes
Freight forwarding
Customs
Documentation
Warehousing
Support
Insurance
Project logistics
Consultation
Imagine a trucking company is offering you all of these under one roof, then how much time, money and resources will reach down to your bank. It is clear like a crystal that intermodal is the righteous method and must be adopted by the companies. Moreover, the customer can't sit at home, expecting everything to happen within seconds. The knowledge on the subject and home work on every one part is the duty that should be not be overdriven.
Is Intermodal scheme enough to conquer the movement of heavy industries?
No, it is not, because, there are many other branches that need to be accustomed to gain accomplished results making no error count. Achieving the results, depending on the market share and condition, is also a challenge in front of the logistic companies at this point in time. All these, when brought together, forms a never-ending model and finest project. For the heavy industrialist, we at Trukkin have some eye-opening deals, and truck rental services that can't be overlooked. Our eyes are also towards offering financial safeguards to all our customers so the same can be passed on to their customers as well.