August 24, 2020
Unfolding the Process of Hiring a Rental Truck in Dubai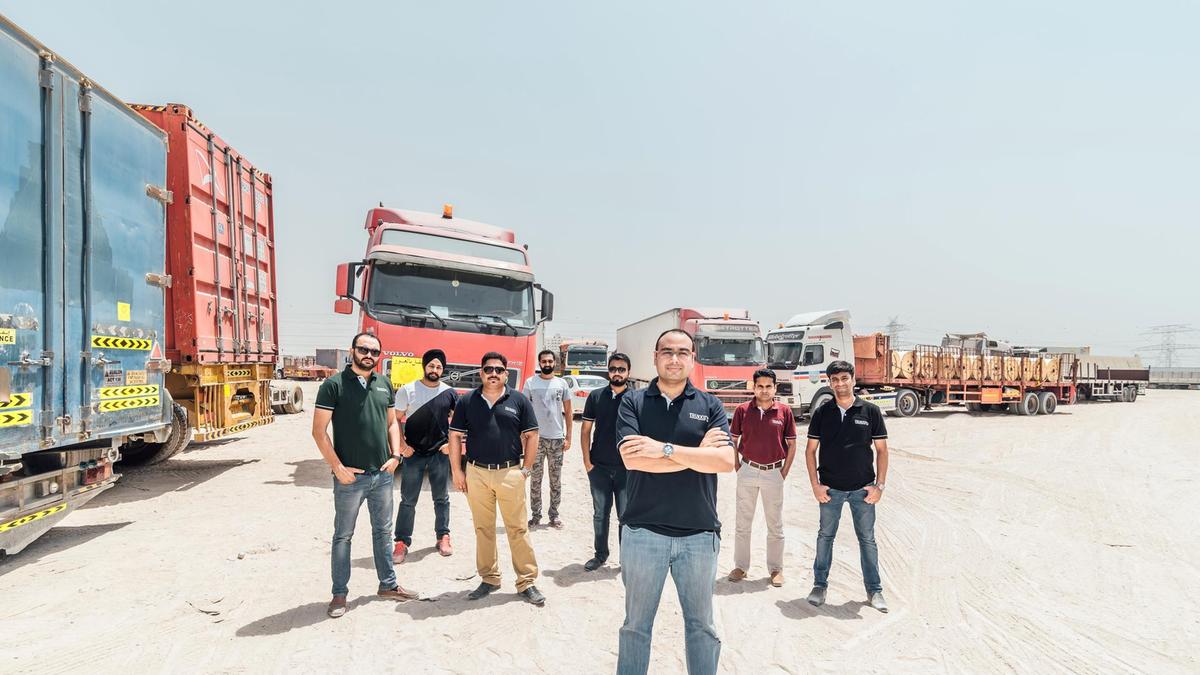 Hiring a rental truck in Dubai is not as hard as it may seem. Instead, the process is quite simple and can even be done online or over the phone. With the advancements in technology, hiring rental trucks for your needs is easier than ever. Therefore, if you are looking for hiring a truck from a truck rental company in Dubai, read on to find more. Here, we will go through the various stages of the hiring procedure. Let us get started!
Find the ideal company
Firstly, you would have to decide on a truck rental company that matches with your requirements. While searching, make sure you also take your time to determine what kind of company it is, it's past assignments and experiences, and what type of service they can provide. Once you have decided on the ideal logistics company, it is time to contact them for further information.
Place your request
First, you need to get in touch with the company, provide them with necessary details such as details of the materials (or if you need any specific requirements). You can either send in your requirements through mail or directly call the company up for further information. Once you have the details in, the company will send you a quote with all your specifics and requests listed.
Confirm and book
After receiving the quote, make sure you check it properly to clarify if they are up to your requirements. If there is a change or if there are any mistakes, get it corrected. Once you are satisfied with the quote and the details, confirm and book the order by sending a confirmation mail to the company. This mail will act as the finalization of the deal between you and the logistic provider.
Commencement of shipment and tracking
Once the confirmation is done, now it is time to start with the loading process of your materials and the shipment process. Once the shipment process is on the way, you will get the option of tracking your shipment. You may do so via various devices such as your mobile phone, desktop, or laptop, to ensure that your delivery is proceeding smoothly.
Completion of process and payment
Once your shipment is delivered, you will receive a confirmation mail. Once you have confirmed it, your shipment process will be completed. You may then proceed to make the payment on the agreed price. You may do so by paying cash, or you may opt for bank transfer or cheque.
Hiring a truck from a rental vehicle is easy, and with Trukkin, it is easier than ever. Therefore, if you are looking for a rental truck, get in touch with Trukkin for the best service.