September 25, 2020
Understanding How Logistics Companies Operate In Dubai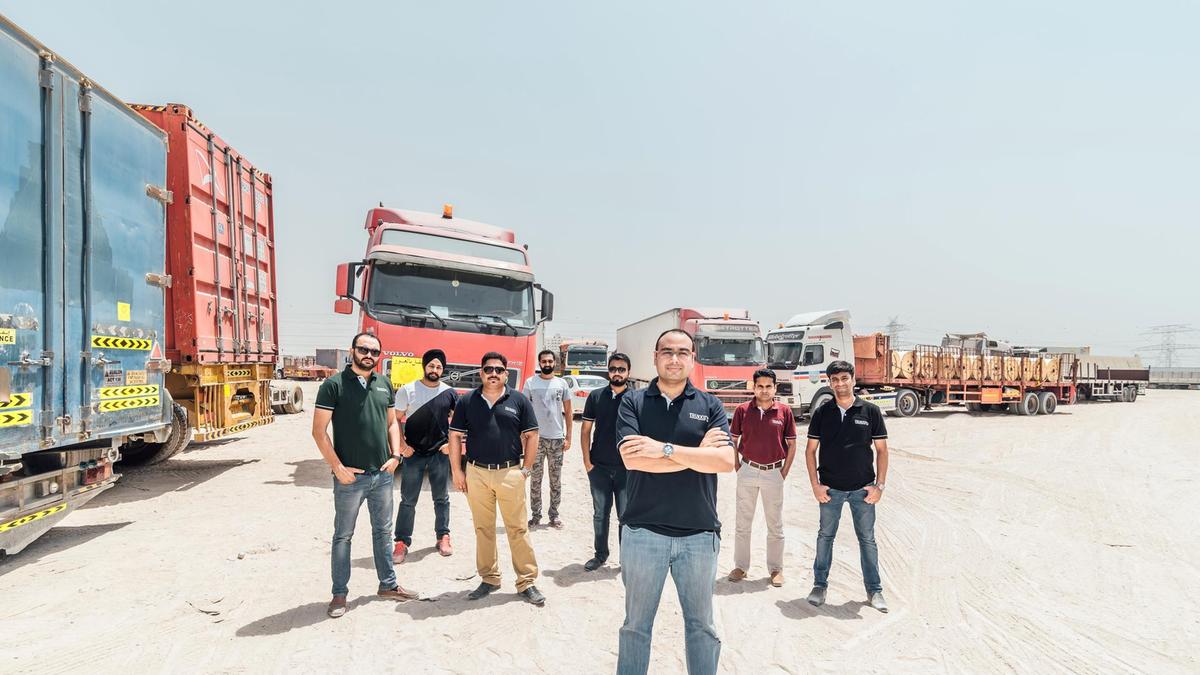 If you are going to partner up with any of the heavy truck transport companies in Dubai, then you might have wondered how exactly they operate. Though different companies might have different systems, the basic system is more or less the same. Therefore, give this article a read to understand how the logistics companies in Dubai operate. Here we go!
Place a request
The first step in the process of operations is to contact the company. You can do so by either calling them up directly, visiting their office or emailing them. Some companies even have ready forms on their websites for your convenience. Then you may place a request with the company.
While placing a request, you need to give them complete details about your freight, its weight, its packing details, the destination, the date of delivery, and the other specifications and requirements, if there are any. The more information you offer them with, the better they can carry out the shipment.
Get a quote and confirm
Once your request is processed and approved by the company, they will send you a quote, verifying all the details. Go through the quote, see if all your requirements are abided by, and then send them a confirmation email.
This will seal the deal, and the company will start getting ready with the procedures for your shipment.
Track your shipment
Once the quote is received and the confirmation is placed, the materials' packing and boarding in the proper freight will commence. Once loaded, the vehicles will leave for the destination. It is absolutely natural for you to worry over your cargo and how the delivery process is going on.
This is why good companies will provide their clients with live tracking systems wherein you can track your shipments until they reach their destination. Once the destination is reached, you will get a confirmation of delivery, and the process would be complete.
Pay for the services
The last step in the process is the payment part. Once you are satisfied with the delivery and have confirmed it, you can now proceed to pay for the company's services. The company will provide you with all sorts of payment options. You may choose whichever is convenient for you.
Though minor details may vary from company to company, the basic operations are more or less the same everywhere. If you are looking for excellent truck rental services in Dubai, it is advised to get in touch with Trukkin, who are best known for their sublime services and customer care.