July 24, 2020
Understanding Dubai's Dependence On Rental Trucks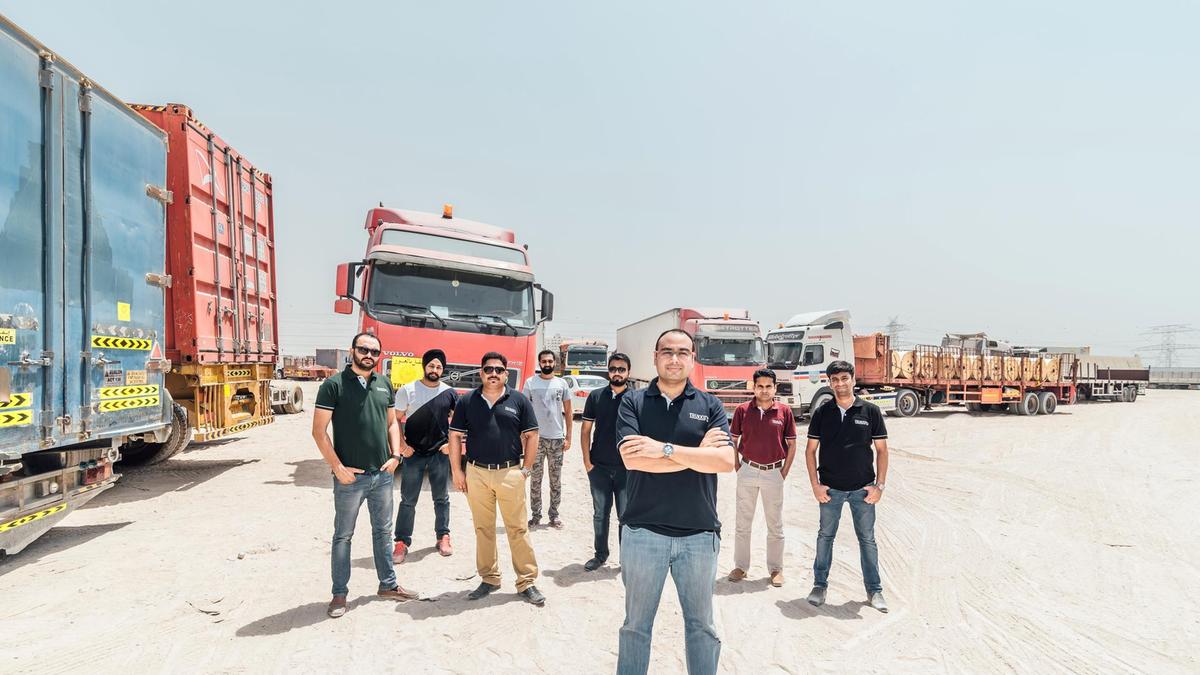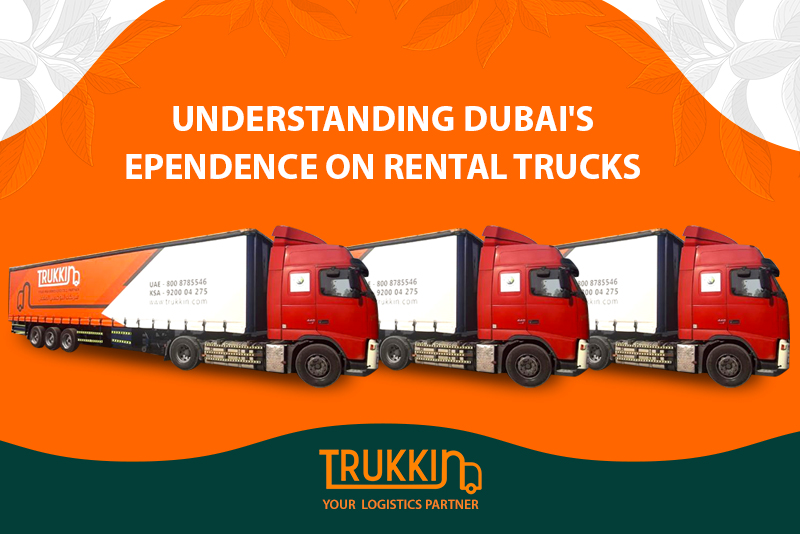 As a business grows in Dubai, so does the demand for a permanent mode of transportation.  Since the prime method of cargo transport in Dubai is trucks, it has also helped in the growth of rental truck services in Dubai. Now there are a handful of reasons for any enterprise to prefer rental other than any other mode. In this article, you will see how the Dubai economy and the business of rental trucks cannot be explained abreast of each other.
The vast area coverage
There are multiple kinds of trucks that are available, each of them catering to specific needs. However, one of the services that all of them comply with is the coverage of a vast area within a short period. The only exception occurs in the case of overseas shipment. This is one of the fundamental reasons which has sourced rental trucks as an attractive option in front of other transportation services.
Diversity regarding the size
Trucks, given their massive size, can deliver in bulk at any given time—bigger the size of the trailer, bigger the amount of shipment supported. Therefore, if a business wishes or needs to make a surplus of delivery, they can go for a reefer trailer. Changing assigned vehicles is not an issue that the clients usually face. All they have to do is inform the truck rental service beforehand so they can adjust accordingly.
The most adaptable plan
Trucking services are the easiest to book and the easiest to cancel. On the agreement of the service, there will probably be a contract that both parties will have to put a signature on. However, a request regarding the assigned vehicle will not be a problem; neither will be the time of shipment. Let's say, a delivery is scheduled at 3 pm, and due to a sudden change in the plan, it needs to be postponed- not an issue. Choosing a truck rental service provides every client with the most convertible and flexible layout.
There are many logistics service providers present in the Emirate of Dubai, and Trukkin used to be one of them. However, since 2017, Trukkin has worked its way upward and stood out. Since the company was established, it has made approximately seven hundred successful shipments every month of every year. Trukkin has etched its name in the backbone of the Dubai industries with the trustworthy and safe services they provide.