June 27, 2020
Trukkin Helping The Freight Movement In The UAE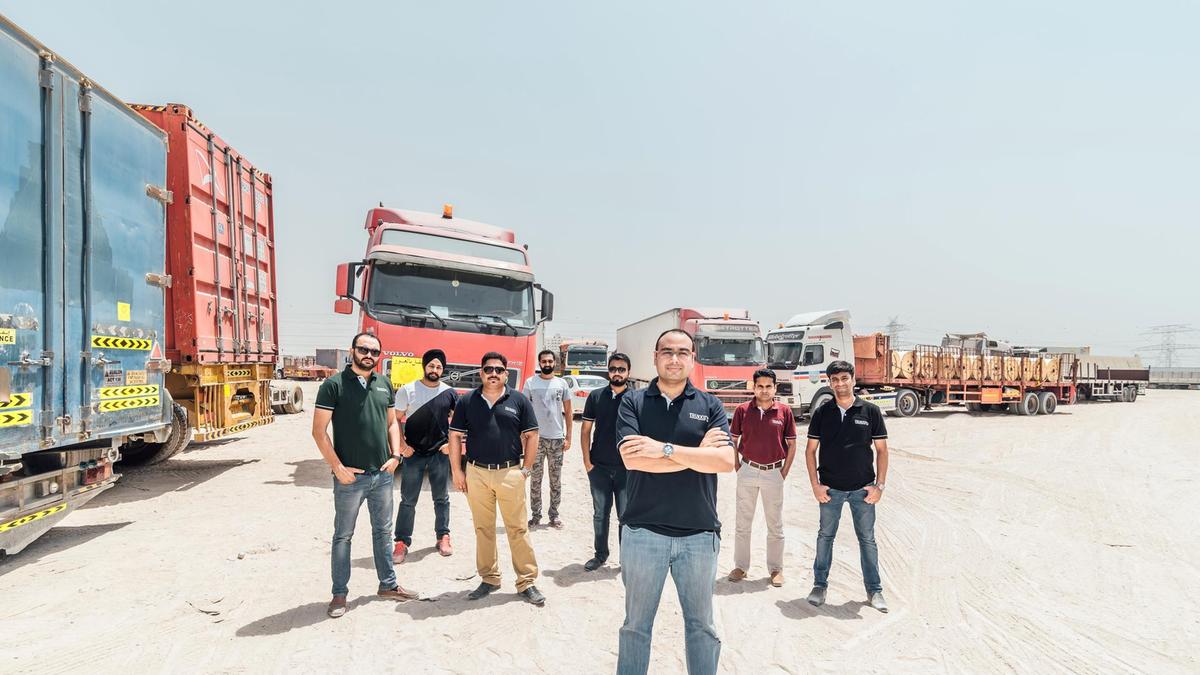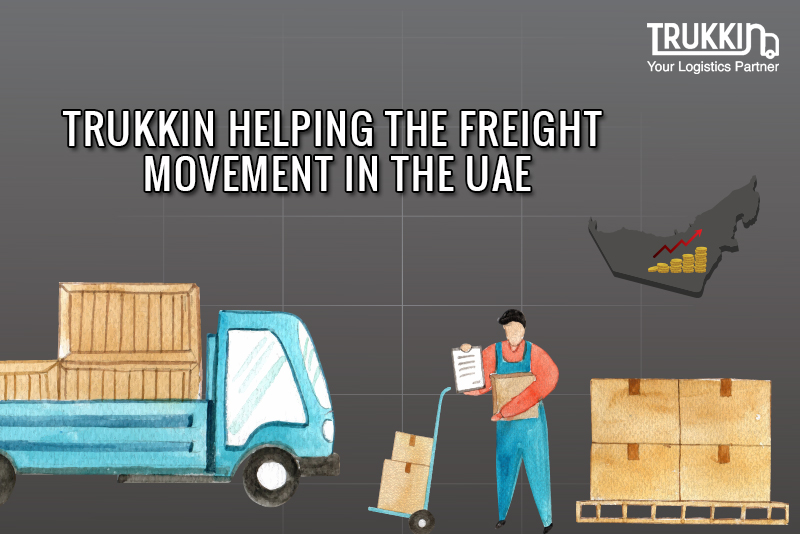 Freight movements are a vital aspect of trade and commerce. When an industry is set up, the major parts of its functions and manufacturing processes depend on the foundation of suitable transport.
A good business is entirely based on the compatibility of a transport provider and the transport service consumer. Logistic companies in the UAE understand this concept of compatibility quite well and hence tries to pull off all the attempts it could to deliver a new sense of utility and security towards its customers. So, the consumer and provider relations are improved, delivering smiles along with the assigned packages.
Here's how Trukkin wraps up the assorted customer transportation services into a perfect little vehicle.
The Era Of Digitalization: Automated Shipping Processes
The entire world is internet stricken, and so is UAE, therefore, considering such advancements in technologies, the truck rental companies decided to advance with the flow instead of sticking up to any methods that reeked of obsolescence.
Hence, the truck rental companies went through thorough and precise updates in their booking procedures by presenting themselves on the internet. From where the customers could book a transport medium they require and monitor all the updates on the shipping process by the tracking feature.
Offering Reasonable Rates That Justify The Service Quality
Shipping charges are a great buzz in the businesses and industries in UAE due to exaggerated price schemes of the shipping companies. By looking over the facts, we see that if we trim discounts from the transport packages, the overall rates are out of the budget for shoppers or consumers. Thus this pricey transportation system plants the roots of confusion in UAE regarding transport pricing schemes.
Hence, trucks remain the only source that offers a full-blown package and services with justified costs. These trucks could be readily rented at reasonable prices without stressing over your budget.
A Time-Saving Shipment Option
The only way a freight providing service could qualify the honorable badge of excellence is if it delivers the required goods in or even before time. Because late deliveries are a significant setback to business, a single delay could drive away a prestigious client or hinder an outstanding business deal. Hence, speedy deliveries are what every business person hunts for, and freight providers must structure their delivery strategies to ensure on-time delivery of packages and goods.
If you are searching for a freight service that would contain all the qualities mentioned above, then go for Trukkin, one of the leading logistic companies in the UAE.