September 25, 2020
Trucking Companies Are Consistently Supporting Dubai's Economy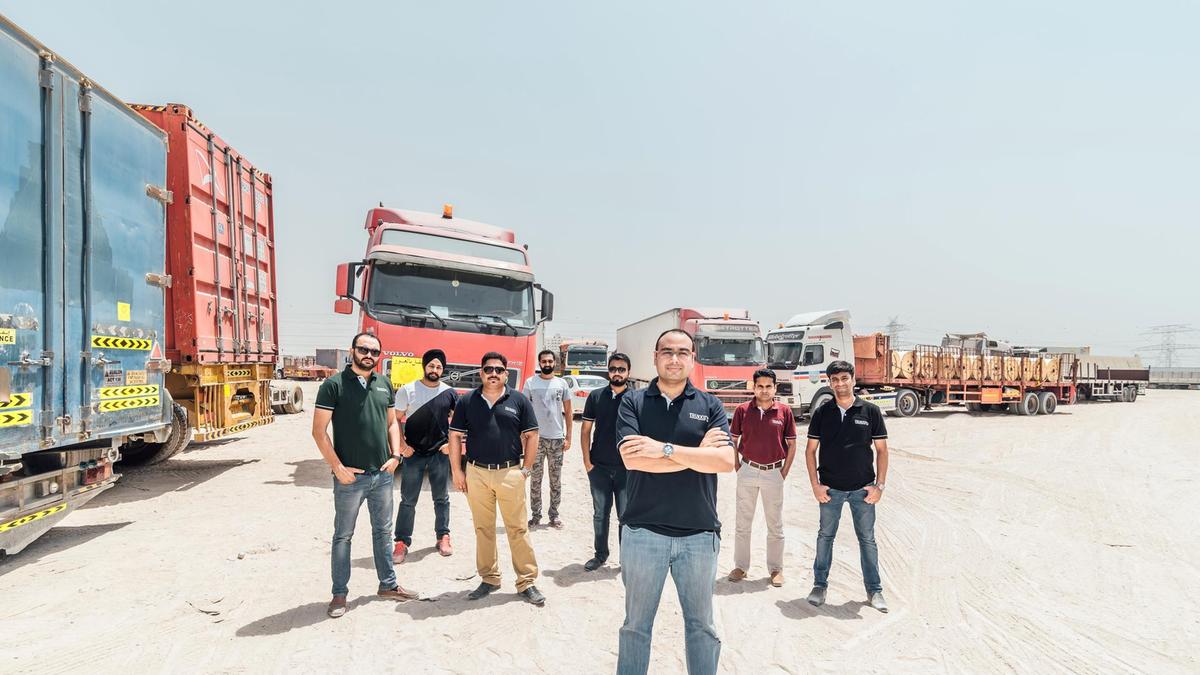 Dubai is known to possess a glistening economy due to many professionals and business persons that consistently fuel it up. There are many aspects to the economy, and several factors counter various aspects that either inflate or deflate the economy.
So, when we talk of logistics, the proprietary nexus that cleverly connects all of the regions uniformly, and the topic of the economy factor sways—swaying in the direction of however we treat it. All logistics have evolved over the years, extended beyond the military tags, broken down state obligation shackles, and expanded way out of their prior purview. Therefore, from a vantage point of a well-structured economic framework, the truck rental companies in Dubai profoundly contribute to Dubai's gleaming economy sector. And here's how:
The Statistics Evince It All
Dubai has been an economic hub since 2000, offering high profile jobs and extending out business facilities. Dubai is a strategic environment that invariably provides a wide range of facilities to ensure proper logistics growth. If we consider the facts:
Dubai is ranked eleventh among the most rental truck friendly companies.
The rental truck companies, including all logistics, are worth around 45 million to the economy.
The logistics comprise around 4 percent of Dubai's GDP.
The Prominent Logistics Location Extends a Helping Hand To Economy
Not every country is blessed with a profusely eminent geographical bliss. But the emirate of Dubai was bestowed with an extensive location that prominently sits between Asia and Europe, thereby attracting several investors as this location:
Ideally serves both Asia and Europe
The location provides a preferable trade optimization.
Also, the government has favorable trade policies that mark the mighty emirate as the most suitable pathway to Africa, Arab, and Asia.
The Hand of Digitalization Notched Up the Logistic Industry
The age of digitalization has wrapped all our shortcomings into barbed wire and elegantly sidelined it, replacing it all with an upgraded version. So far, it had been able to:
Efficiently boost work competence
Effectively met labor shortages
Automated weary manual tasks
Shortened delivery time
The emergence of digital media has led to an outbreak of efficient logistic services. The digitalization has improved warehouse performance, augmented transportation facilities, automated several complicated tasks, eliminated areas of errors, and inconsistencies. Therefore, the flawless combination of digitalization and logistics has led to increased revenues, which has beautifully steered the Dubai economy in the right direction.
If you are looking for a credible source of heavy truck transport companies in Dubai, contact Trukkin.