April 7, 2020
Truck Rental Providers Constructing The Backbone Of Dubai Economy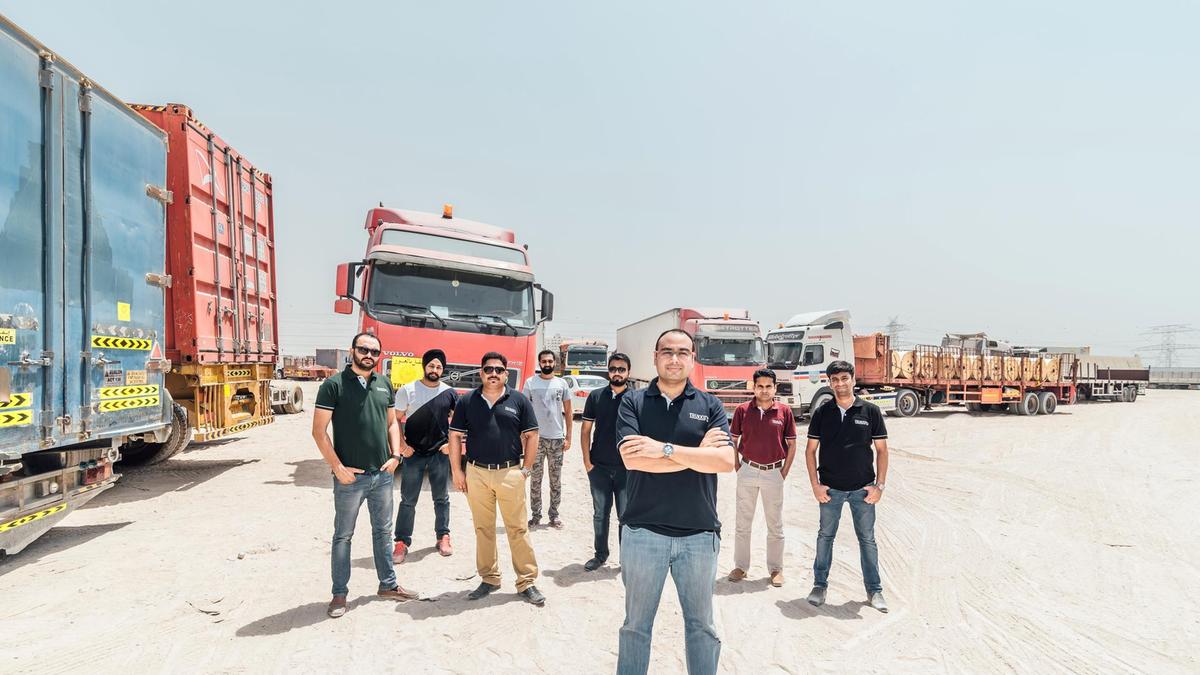 As the businesses in Dubai are rapidly increasing, the requirement for additional services is also intensifying. An economy of a country like Dubai cannot run with its core businesses only; it needs other service providers to subsist in the market successfully.  The truck rental services in Dubai have become a boon to all other companies which practice other operations of the business. It is because every business needs an ancillary business to survive. There are few ways in which truck rentals ensure smooth working of the economy of Dubai; they are as follows:
Area coverage
The primary activity of the truck rental companies is to pick up and drop off goods and other things in various parts of the city. The service providers make sure that they cover the maximum number of places in an area to benefit more and more customers.
Truck rental companies keep increasing this number from time to time to expand their limit of providing services, consequently making the Dubai economy grow.
Greener move
Since most of the truck rental companies use trucks powered by diesel, they contribute to the environment. It is an initiative taken by the companies to shift the economy to a greener move.
An economy cannot subset without an ecosystem. Hence the companies ensure using fuels that emit less harmful smoke in the environment. Even the latest truck models are using cleaner running engines.
Truck size options
Dubai market is filled with truck rental service providers, but this does not induce them to provide cheap services. Every company has a unique identity of its own through which it thrives in the market.
The companies think more about their customers rather than having the sole objective of making money. They have a number of truck sizes for varied purposes like shifting furniture, delivering goods, and transportation of vehicles.
Saving time and money
Truck rental companies do only save the money of their clients but also themselves. Providing the service of renting trucks allows companies to devote the money saved from not making a capital investment into better ventures. Further, this helps in bringing money in circulation in the market.
In a pool of these companies, you don't have to wonder anymore when you have Trukkin. This truck rental company provides the best trucks on rent and even drivers. They can be rented for deliveries, moving things, and shifting bases, whatever and whenever you need.