July 7, 2020
Top Qualities You Need To Look For In A Logistics Provider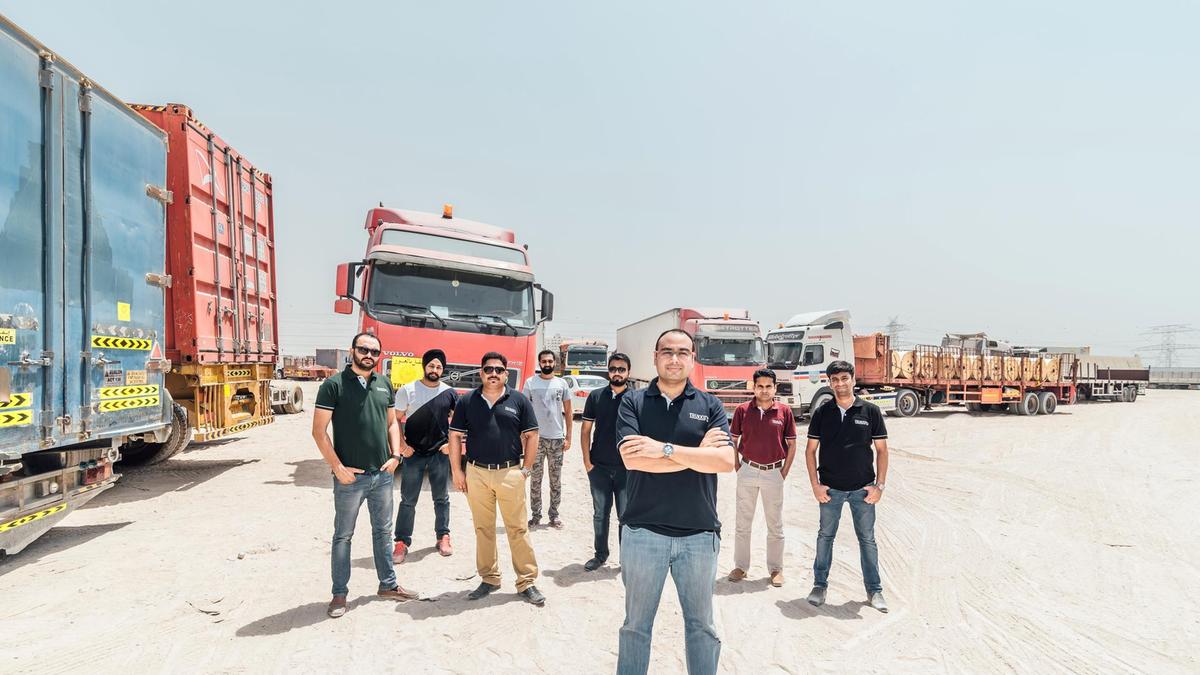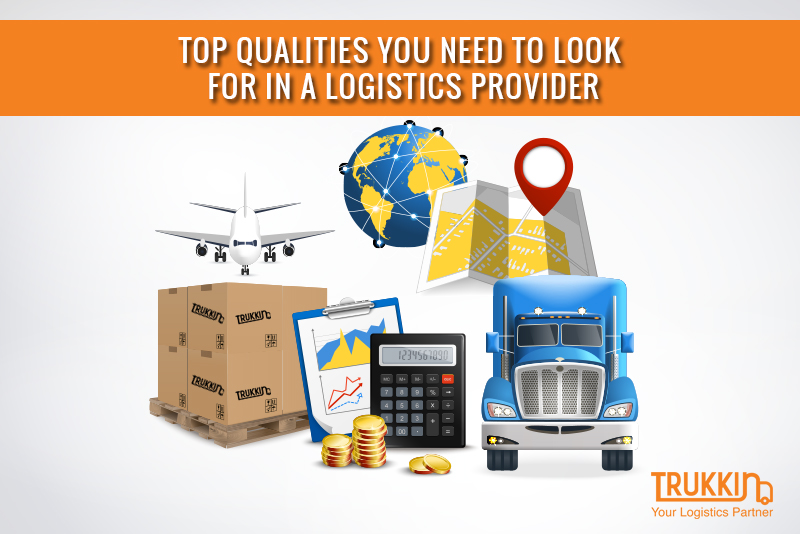 The logistics section of your business is one of the critical elements that can either make or break your business. Therefore, while selecting your logistics provider, go all out instead of opting for shortcuts. Down below, we have listed for you the top qualities that you would like your logistics provider to must-have. Therefore, if you are looking for truck rental companies in Dubai that will live up to your expectations, take a quick read before you make your decision.
Proficiency
The first thing to check off of your list is whether the company is proficient or not. When talking of proficiency, we are not talking about just one field. Your logistic provider should be an all-rounder in terms of their facilities and capabilities. And that should help you not only in the short-term, but should benefit you in the long run as well. You may not require a particular facility today, but you may need it a few months later, as and how your business expands.
Safety and security
The one thing that any logistics provider has to guarantee is the safety of both your products and their pieces of equipment. Therefore, before you select a logistics provider, make sure that they have a strong safety record. Also, make sure that they are updated to the ever-changing road safety rules and operate accordingly.
Services
When you are trusting a company with your shipments and transportation, you would expect an equally trust-worthy service from their part. But how do you know how well their customer service is? It is natural for every company out there to claim that they offer the best customer services. The easy way for you to find out is to check the records. If they are as good as they claim to be, it will show up in the records and customer feedback, and consistently so.
Stability and reputation
Another thing to consider while selecting a logistics provider is its stability and reputation over the years. How long has it been around? How is their name in the market? How is employee feedback? What does their online presence say? These few questions will answer your doubts for you. You would want a logistics provider that is stable in itself and has built a reliable reputation of itself, which you, as a client, can easily rely on.
Qualities such as these are essential for any logistics provider to have and build a trust-worthy relationship between them and the clients. Trukkin is one such company that has proven time and again its dedication towards providing their clients with the best of facilities. Therefore, if you are looking for a trust-worthy logistics provider, Trukkin may be your one-stop solution.