February 6, 2020
This Guide will Protect you from Truck Rental Scams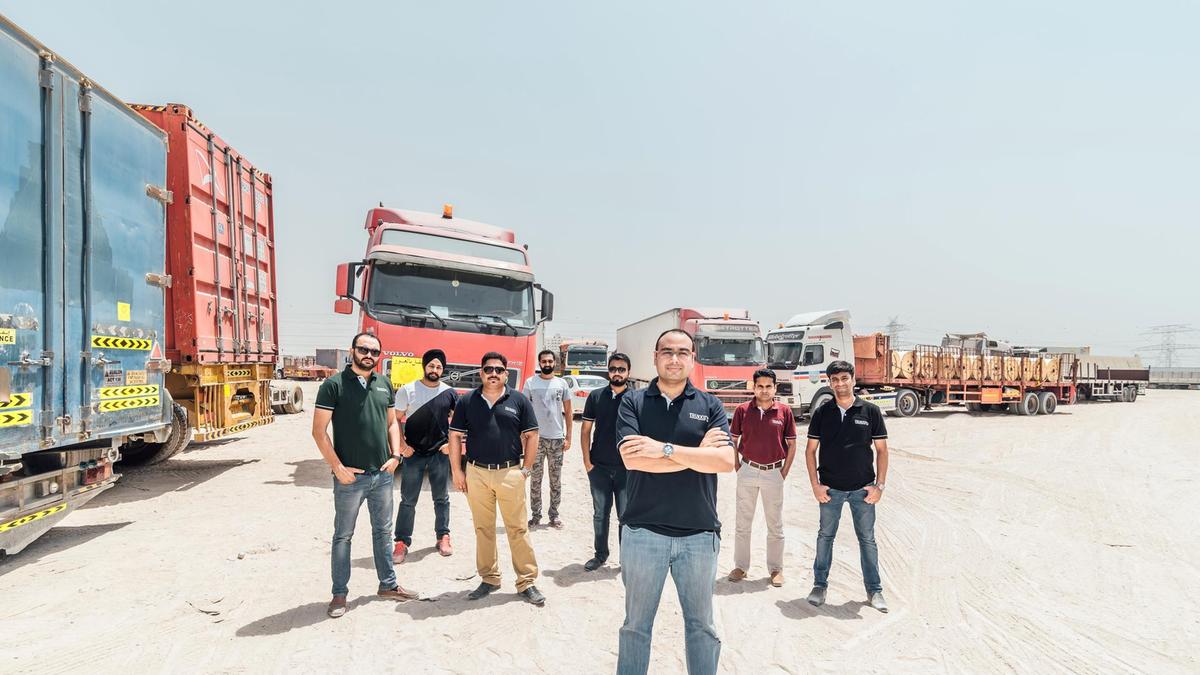 Binding contracts holds enormous magnitude on the truck rental niche. Though many scammer crows are flying on the sky looking out for a prey, a quick and observant move will be a saviour. Hurry and mug out all the steps shared on this post if you don't want to go through redundant brawl.

Ask for a cup of coffee
It means you should reach out to the truck rental provider in person. In general, the scammers will never say yes to your proposal of having a face-to-face meet. If the same is happening with you, then it is the right time to get back to your den. Or else, get ready to fall into a scam and lose all of your freight in one go.
Reach out to the office for quality check 
Getting the address of the truck rental business is not a big deal if it is genuine. You can fly online or offline for the said task. But here is the catch, if the truck rental provider is hesitant towards sharing the address or escaping the talk, then you might stay away from the same. It is the property that will help you in analysing the authenticity of the chosen freight rental services.
If you are being entertained much by the freight rental provider 
You need to understand here, as no big company dealing in freight rental business will have enough time to reach you every minute, primarily through call. The bona-fide work begins with the booking, execution and the fulfilment of the freight. In this scenario, you are being watched, and there are chances you might fall into their trap.
The advertised price is too much luring for a freight rental 
Prices are the game changer and the scammer alert as well for freight rental business. Now, if you bump over a freight movement rate which is far away from your expectations then possibly there might be some catch. Why a truck rental will offer you lower than the base rate. In this world, no business is willing to go through losses in the name of fright rentals.
These four-star tricks will save you from making a deal with a truck rental scam only if you are adamant towards making a fair deal and are vigilant too. We at Trukkin work hard in shadowing the customer and their freight with proper protection clubbed with certified agreements.