February 5, 2020
The Never Heard Logistic Tech Trends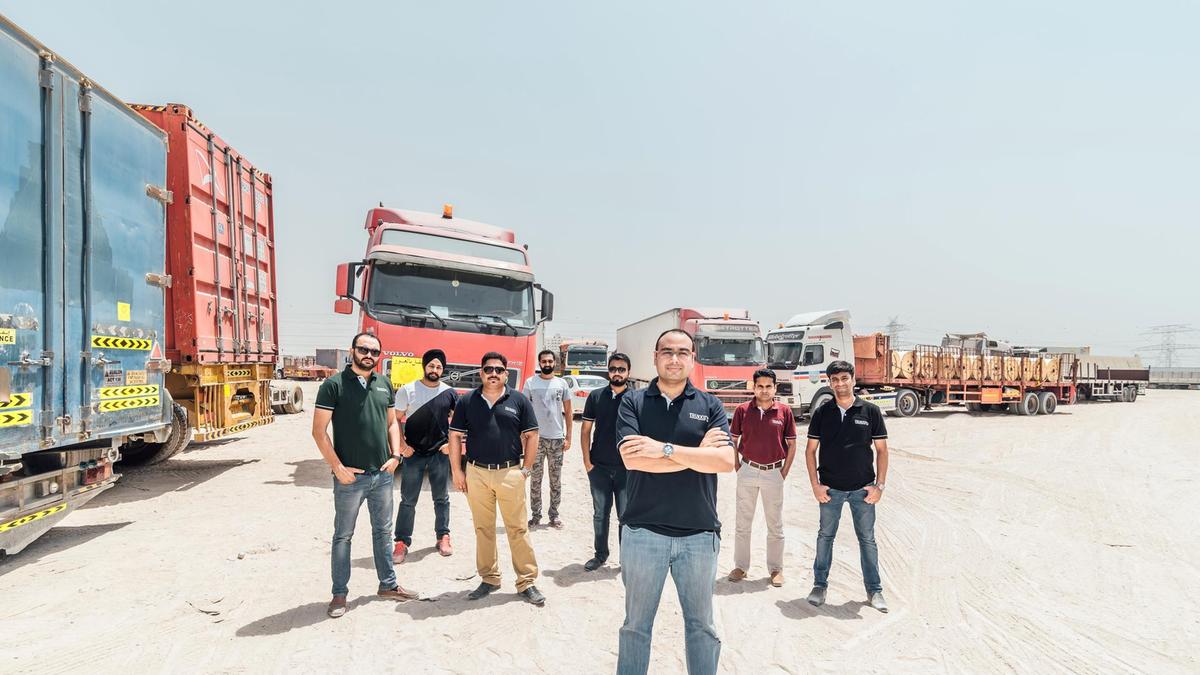 Navigation of the shipment has now become an extended procedure with tonnes of risks and responsibilities. Perhaps the new technology is creating some more pressure on the shoulder of the Trucking industry. Well, the context of the freight providers lies around showering best of freight movement to its customer, but it can only be possible through the tech trends, and this is how.
Radio frequency identification 
The phrase might make you feel like a tongue twister so pronounce it as RFID. It is the latest tech trend in the market, also responsible for reshaping the logistics industry in UAE. Business and customers who are found investing in this technology have not only gained heaps of profit but have overpowered the trust of the customers as well. This technique covers all the data integration problems and provides real-time tracking results together.
The IT effect 
Confused, as what is this IT effect. Well, the term us integration technology that helps the business in reaching the customers within the stipulated time. Logistic companies are keen to adopt this technology plus the results are tremendous and all in a positive note. With this technology, it gets effortless for the businesses to add various value-added services and overcoming the old school logistic ideas.
The potential Wearable 
Not often, but every logistic provider is making big with wearable. This tech trend has revolutionized the logistics industry with a bang by helping the warehouses like never before. The tools and equipments have trimmed down those unwanted struggles amid the employees, drivers and associates during the flow of freight and the credit is supposed to reach the wearable creators.
Robotics is no farther 
Hoping your interior logistic business to operate manually, then you might go deep down in the competition. Not only this, the doors of the industry will also close, as, with every passing minute, a quality-driven business is reaching on board. Robotics is an influential part of today's freight movement and bringing insights to the customers in seconds.
The ability of the truck rental services expands with the modern-day technology, meeting the needs and expectation of the customers. In short, the whole story revolves around this only. Whether it is the use of embedded data or big data solution, once, the truck company is able to formulate the use; nothing will go off the wheels. Trukkin knows how to reach the core of its customers, and you must give us a try.