January 25, 2020
The Bond of Weigh Station and Logistics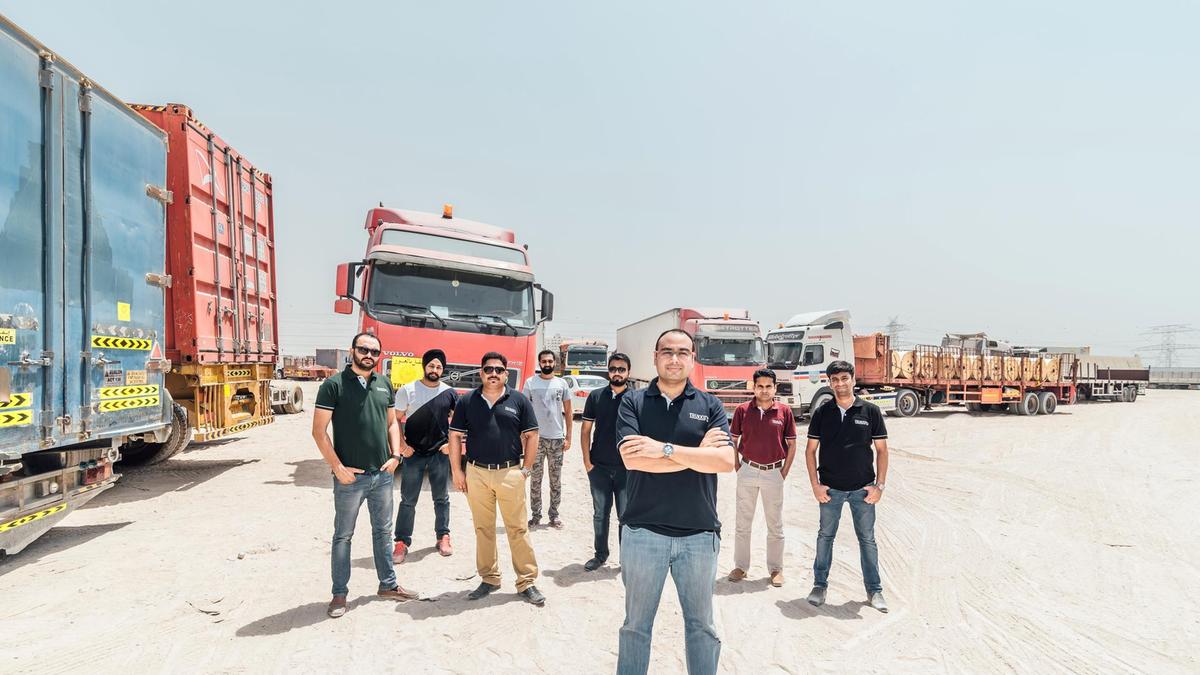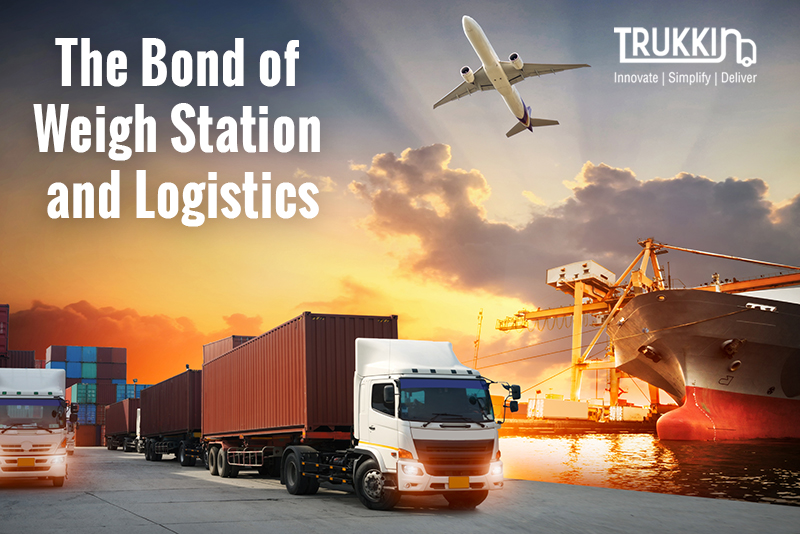 Weigh stations are part and parcel of the logistics, yet, there are industries that fail to understand its worth. With the name "weigh-station," it is clear that these are the platforms where the freights and the truck are weight. If the calculation meets the desired limit, the green signal is given, or else, the movement of the freight stops.
Does every freight or truck need to be weight?
Yes, it is compulsory for every truck to fall under the weight list, or else it will be de-barred from the regime. Though people live in a dilemma whether to weight the truck or not, we guess now you have the answer?
How many times do you need to put the freight into weigh station?
The answer is quite complicated as it depends on the truck, freight, and locations. Not every location requires the truck to get on the weighing machine every time. It is a relaxing term if the route follows such sites. On the contrary, there are strict instructions laid down concerning the frequent weighing.
When does the concept of weigh station enter into logistics?
Suppose your truck is moving amid the neighborhood then the weighing the freight will not be in the question at all. It indicates the time fright crosses the boundaries; it needs to enter the weight station for sure.
Why is the weigh-station of supreme importance?
Weighing of fright is undertaken for several purposes. As a key requirement, weighing is done for road safety. Along with this, overloading of the truck is a responsible factor behind accidents on highways and has taken the lives of many drivers and attendants. Therefore, every freight rental should strictly follow the regulated weight limits with a motive to cut down the damages.
Sometimes truck rentals ignore stopping on the weigh stations for any reason; this can put up a red flag and can create several legal struggles. The summary of the relationship of the weigh station with the loving logistics throws light on the importance and why it should not be overlooked.
According to the laws, weigh stations are the indispensable part of the logistics as we at Trukkin guarantee you of the fulfillment. The agility of the connection can't be barred from the movement of the freight to any given locations. Furthermore, our team keeps an update on the changing weighs and the process.