September 14, 2020
Technological Advancements Transforming Heavy Truck Transport Companies In Dubai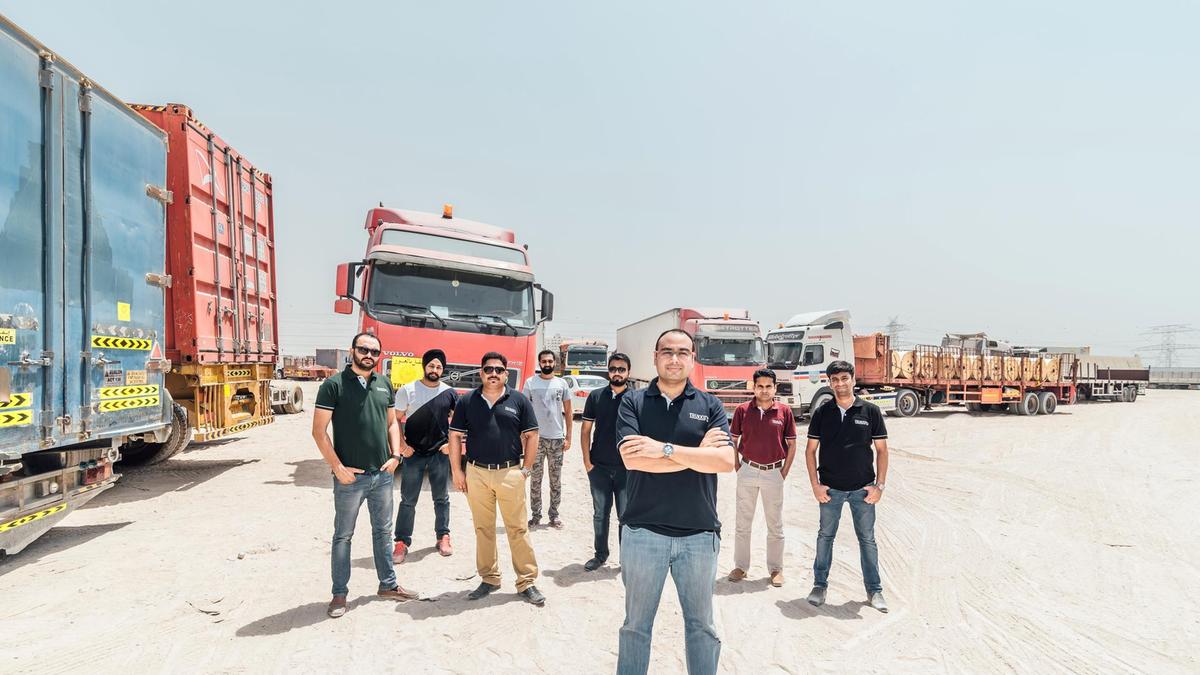 There is no doubt that technology has advanced enormously in the past few years, and while progressing, it has touched almost everything on its way of evolution. The most prominent impact it has had is on the various industries around the globe. The transportation and logistics industry is one such industry that has come to heavily rely on technology in recent times.
Keeping that fact in mind, today, we will quickly look at the technological advancements that the heavy truck transport companies in Dubai have observed. These advancements are crucial as any other as they have helped this industry progress faster and has proved to be a great economic booster.
Self-driven and automated vehicles
Self-driving cars are no more a thing of science fiction, but in fact, are very much the reality today. These are the smart vehicles of this era, equipped with all the latest technologies and features, giving both the company and the clients the best services.
They are easily one of the factors that will bring a revolution in this industry. However, they are still in their preliminary stages and will need some time before being fully operable in public.
Tracking and maps
Maps are a thing of the past. Tracking systems and GPS are the things that are currently bringing a new wave to the transportation industry in Dubai and around the world. Even the GPS systems have been updated. It not just shows you the route to your destination but does much more than that.
As a truck company owner, tracking systems will help you keep track of your vehicles and drivers. As a client, you will be relieved to know your shipment's exact position until it is delivered.
Freight matching applications
Are you trying to think of a solution that will make your company more eco-friendly while saving the problem of freight-matching? Then don't you worry because freight matching apps are here?
These applications and software help drivers find available cargo easily without having to travel with an empty truck. It is eco-friendly as well as a boost to your business.
These are a few among the many advancements that have come around in the transportations and logistics industry. Hopefully, there will be many more such advancements that will keep the industry rolling forward in the future.
One such company that makes sure to keep up with such advancements, and thus keeping itself in the top few logistics companies in Dubai, is Trukkin, known exclusively for its well-equipped and updated technologies and exceptional services.