August 21, 2020
Some Common Pitfalls You Must Avoid While Working a Logistics Company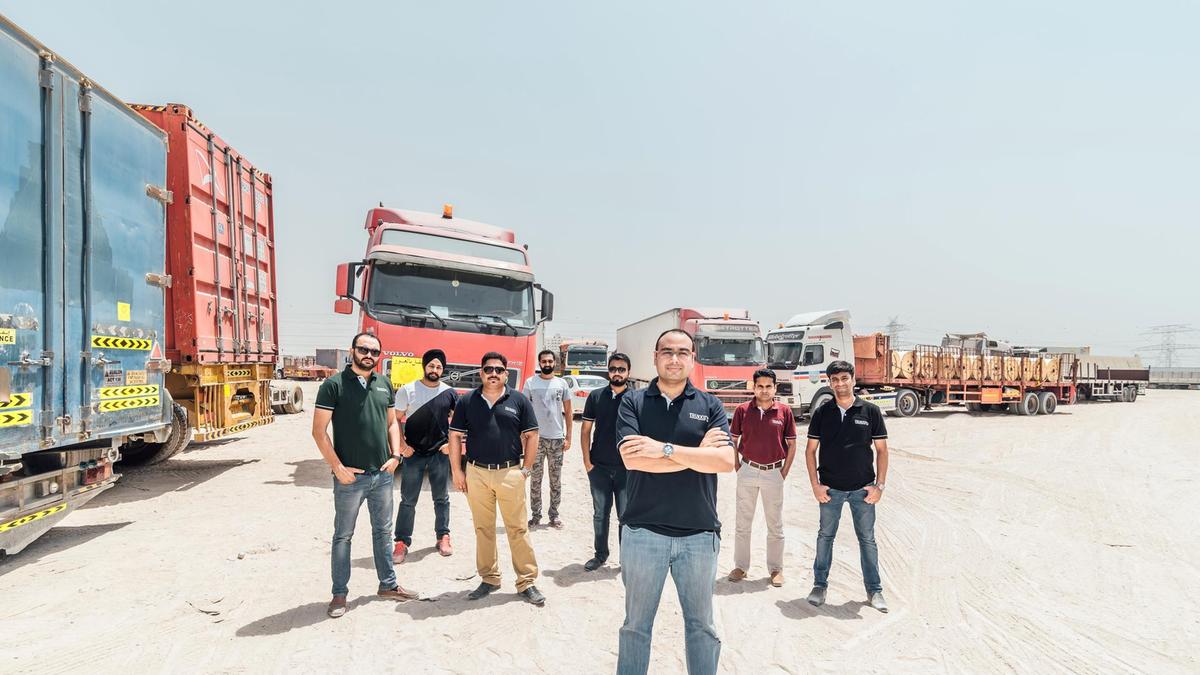 Outsourcing logistics for whatever purpose is no doubt a very convenient option. It is cheaper and offers you professional and expert solutions that make it easier for you. However, even though it is as profitable as it seems, there are still some factors that you must consider while outsourcing services from a logistics company. These are common mistakes and pitfalls that you may avoid if you are prepared from before. If you are hiring a logistics company in Dubai, then you might want to check these out.
Do not expect too much
Transportation itself is a very fragile process. You might have taken 100% of precautions and safety processes, and you still might end up with unfortunate situations. Such things cannot be avoided, and so, you must stay prepared instead of expecting too much. No matter how much the company promises, they cannot always deliver 100%. In that case, what you might want to do is extract at least 70% of what they can provide. Thus, expect less and stay prepared more.
Always get it in writing
This is not just about trust but also for documentation purposes. Therefore, whatever arrangement, methods, and processes you and your logistics provider have agreed upon, make sure you get it in writing. This provides you with proper documentation as well as proof of the agreement between you and your logistics provider. All the while, make sure you have agreed upon an exit plan in case things go southward or your shipment is not up to what was agreed upon.
Do not rush with the process
While entering into a partnership with your logistics provider, do not rush the procedure. Firstly, take your time in selecting the most suitable and ideal logistics provider according to your needs. Then take your time to see if they are up to the mark. Make sure you take a look at their past experiences and projects. After settling on that one company, make sure you pay attention to the details while creating the contract to avoid any further problems in the future.
There may be a lot of things that can go wrong. But what you may do is keep an open mind and try to be prepared for uncertain situations. Along with these bits of advice, what you would like to do is look for a trustworthy company such as Trukkin that has a reputation for providing nothing but the best services to their customers.