April 5, 2020
Say Goodbye to These Headaches while Booking Trucks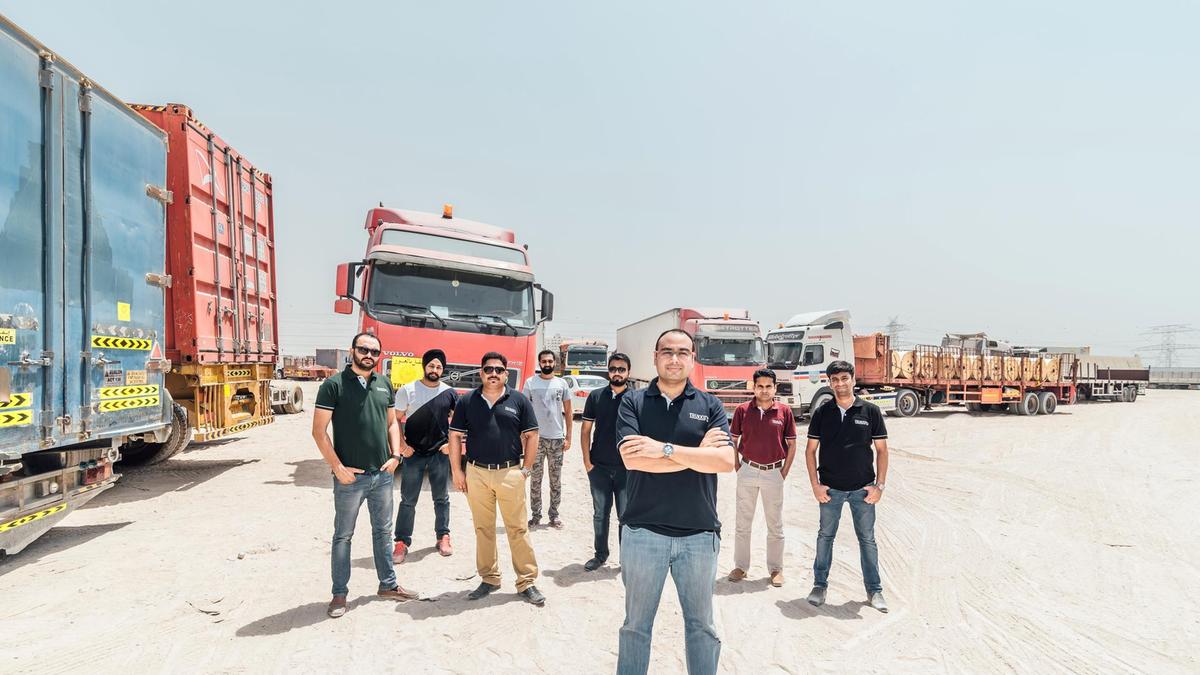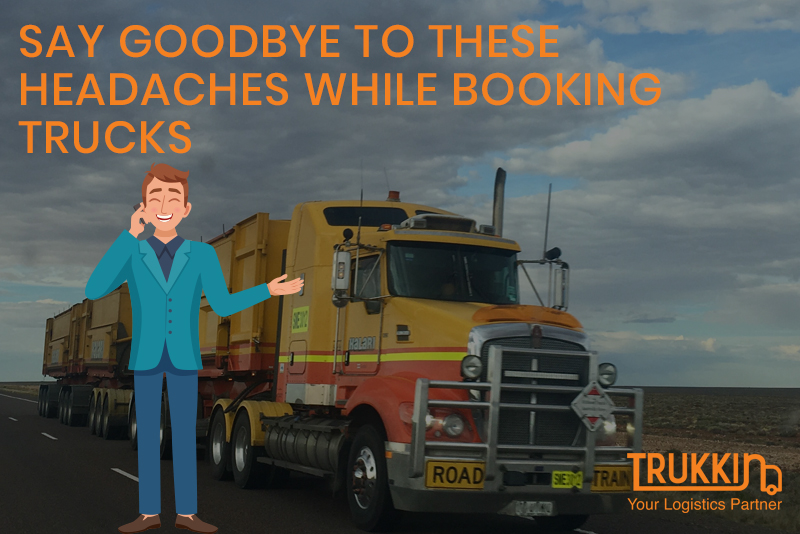 Headaches can enter in your daily life routine if you are not welcoming ifs and buts of truck rentals. The outline is not only combined with the research work or interacting with the truck rental providers via meeting. Many unknown aspects still stand high, that needs your divine attention. In this blog, we will throw light on the paperwork for truck rentals, and the payment modes.
Documents to stay by your side during the entire trucking process 
A driver's license is the first thing that should be under your checklist. No matter how many times or confident is the truck rental provider, it is your duty to investigate yourself. Just believing in the words of the provider might turn out to be your major mistake. To avoid the hassle and sudden problems, it would be better to make use of time in checking the license of the driver. Have a look on this first and foremost.
In addition, if there are other employees or teams who are travelling with the logistic, then also do not resist making a follow-up. For this, you can have a chat with the trucking company that is offering you this service. Don't you worry, as a genuine provider will never sit back or make any kind of excuses as well.
The registration certificate and proper licensing is inevitable. Losing on this will force you to make rounds of the legal offices. These days the legal system and the rules of the trucking industry have become stringent and advanced in UAE. So, falling into mistakes will create many more problems by your side. In general, you will not get a chance to ask for the documents, as industries provide these either on their website or even in the physical offices. Nevertheless, by any chance, if you feel these missing, then put the question immediately in front of them.
Mode of payment should not be avoided 
There are cases, when customers enter into contracts with the truck rentals and forget to ask about the payment modes. These are the most inopportune time as all your hard work might go in vain, and you won't be able to crack the deal again. Even due to a lack of payment mode options, you might get delayed to send the order to the defined location.
It connotes, with addition to the documents required for truck rentals, you must also look for options like a credit card, debit card, net banking, cash or etc. Today, many truckers are also accepting wallet payments. Besides, if we see the working regime of the truck rentals, they are much into quick and credit card payment. It is suggested to shutter up all the assortments beforehand instead of entering into the pitfall.
Aren't you satisfied with the problems discussed right away? Therefore, without grilling yourself into headaches, have a meeting with Trukkin as soon as possible and get affordable plus top-notch trucks on rent.