March 22, 2021
Role of Transportation Logistics In Business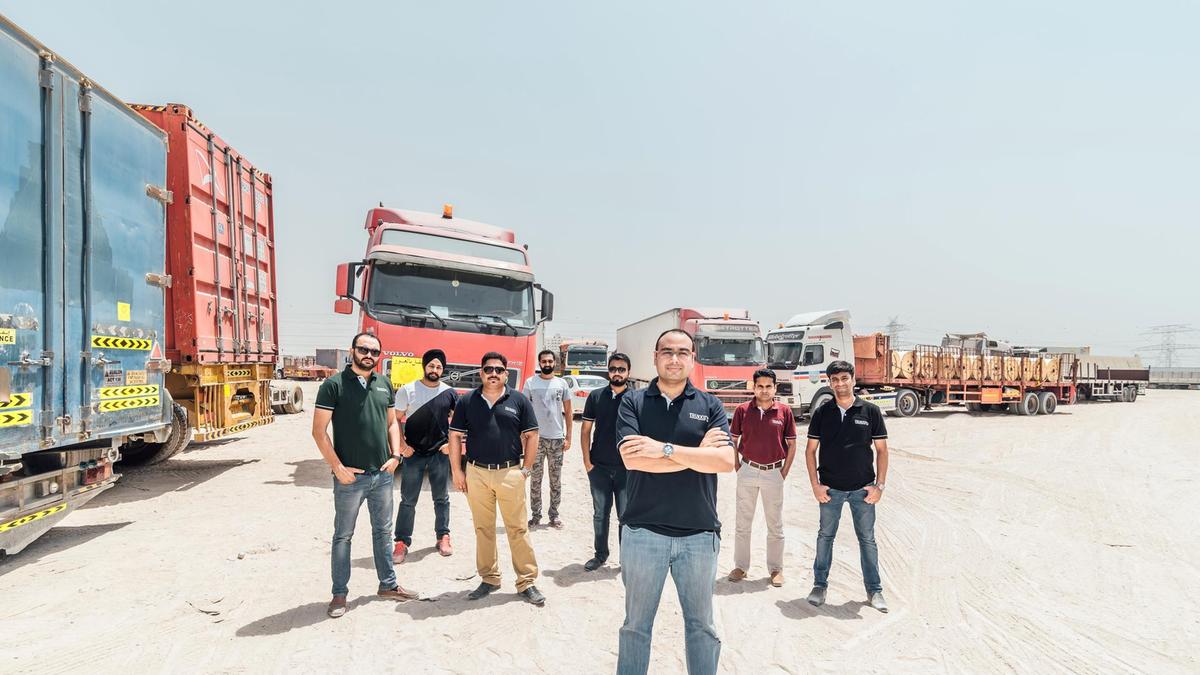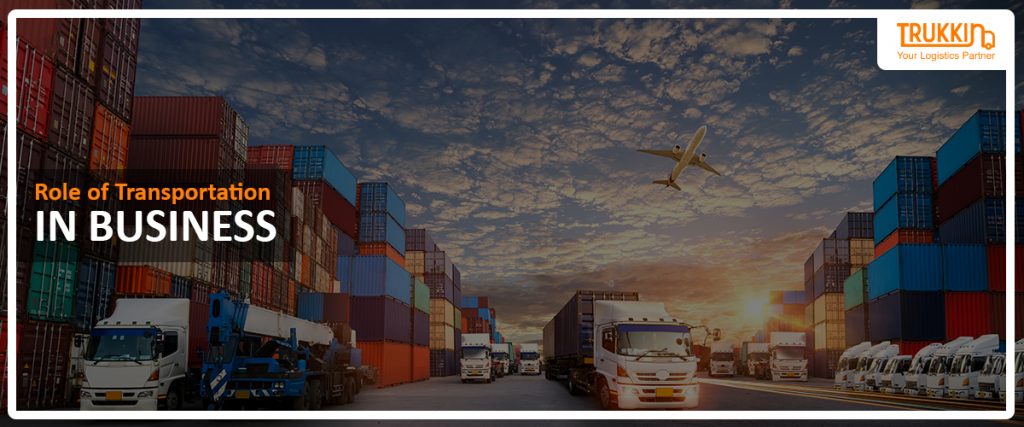 Shipments and transportation stand crucial to any business. When it is about business value, most of the conversation revolves around planning and acquiring resources. Resource and capital distribution also remain essential in the growth of a business.
Transportation logistics is one of the primary ways with which one can add business value. Transport and shipping involve a lot of uncertainty along with the pressure of dealing with deadlines. So, having a transport logistics system and strategy can add a certain amount of business value. This is how it is possible.
Cuts down on the cost
Cost optimization is essential if you are running a business that requires transportation at every step.
You cannot possibly invest more capital than you are procuring from the business. Transportation costs can rise high up if not handled by an able authority.
Transport logistics systems are great for planning and management. It cuts down on the excess cost of shipping.
There is no point in spending extra capital on transportation when you can manage it easily with the help of a system and team.
On-time deliveries
A good transportation system would ensure that the shipments are delivered on time. Every business has a certain set of regulations and ways of working. The operations become more smooth with the help of transportation logistics.
Businesses and companies have big shipments that they need to deliver, and most of the time, they get delayed due to the lack of proper organization. Transportation logistics make on-time deliveries happen.
Not just that, this system also allows the company to deal with multiple shipments at the same time. The hassle is considerably less, while the profits go upwards.
Customer satisfaction
Retaining loyal customers and making new ones is the most important part of a company's success. If a business fails to hold its customer base, it might not stand a chance in the competitive market.
Transportation logistics is a key component pertaining to this matter of customer satisfaction.
Reviews and feedback that the customers provide can help a business understand its position in the market.
The trust that people have in a company can make or break its reputation, and logistics plays a huge role in it.
If the deliveries are made on time, the products will reach the customers promptly.
This will ensure that they keep buying from the same company over and over again, owing to its customer service. Transportation logistics paves the way for on-time deliveries and building a brand image.