March 24, 2021
Role of Artificial Intelligence's in The Supply Chain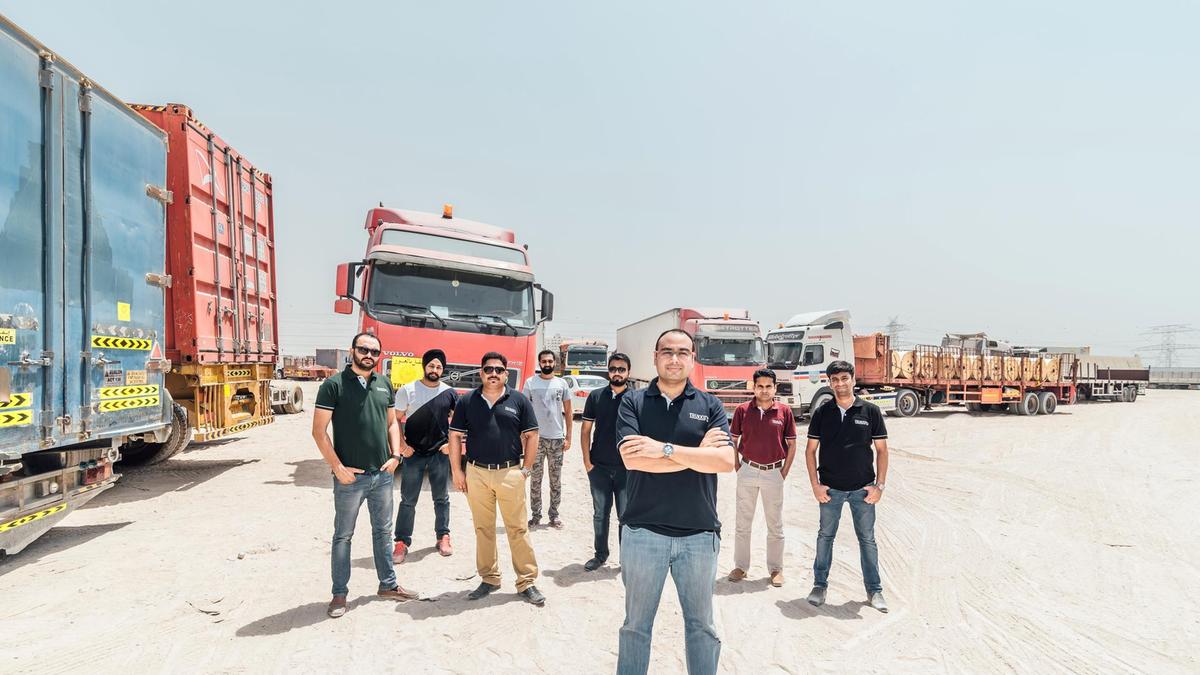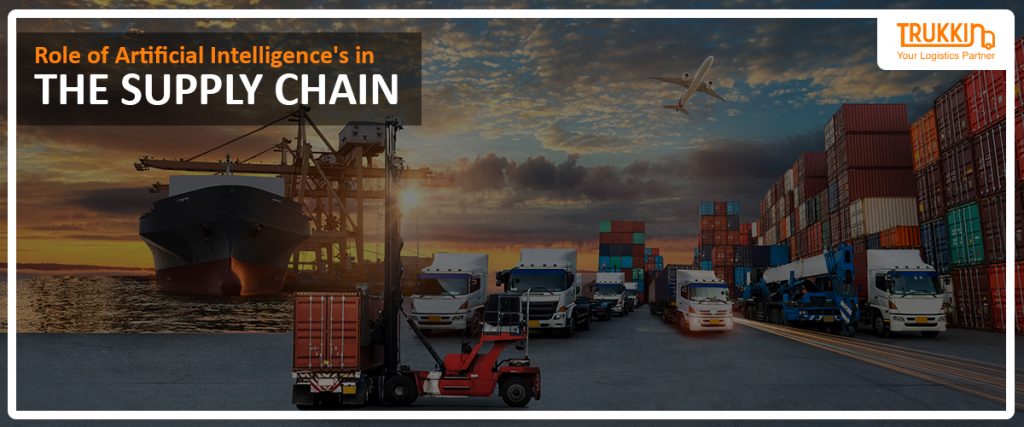 Artificial Intelligence was earlier only associated with science and experiments of the same kind. However, with time, AI has become quite regular in our lives.
It has made its way into the most basic systems and functions, including business and logistics. Implementing AI in the business sector can be a great move towards development.
Artificial Intelligence can be used to assist factory or logistics work on a regular basis. However, it is autonomous and does not require manual control. If the supply chain uses AI, a lot more work can get done in a short span of time.
Managing the inventory
Inventory management is one of the most important parts of the supply chain. There are multiple processes involved behind successful shipments.
Right from the warehouse, the billing, to the receipts- all of it can be managed with the help of AI.
An organized inventory is the first step towards a successful business.
Mass data is very difficult to manage.
But with the help of Artificial Intelligence, it is not a hassle anymore.
With accurate information and data on demand and supply, the inventory can be managed with ease.
Better customer satisfaction
Customer satisfaction should be on the priority list of any business or company. Logistics is an integral part, leading to satisfied customers.
If a company wishes to retain its loyal customer base, it must provide the best possible services. The primary issue with warehouses and deliveries is the timing and organization. With the help of AI-based software, disorganized inventory is a thing of the past.
The manager will have total access to the database and the scheduled deliveries. With this kind of inventory optimization, customer satisfaction is bound to improve.
Nobody appreciates late deliveries and mishaps; with the incorporation of AI, the customers will receive on-time deliveries, and hence, will be satisfied.
Prompt functioning
Another crucial part of running a successful business is to communicate better.
Establishing a good communication system with the customers is important for any business.
It ensures that the customers are satisfied with its services, and even if they are not, they have a way to let the company know.
Artificial Intelligence helps any business establish a better connection with the customers.
This includes quick responses to emails and calls and eventually resolving any grievances promptly.
AI plays a big role in the supply chain, making it a great choice for supply chain owners.