June 20, 2020
Rental Truckers For Transporting Your Vehicle Over Long Distances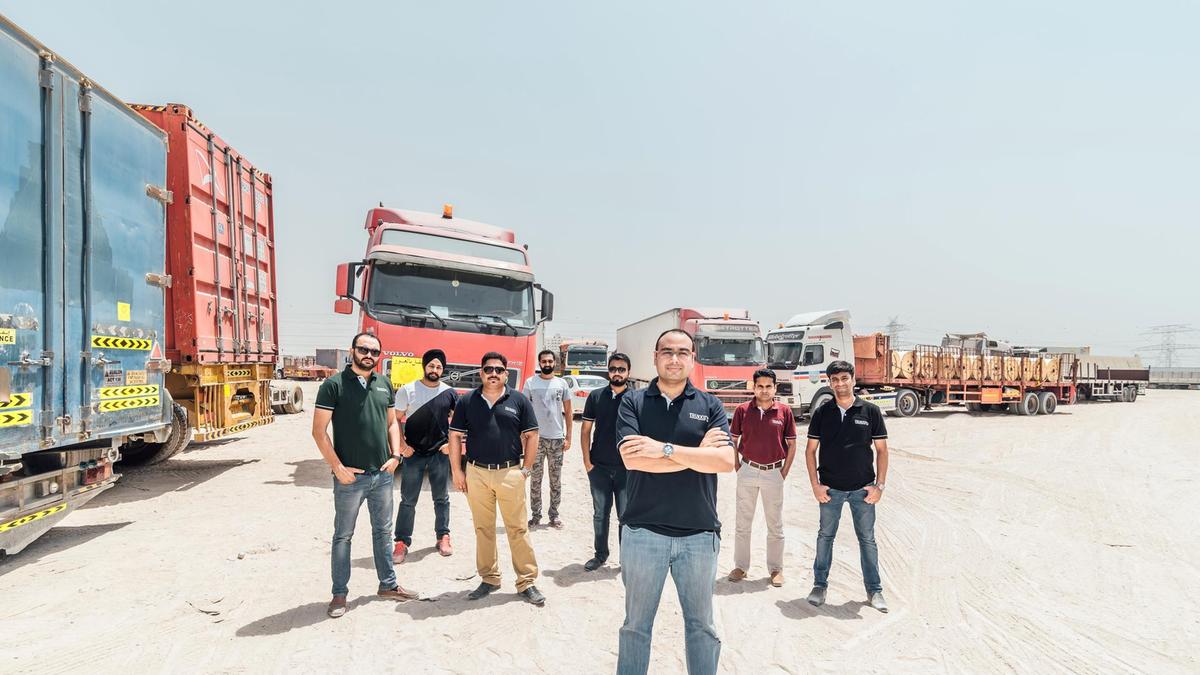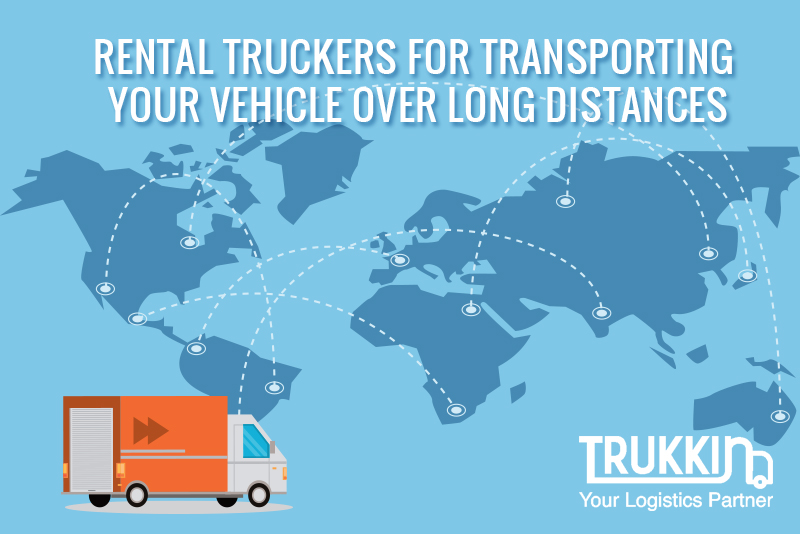 Transportation of automobiles to other areas seems like a daunting task. Whether you buy a new car or are moving to a different locality transporting a vehicle could be an overwhelming process. It requires well-acquired details on auto transport companies, weighing the pros and cons of the transport medium and, finally the decision, that the company you are choosing will stand up to your expectations and safely deliver your valuable vehicle to your required destination without any sort of minor or major damages.
It is natural to experience utter confusion regarding the choice of truck rental companies in the UAE to transport your prized possessions. Before your mind inflates with tonnes of questions, let's clear one fact, that there is no other transport medium perfect enough as a truck to transfer your vehicle from one place to another. And here's the fact that might convince you to choose shipping trucks for the transportation of your vehicles.
You'll Save Your Car From Ageing A Little Extra Mile
Every mile counts. When you drive, the meter scale on your car's dashboard goes up, consequently aging up your vehicle and your odometer. Because let's not forget that the more you drive, the more your car tends to age, and these extra miles could result in lowered bids in car sales.
Moreover, it's not only the meter but when you drive long distances, you pressure up your engines and make your wheels susceptible to wear and tear. However, if the events are different, like trips or something, you should definitely go around in your car. But, for shipping processes like these, you should book a shipping service that will safely deliver your car over long distances, thereby containing a high resale value for your car. Also, trucks will provide a handful of cars at once, thus preventing lethal emissions into the air that must have been caused if the cars were self-driven.
Shipping Vehicles Via Auto Transport Saves Up Your Time
It is an undeniable fact that road trips are fun. But don't let that fact lure you into self-delivering your cars to your required destination because no matter how fun road trips are, they always come with a cost: your time and your energy.
Because some shipments could be time-consuming and tiresome, it is highly tentative that you will reach your destination timely if you self drive your car. So, until and unless you have a lot of time to invest, don't bother self-driving your car to a new destination instead have them shipped at once, and you will not have to worry about any other factor.
If you are looking for one of the best truck rental companies in the UAE, then contact the Trukkin.