January 24, 2020
Reefer Trucks are the New Cool Box of the Trucking Industry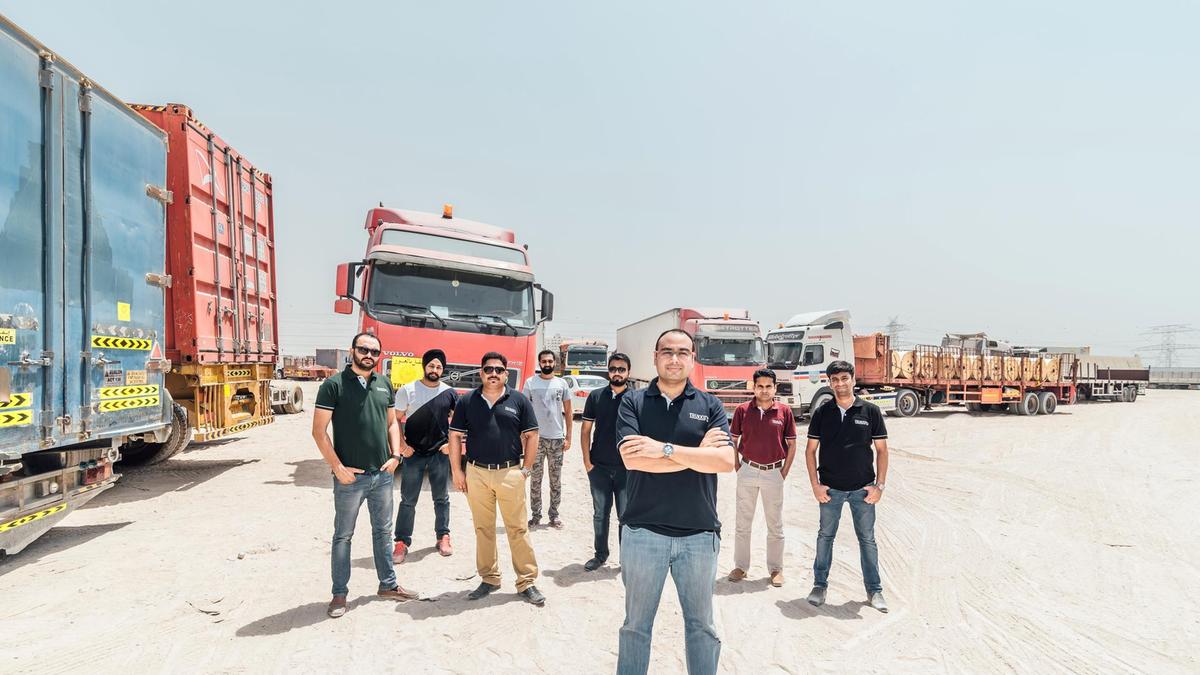 The solidified nourishment in the freight rental business has reached a progressive stage. Some or the other, reefer truck is being measured as one of the leading raison d'être behind it. Reefer trucks are often spelt as refrigerated trucks. Came in the mid-'90s this launch has shown remarkable outshine in the trucking industry.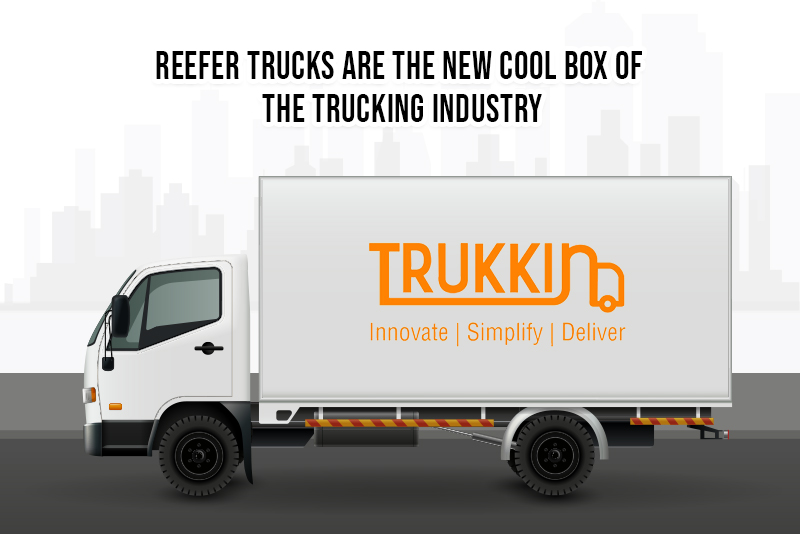 The freezing techniques used by the reefer trucks 
In earlier days, the major problem in front of the food industry was the accurate transportation of the food. Along with this, there was a stream of products that also called for freezing set-ups. To prevail over with cold storage and transportation matters, reefer trucks were launched. The best part about these trucks was its applicability with the food items.
The key feature considered mandatory, to begin with, the process of refrigeration begins with the condensation. The product such as fruits, food, vegetable, chemicals or anything related requires a full-fledged packaging. The packaging needs to be done in ait tight container, which is further sealed with chiller labels. These packaging materials are different from the regular ones that are widely used for its heavy-duty usage.
Once the condensation process is accomplished, the subsequent step is to prepare the reefer trucks. It is done by adjusting the temperature of the truck as required by the food. Every product has its own temperature set-up, and therefore, the truck or the container can't be out through the same process.
The only mistake that must be avoided for the seamless freight movement is the overloading. Loading the reefer container with the maximum amount of products will reduce the temperature and at the same time will create damage to a wider proportion. It will initiate additional problems for the customer; shipper and even the target customer who is going to use the product will not be satisfied.
The reefer trucks are acknowledged for its benefits being a credible launch in the trucking industry. It has manifested the growth of business all across the nation, and even the economy is enjoying the boon from the same. Unless and otherwise, it is accurately maintained, and the standards laid down are formulated precisely, nothing is supposed to go wrong.
Trukkin put forwards its commitment intending to deliver most classy, up-to-date and affordable reefer truck services in Dubai. We are equipped with the latest trucks on the niche that will be handled only by the experts coming from the first step.