April 28, 2020
Paints And Oil Coating Industry Is Unimaginable Without Truckers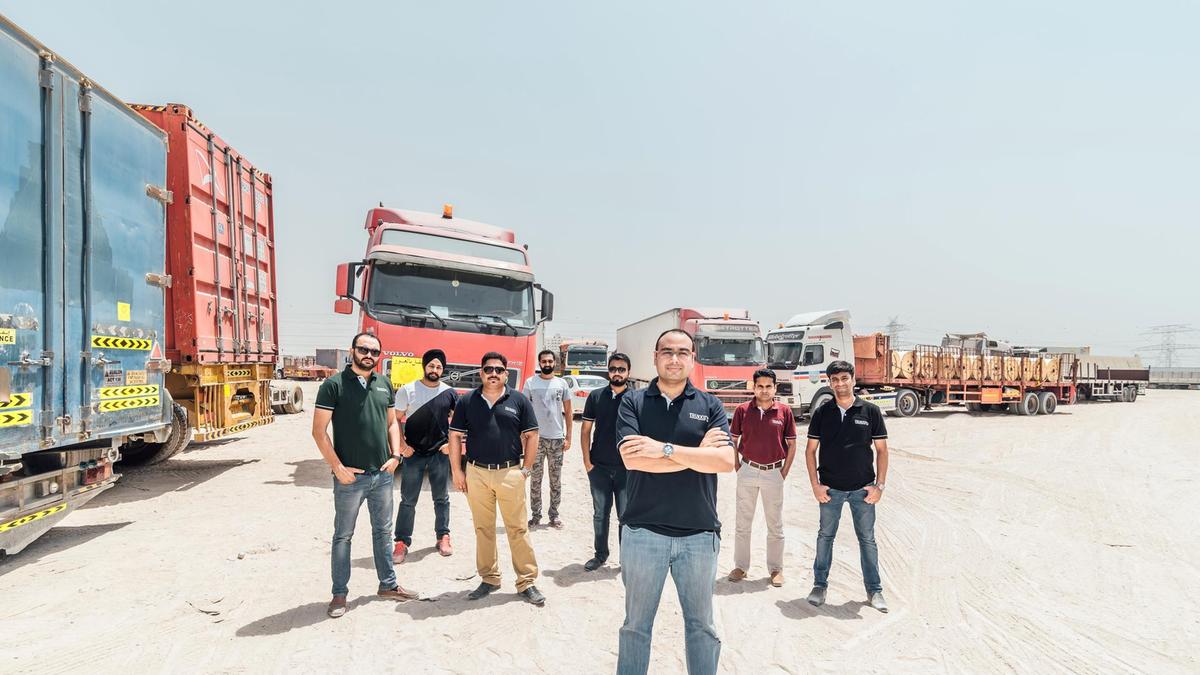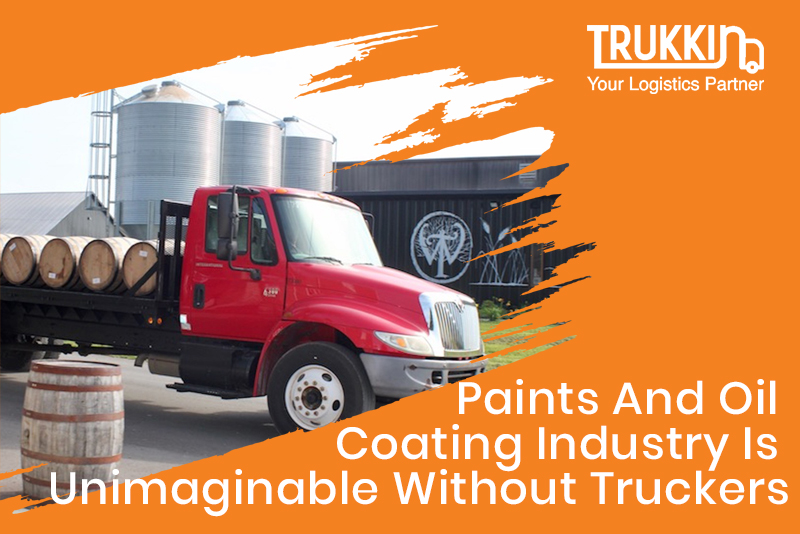 Paints and oil coating industries are two of the busiest industries in the market presently. It requires constant attention to the transport services in order to operate smoothly, which is why truckers play an essential role in their functioning.
With the help of the transport agencies, the majority of work for the paints and oil coating industries is finished. Therefore, it is essential to choose the correct form of transportation services. In this article, we look at the factors that make truckers the most suitable kind of transportation for these industries.
A frequent requirement of transportation
In the case of the paint and oil coating industries, there are some chemicals and other elements that are required by the manufacturing sector daily. Therefore, it is essential to choose an efficient form of transportation for this operation.
The logistics companies in Dubai suggest that choosing roadways for the transportation of chemicals not only reduces the cost of manufacturing for these industries but also is a safer option for its transport. This way, you can ensure minimal wastage of chemicals while they are being moved to the plants for manufacturing.
Truckers prove to cost-effective
The industry of paint and oil coating requires considerable investments in terms of manufacturing and marketing, which is why it looks forward to ways in which they could cut costs. One such method can be with the help of truckers  with which they can achieve this goal is by using roadways as a transportation option.
Oil rental truck services are an even better option as it does not require an investment but only the regular rent for the vehicles and its gas. Not only does it increase the reach of industries beyond local clients, but also save funds in the process.
It provides flexibility in service
There can be times in the industry when the requirement for the manufacturing may suddenly rise or drop instantly. In such cases, the transportation services need to be modified according to the condition.
If you opt for transportation services, such as railways or cargo planes, it is tough to modify their timings as per the industry's schedule. Whereas for the truckers, they can change their services as per your requirements.
Truckers form an essential part in the industries of oil coating and paints, which is why their absence might jeopardize their working. To avoid such scenarios, you can always be in touch with more than one service provider in case of emergencies.
To maximize your profits in any given industry, ensure using vehicles that help you deliver efficient performances without any complications. Therefore, renting trucks from the Trukkin company helps you obtain the desired results.