April 28, 2020
Oil Industry Of Dubai And Prominent Role Of Truckers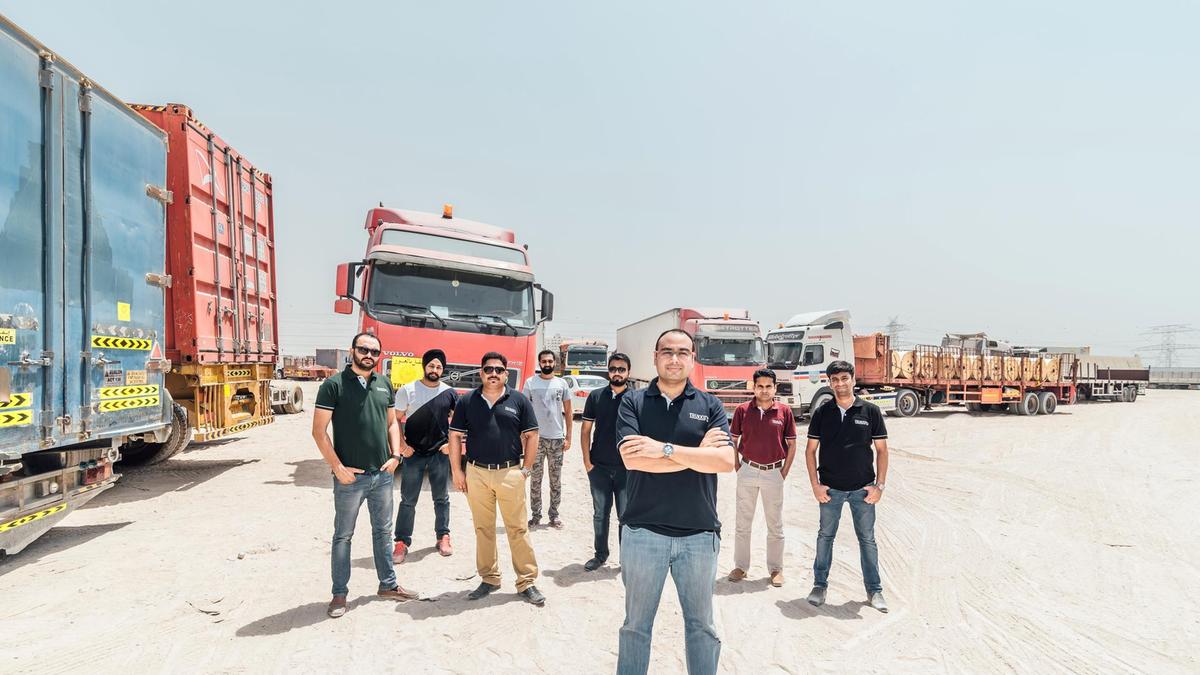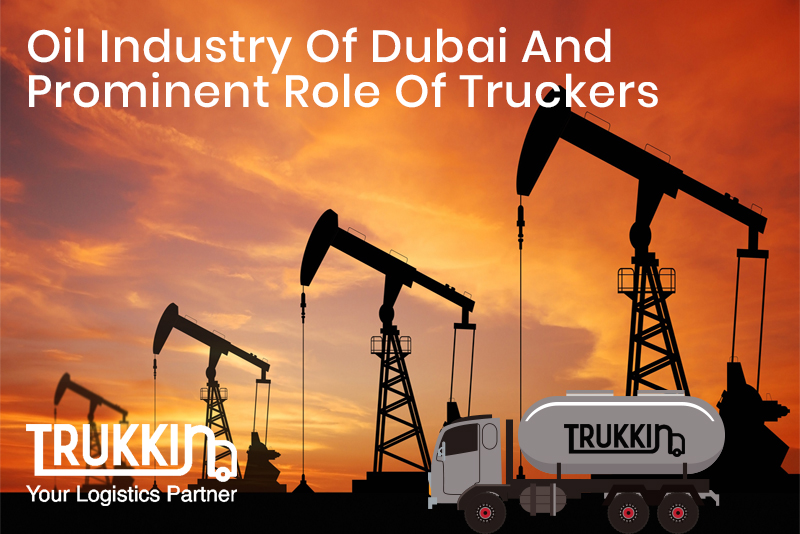 Dubai is world-famous for its oil industry. With major oil exports to the biggest nations being made from here, it soars its oil industry in the entire world. Hierover, if you are wondering how a country took over the oil industry globally single-handedly, then your answer is Truckers. Trucks play a prominent role in the transport and delivery system of oil in the oil industry, oil truck rental services have not only facilitated the transportation of oil equipment and material rigorously but also ensured the safety of its personnel. Truckers have helped the oil industry to grow in the following ways:
By providing various sizes of trucks
Oil companies require continuous transportation for their oil equipment as well as oil material. However, urgent requirements of different truck sizes can arise due to difficult roads for carriage. These requirements are met by the truck rental companies on a daily basis.
Oil companies' core business is the extraction of crude oil through oil rigs and converting it to usable fuels. However, all the transportation work of these companies is the responsibility of truckers, which is done successfully.
By ensuring the safety of oil material
The truck companies ensure safety if oil material in the following ways:
There is a group of experts in the truck companies which are responsible for taking care of oil and gas projects. Hence the delegation of work is essential.
The expert drivers of these trucks are certified and licensed to drive the concerned sizes of trucks and carry weight allowed as per the rules in the truck.
There is continuous maintenance and servicing of trucks to eliminate any possibility of mishappenings and accidents, considering that the roads of transportation are dangerous.
There are particular guidelines assigned to all truck drivers regarding the sites of oil rigs to deal with any emergency with the oil equipment and material in the truck while driving it.
Regardless of considering how complex the oil and gas projects are, truck companies ensure that they provide high-quality services to its clients, thereby ensuring the safety of oil material.
Dealing with projects from oil companies can be a difficult task, and it can be difficult for oil companies to find the right truck rental company. Well, you don't have to worry anymore with Trukkin, they provide premium quality services delivered from a group of experts and professionals. Their logistics team will ensure safe and successful delivery.