June 18, 2020
Oil Company And Trucking Go Hand In Hand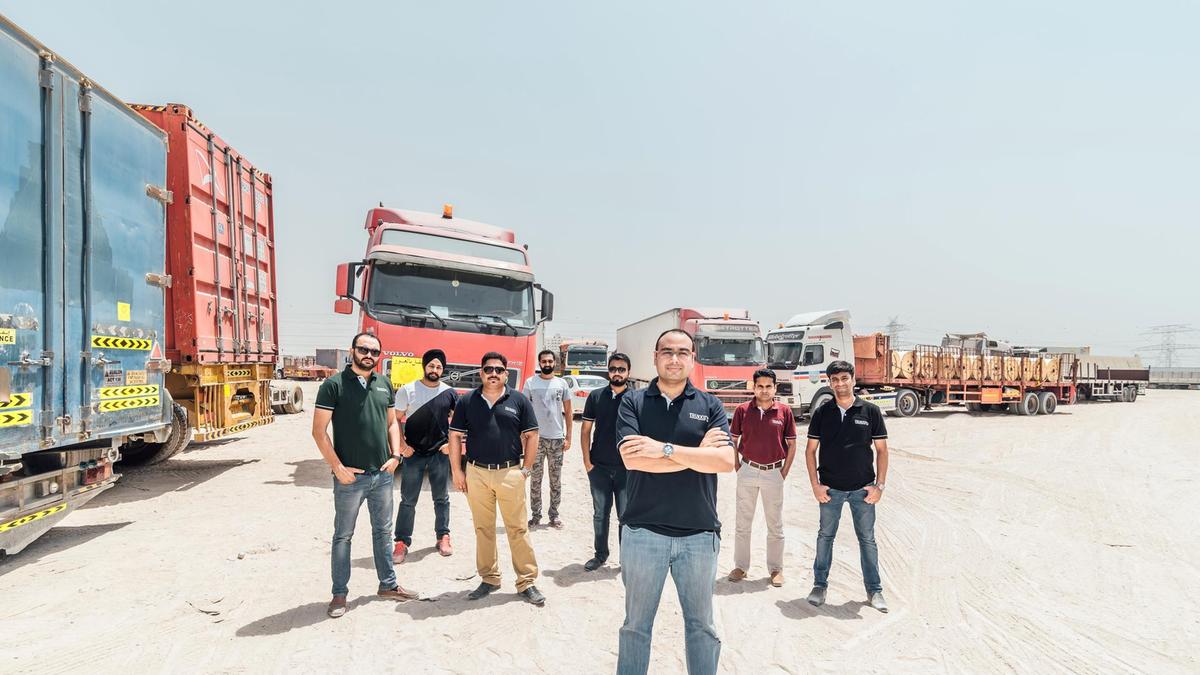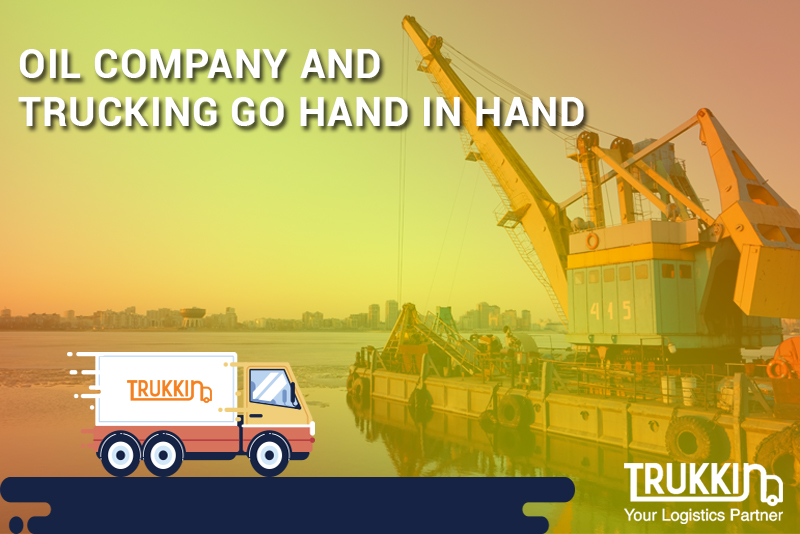 Dubai is seen as an oil-wealthy country with rich infrastructure and class-apart facilities. It is one of the rapidly developing countries in the world with a growing market and people. Several businesses, especially the oil industries, have made Dubai their headquarters and provide seamless transportation facilities across both the state and other countries of the world.
Whether it is a small scale industry or a big brand, the customers are pleased to shop, and the growth rate is touching skies. The center of any business in Dubai depends on the oil shipping methods, and oil truck rental services remain the most-wanted transport services. Have a look at the following points to know how oil industries and truckers go hand-in-hand.
Versatility at its core
An oil industry expects flawless storage and transportation of their products. Thankfully, the same is ensured by the truckers as there is a wide range of truck sizes to accommodate all the transportation and storage needs of the oil industry. It is evident that the oil varies in quantities, and therefore different sizes are required for ensuring safe transportation.
Adaptability throughout the operation
Trucker companies are exceedingly flexible when it comes to the needs of the oil industry. They will abide by the mentioned timings and requirements. Both the accessibility and adaptability make the trucker companies a reliable source of logistics.
Another benefit of trucker companies is that they offer rental services. Hence, even during a critical time, one can use trucker services without worrying about finances.
Reliable service to the users
One of the most reliable forms of oil transportation and other products is the trucker services. With the latest technologies and methods, it has become easy to monitor the products while being shipped with exact locations and stops.
Enormous quantities of oils can be shipped through truckers without any hassle. With excellent operations, constant watch over the truckers and products, and several other aspects, trucker systems have evolved enormously worldwide.
Cost-efficiency to avoid pocket burnouts
Cost plays a crucial role in any industry, as it is what everyone revolves around. Therefore, it becomes essential to cut down on unnecessary expenses that incur during the transportation of goods without hampering the quality. Truckers have proved themselves the most economical and useful mode of transport because of their seamless, safe, and efficient operations, especially in the oil industry.
Transportation of oils in Dubai is almost effortless with trucker services as they are pocket-friendly and provide secure & timely deliveries. They also offer rental services so that the industries can save on some cash without any barriers in their business.
Carrying oil from one place to another must be done through a reliable and assured service provider at all times. Thus, Trukkin is your ultimate destination for all the oil truck rental service for you.