September 14, 2020
Newbies Must Assess These Mistakes While Hiring Heavy Truck Transport Companies In Dubai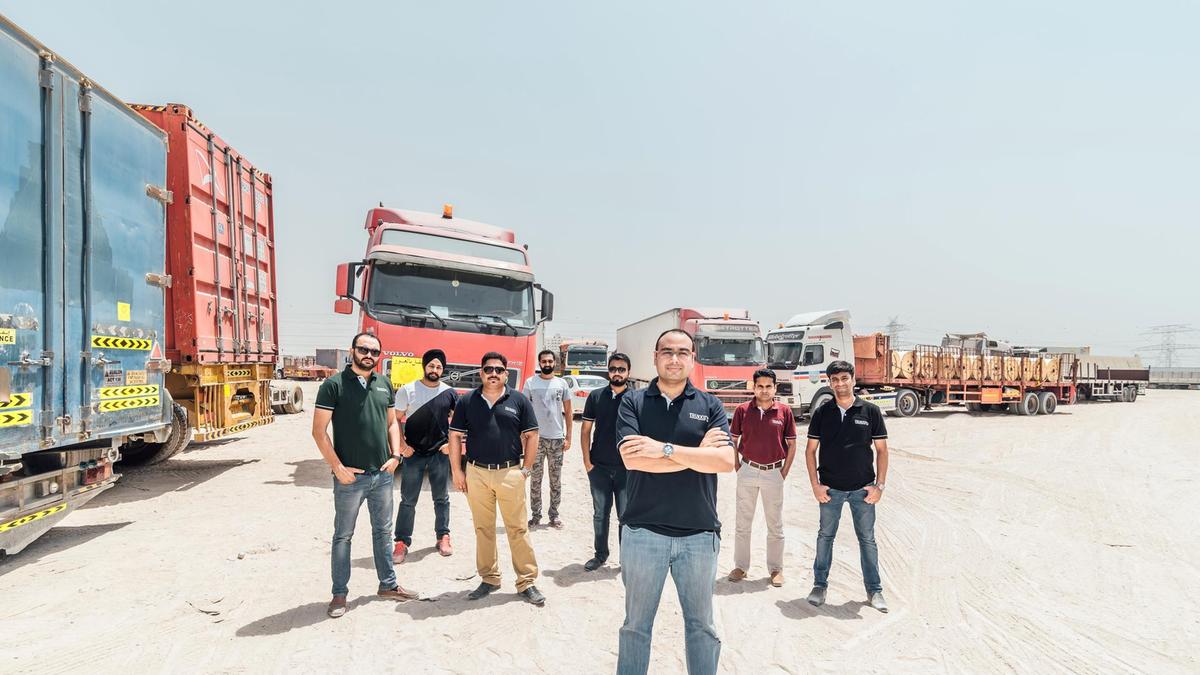 Renting a moving company that fulfills all your requirements and provides you with satisfactory service is an extremely difficult job to do which requires verifying all your little quirks to be checked. The supply of heavy transport has not only benefited the world the word of truck rentals but also made it convenient for people to hire heavy truck transport companies in Dubai without assigning backup trucks to it to cover the amount of transport. The following are some points that you must go through before putting down your finger on any multinational.
Identifying your purpose
People require rental trucks for a number of purposes, ranging from arranging a moving truck to transfer their furniture from one place to another, or looking for a tow truck to assist in repairing their car when needed. Moreover, one could also be in the need of a trailer truck or the cranes specially designed to cover the momentous tasks. Exactly for these reasons it is critical to ask yourself for what purpose do you require the services of a heavy transport truck which then minimizes the range of various models that you could choose between for the task at hand.
Being aware of the company
Knowing the ins and outs of the company you have hired to perform your task is indeed critical, however, so is acquiring a brief introduction of the company. It will always be wise for you to ask your peers about the brand or surf through the internet a little to gain detailed information and the reputation of the company in question. Hiring from a reputed and reliable company is key, which cannot be achieved until you have familiarized yourself with the reviews that it has received with the past customers.
Inquire about the types of transport offered
Any truck rental company houses a wide variety of rental trucks to choose from, which can indeed be a difficult job if left solely upon the wishes of the company. It is recommended to attain information from the truck rental company about the various types of cranes and trailers they offer for the job at hand. It is a common mistake that people commit, their failure to ask about loading capacity, insurance of the moving truck, the maintenance services offered alongside with the services of rental, etc. Thus, setting down preferences for your moving truck is a definitive decision indeed.
For more information on truck rentals, their availability, and additional details, contact Trukkin, a renowned logistics service provider in Dubai.