January 24, 2020
Missing Truck Insurance Means Damage Done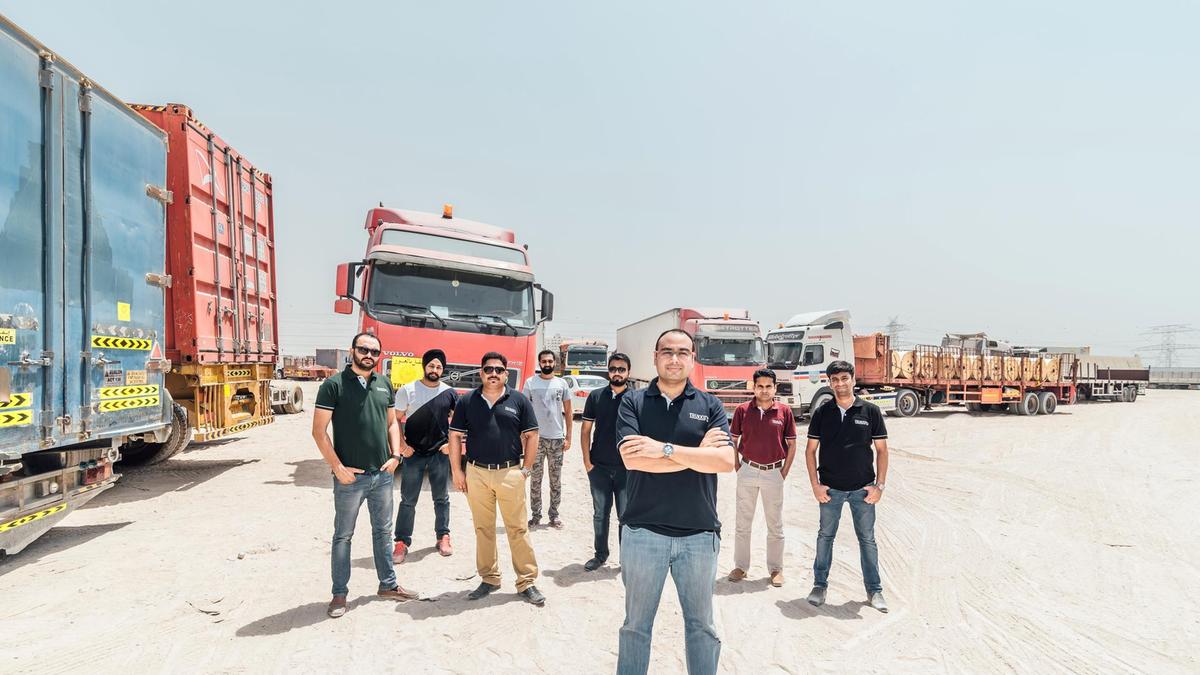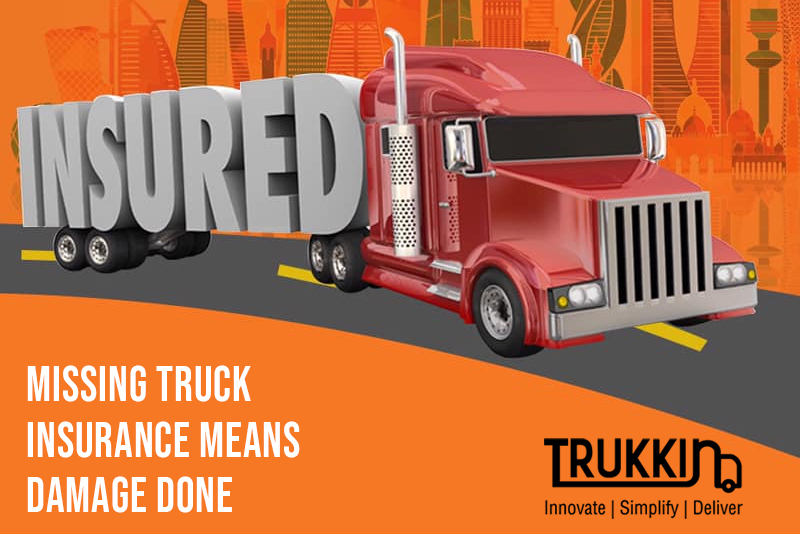 Truck insurance is the ultimate saviour that no business can resist from signing. The insurance contract stated between the truck provider and the customer holds extreme importance which is worth missing. Unlike any other insurance, its work is also to safeguard the interest of the parties.
Moving truck does not come with a guarantee of safety but when it is accustomed with the insurance document, things do change. The feeling of satisfaction can't be explained in one statement; plus this decision later offers a freedom from strife for the customers.
The insurance that are mostly dictated by the truck rental providers are divided into three categories.
U-HAUL

BUDGET

PENSAKE

·         Safemove

·         Safe move plus

·         Collision-damage waiver

· Damage waiver

·  Supplemental-liability insurance

· Personal and cargo

· Auto tow protection

· Roadside assistance

         · Damage waiver (limited)              . Supplemental-liability insurance

· Personal and cargo

·  Auto tow protection
The customers often get confused with the insurance types, and it is so far tricky to make a memorandum of the separation as well. On this note, it is an excellent thought to share a conventional composition of the truck rental insurance that everyone in this niche must be aware of.
Damage waiver – This insurance protects the truck from getting lost or stolen. If the coverage is restricted with limitation, then the customer will not receive much profit. Still, on the other hand, there will be a limit of damage that will be delivered to the one who has rented the truck for transportation.
Cargo protection – This is a common type of truck insurance and should not be avoided by businesses. The reason behind this, if the truck undergoes any kind of damage or accidents, the products listed inside the container will fall under the category of insurance and will be supported.
Truck insurance is a compulsory document that can't be avoided. Even if it does not come along with the deal of freight rental movement, additional insurance documents need to be affixed. Not implicating this will create problems and might not allow the truck to move further. Therefore, the customers who are taking this document lightly must re-think on this decision.
If you are dealing with us at Trukkin, all your insurance concern will get solved as we have a plethora of options waiting for you. It will safeguard the entire journey of freight movement.