April 27, 2021
Logistics Management During Ramadan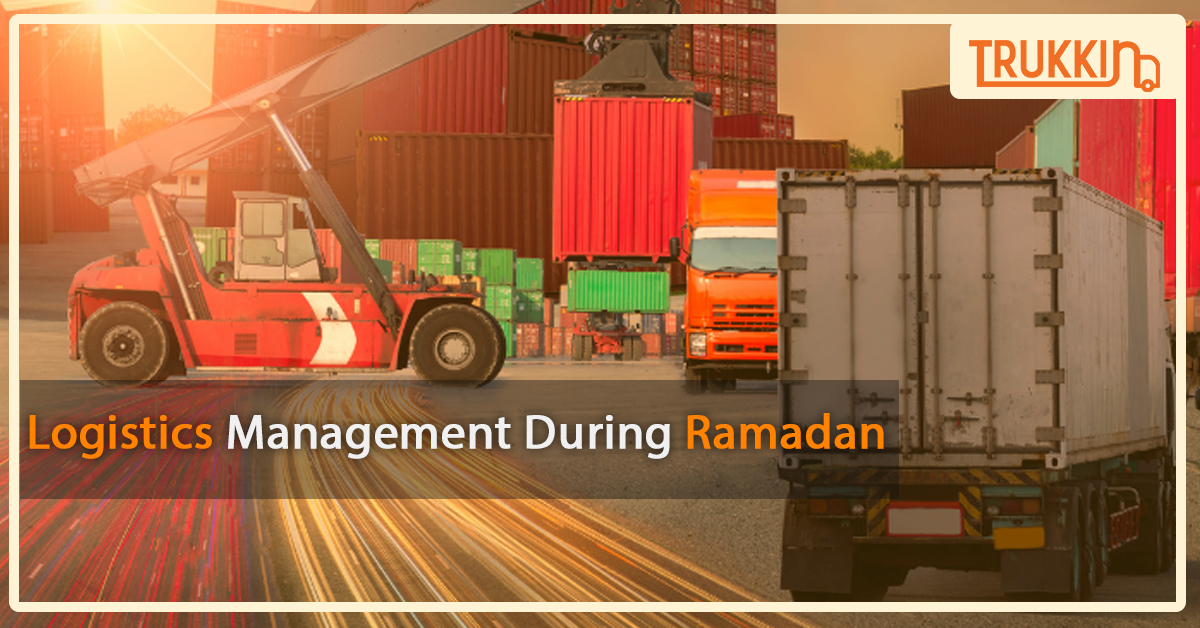 The Holy month of Ramadan creates a wave of interest for different consumer products. Managing logistics in Ramadan can be a huge hurdle – primarily if you're in a high-demand business. Every year, supply chains over the world struggle to keep up with this bunch (mainly those who are represented to Muslim homelands). Nevertheless, the people who are most pressured are logistics handlers. People living in the Middle East are familiar with this tradition.
The celebration and the vibe of the holy month bring everyone closer. People start to join their friends and families to break their fast together. Moreover, following occasional fasting – which is a must for most Muslims – raises the requirements for some buyer products.
Here's everything we should know & do, in order:
Inventory Planning
If a company is demanding huge volumes and increased shipping during Ramadan, inventory is forced to grow. On occasions like these, the management and efficiency of Inventory are key to a hassle-free supply chain process during Ramadan. Based on results, inventory can be divided between local and provincial distribution centers to reach consumers quickly. E-commerce businesses are required to provide a plan for an improvement in reverse logistics such as returns.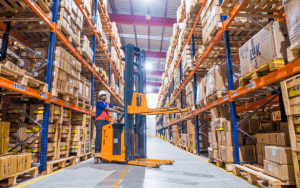 Sustaining close communication with Customers
Although Ramadan will be for the entire month, the order quantities are forced to increase throughout the last 2 weeks of the month just before Eid. Guarantee that customers get a clear view of the leading time for the orders placed to avoid any issues. Keep consumers updated with their order situation. It is important to know that communication with customers can turn them into returning customers during the year.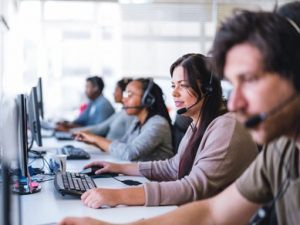 Take Shipment Accidents/Delays into Account
It is required to factor in shipment delays when planning things out because there's always a huge chance of delays. And, during Ramadan, even the most inadequate setback could be destructive for sales and profits. For that reason, a backup plan will be needed.
Moreover, logistics supervision needs to be very effective and resilient. It involves:
Sustaining close communication with partners
Tracking orders and shipments in real-time
Supporting data to obtain insights and applying it to improve your supply chain
Using predictive analytics to manage surges and falls in demand
Having a productive and manageable process will help keep up with shipment delays and provide managing sudden request surges resulting from selling initiatives.
Assistance in international shipping
Ramadan tends to be a busy time at the port, and since the port closes earlier than usual during this period, the congestion grows. Therefore, the customers desire to catch the ship as early as possible to have their products delivered on time. In this time, companies use cloud-based technology to map out the fastest route to the port and get your goods at the desired entry point two weeks before the shipping schedule.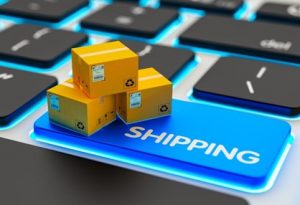 Logistics & Transportation ensure that trucks run at full capacity so that goods won't have to wait too long at the ports and to serve the best-in-class services at a fixed price with no extra costs so that the best value of money is given.