September 14, 2020
Logistics After Digital Transformations Of Supply Chains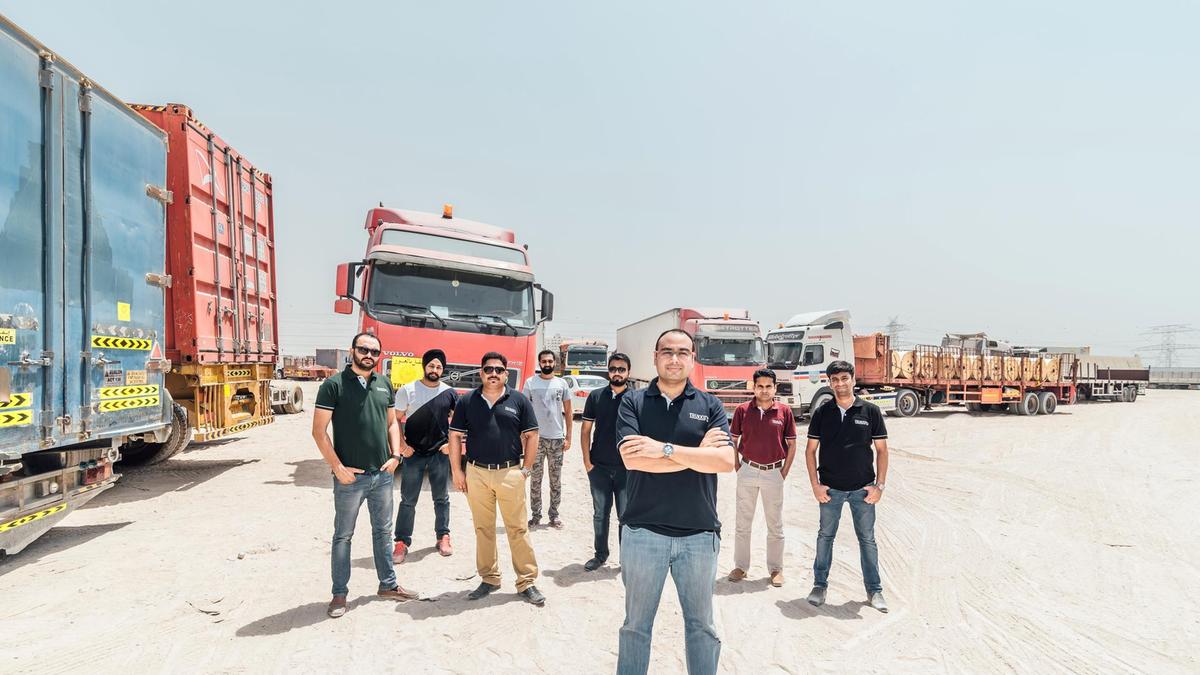 The world is stacked up with different sorts of business and marketing trends. And in the realms of these saturated business spots and elevated competition, logistics service providers have to strive hard to secure the best possible marketing position as their own. With several evolutions and transformations, the competition sharpened and rose above the bleak era of manual logistic services.
And this bleak era of manual logistics took eminent turns and transformed into the age of digitalization. This introductory digitalization session was therefore adopted by many logistics to thrive in the blatant competitive market community; however, it could be adequately maintained only by a few competent logistics companies.
Now, this does not mean that the ones who aren't handling the digitization well run on obsolete methods, they do run with digital marketing trends, it is just that they lack access to digitalization at spots that require them the most. Like many companies have not implemented the digitalization scheme on the supply chains. Moreover, only forty-three percent logistics run through digitalization, and amongst them, only two percent focus on the digitization of supply chains. Therefore, we can say that many logistics have unfocused objectives when it comes to the digitalization of the logistics market.
So, let us delve deep into the intertwined verses of supply chains and digitalization resources:
The Supply Chains And The Chambers of Digitalization
Well, can we imagine today's world without even an ounce of digital resources utilization? No, right, the entire business empire would come crumbling down to debris if we try handling our businesses old school, with no traces of digital footprints. Thus, we know how badly our supply chains need the touch of digital bliss so that they can be eased up and sideline your utter business complications.
Look around the world, and you will see how techniques like Blockchain, AI, and ML have refined the elaborate processes of the supply chain.
The digital mark has led the supply chains to remarkably rising above traditional methods and implement improved technologies that caused customer satisfaction and enhanced network coverage.
The digitalization allows the company to make predictions regarding market growth and future pricing scales. This, in turn, leads the logistics to practice better business decisions.
Also, the digitalization touch has led to eased up inventory work and optimized bill allocation.
If you are looking for credible digital logistics services, then please contact Trukkin.