February 2, 2020
Joining the Pieces of Freight Movement Together through Logistics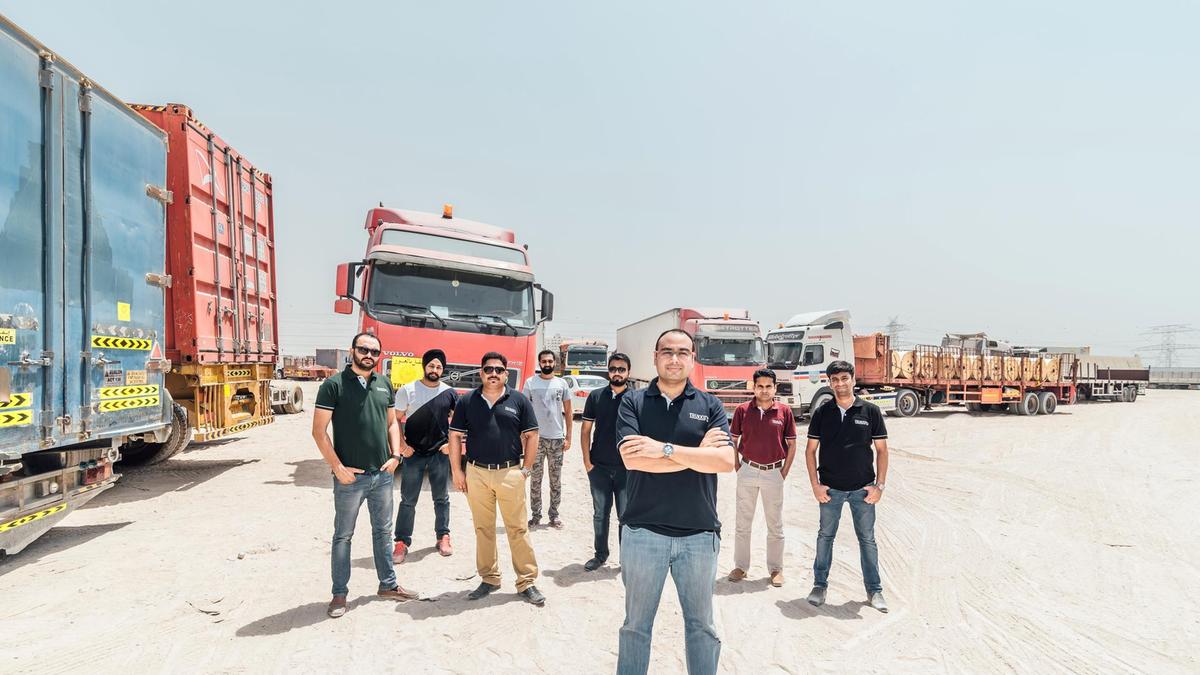 Having your minds to process the entire freight movement all by yourself? By any chance, if you are planning to execute the same, then it might linger your freight passage with innumerable complications and technical hitches with no ends at all. Hang on, as you can leave all these apprehensions and sit nicely without worrying about a single thing associated with the freight rental movement. No, there is no trick at all, because here you are supposed to undertake international logistics.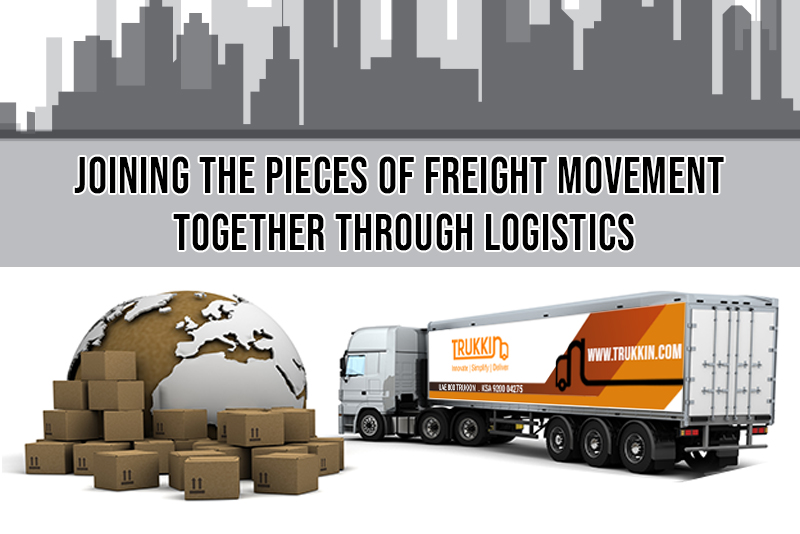 Moving the freight clubs with responsibilities and to bare each one of them requires a trusted provider. Being a customer, you are also having tremendous pressure on how the freight will be moved, tracking, the propensity of damages along with entailing the custom clearance and governmental regulations. All these can be brought to an end through a desirable selection of international logistic.
Logistics is a sturdy field which is now working under the umbrella of many intercontinental borders. So, if your freight has to cross the border and you are looking for an easy option, then there is nothing more than a freight rental or truck rental service.
Goods sent from one location to the other has to go through many layers like packing, loading, unloading apart from the custom and other rules. All these can't be brought into the structure in one row by the customer. The only way to line down the aspects and every element is reaching out the overseas truck rentals. It is for the reasons; these services act as a protection guard that defends the movement all round the clock.
After the management work is established, the next thing that comes in from the door and it is nothing but the price structure. It is very clear that the accumulating everything yourself will amplify the weight of your bills, but by connecting with the right partners, the profit margin will rise for sure.
Later is the computerisation which is now being identified as digitalisation. In simple words, this new technology helps in infusing every bit of detail and no paper work that you need to maintain on your table.
It is quite evident that the selection of international logistics over the personal choice will not let you down; unless you are set with your priorities. We are all set to proffer you with reckoned truck rental services that you can take anywhere in the Middle East.