June 11, 2020
How Will Hiring A Food Truck Differ From Hiring A Gas Transportation Truck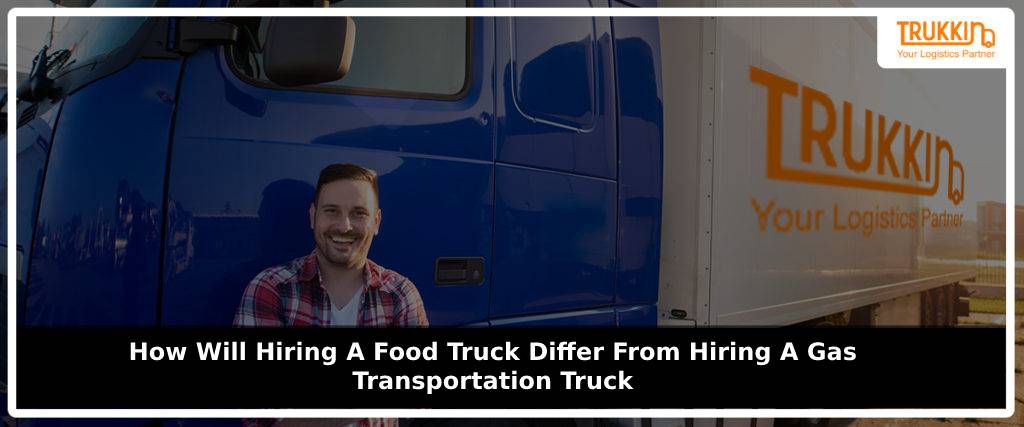 The trucking industry is in bloom these days, with many people looking for more mobile options for conducting business. The operation of the truck rental company in Dubai is very reliable, and people are consulting them for diverse requirements. Two of the most common needs are for food trucks and gas transportation trucks. How do these differ in their operations? Read ahead to understand what to consider before hiring the two.
Safety concerns are different
In a gas transportation truck, safety is of utmost priority. While loading and unloading the package, the staff should be wary of the hazards caused by slight chemical exposure. But in the case of a food truck, you do not need to worry about safety. The vehicles are designed in a way that maintains all security protocols and gives ample space to accommodate gas burners or any other flammable objects. Before hiring a food truck, make sure that the required safety measures have been taken to the best of your benefit.
Driver specifications are mandatory
The driver specification is very important when you are hiring a gas truck. As the material content is very sensitive, the driver should be adept at inspecting even the slightest of difficulty with the vehicle. However, your main focus, when hiring a food truck, should be the accommodation of staff. Your window attendant and food business managers must be in complete sync with ample space in the truck to load all necessary items. Based on the menu and hot products, you can look for separate space allocation for further convenience. However, remember that more space is equivalent to costlier maintenance.
Show business or not?
Show business is a big no-no in gas transportation trucks. It has got a consignment to deliver, and that is of prime focus. But when you are hiring a food truck, its appeal is its essence. People love good and cheap food, so your business must attract them towards it. While hiring, take adequate permissions to decorate the truck with fairy lights. Ideate for advertising your business through your food truck and leave your unique mark in the industry.
Now that you are familiar with the basic differences in hiring trucks for different purposes, you are all set to make your own booking. Check out the wide range of services from Trukkin who offer reliable truck rental facilities and logistics services.