January 25, 2020
How We Pack and Manage Freight in Trukkin?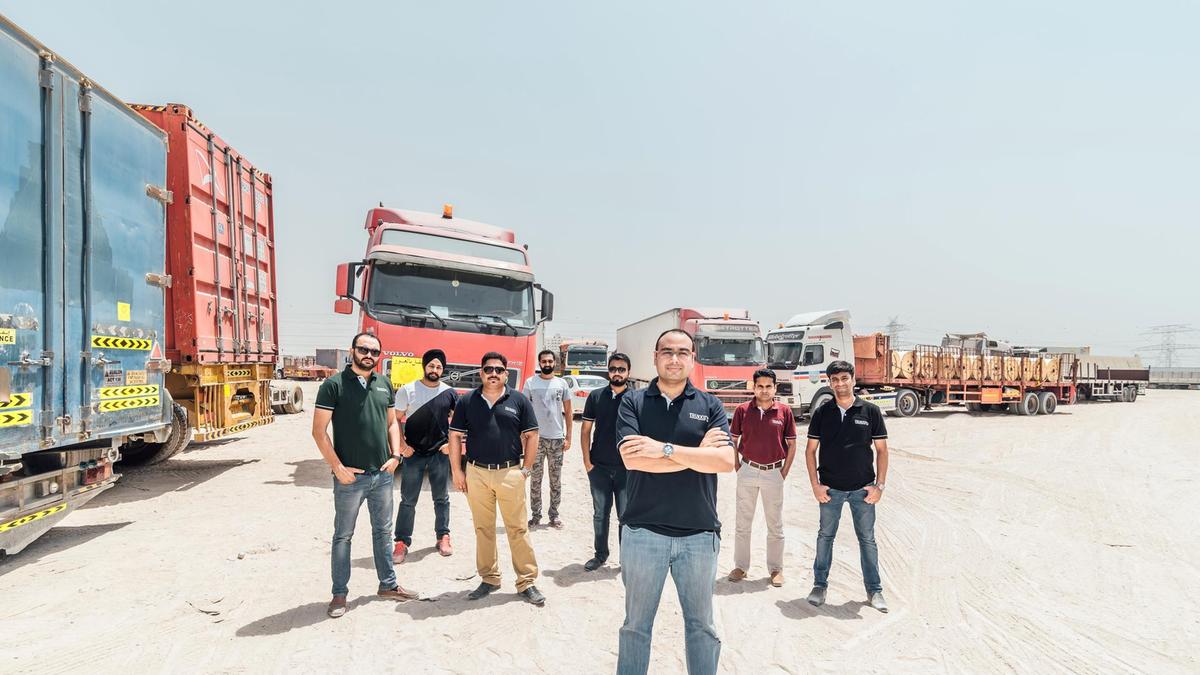 The packing and loading are the real struggles in freight rental business. Numerous processes in bits and pieces flit around the freight, making the packing and loading task a real mess when done personally. This time we decided to share the secret method that aids us in a faultless and happy moving.
The steps are intricate concerning packing, yet we have experts on the row to guide everything. It means you don't have to take the pain of movement of freight while dealing with Trukkin. Not crunching anytime, unleashing the process hereunder.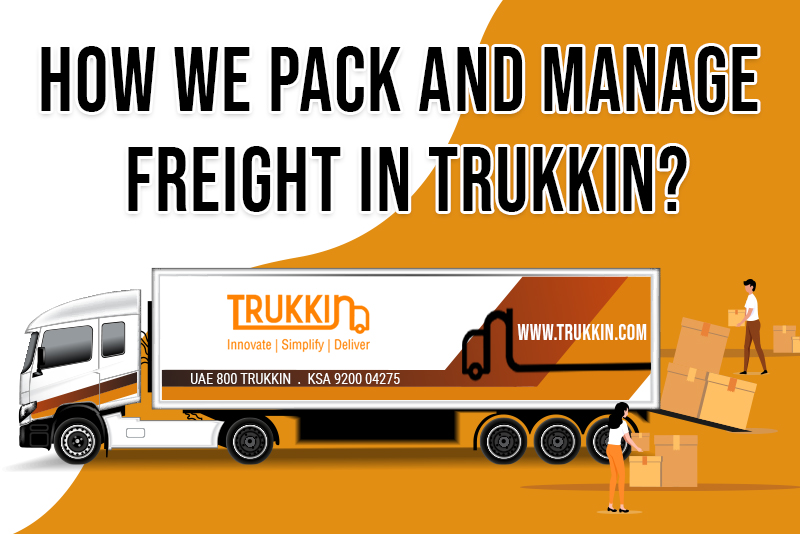 The products sent in the freight movement process are different; thus the same packaging skills can't be executed for all. The team sits together with the customer to understand the nature and the specification needed for the movement to the given locations.
Later than this, the type of truck is chosen, which sits aptly with the fright. It is one of the most required steps, or everything will go in vain, which is assuredly not at all cool. Now, the truck ready, it is time to take care of the space. If the freight is covering the container thoroughly, then there is nothing to be worried about, but if there is any sharing, then space is a concern.
The loading of the freight begins here by loading the heavy and large size items for first. This trick saves the entire freight load and at the same time protects the teammates who are working on the loading too. Added to this, the positioning of the freight is also a considerate part of the loading which is not taken lightly at any point of time.
Then the effort is put forward to reduce the chances of damage. Other than using the local tricks, our effort is to bring in the rolling rugs, plastic wraps etc. These items are used intentionally to create an unbreakable shield all over the freight so, no bumps or speed breaker can cause obstacles.
These are the crucial steps, and hereby the responsibility is given to the experts only. Our soldiers stay upright with the ticking in the clock to avoid ruining of the freight to any given location. On the ending note, we request you take some time out and have a conversation with our representatives and enjoy the best deal. We are waiting to address your freight.