January 9, 2020
How Trukkin helps shippers for trucking in the Middle East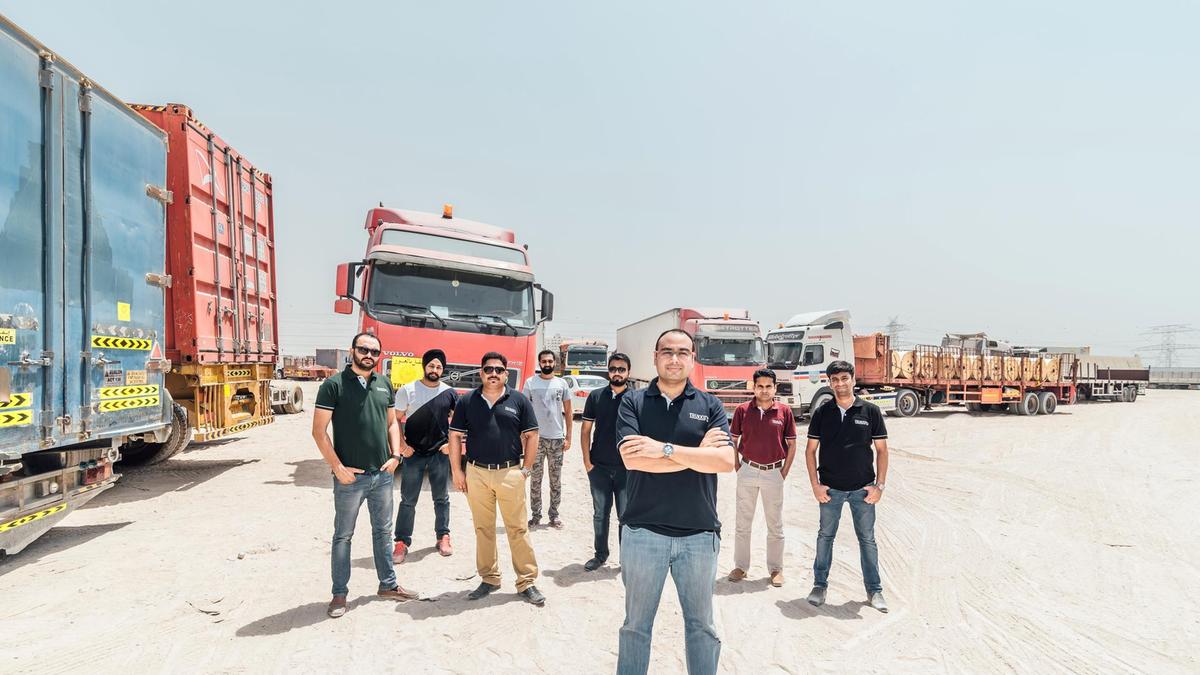 Shippers are the masters of the entire trucking system in the Middle East. The trucking business runs on how compatible is the relationship of the trucking provider and the shippers. Well, in a span of just three years, Trukkin has made its spot and considerable mark in the heart of the shippers this way – 
By automating the shipping process
The Middle East trucking needs to eat the fruits of the internet advancement. The digitalization era has been stretched all over, and even the trucking system is also not away from the same. The present-day scenario requires prompts shipping process as the competition is escalating at a jet speed.
Trukkin has genuinely worked on this process so the shippers can utilize the benefits and make profits. The entire process of shipping is structured through an online process that can be executed in simple steps and a few clicks only. 
Offering the most cost-effective rates 
The buzz of pricing for the shippers is really exaggerating for some or the other reasons. Moreover, after trimming the discounts, the overall rate is itself out of the budget on the part of the shippers. It is the reason behind the cost confusion in the Middle East trucking system.
With Trukkin, the shippers don't have to take any stress concerning the high-end pricing or shipping rates. The freight rental rates are budget-friendly, so the shippers don't have to wait for any kind of discount either. 
Time-saving learning process 
Shippers will never be ready to sign a deal with the Freight rental provider that lacks punctuality. There are many cases both registered and unregistered, where the shippers are found waiting for the timely freight delivery
With Trukkin, such problems will not arise, as it creates a proper and well-structured freight travel regime for the shippers based on the requirements. This assists in on-time delivery with quality assurance. 
The satisfaction of the customer is not hindered
Both in online or offline freight rental provider, if the customer is not satisfied with the freight movement process, it would be a tough road ahead. The term customer here relates to shippers who are in utter need of instant action.
Trukkin has made sure by offering proper freight planning, timely delivery, welfare actions, and a quality-driven approach. 
Join the regime and take your Middle East transport high in the sky by dealing with Trukkin. It will deliberately help you in shipping advantages all over the corner of the Middle East.