March 29, 2021
How To Make Your E-Commerce Shine Out With Rental Trucks From Trukkin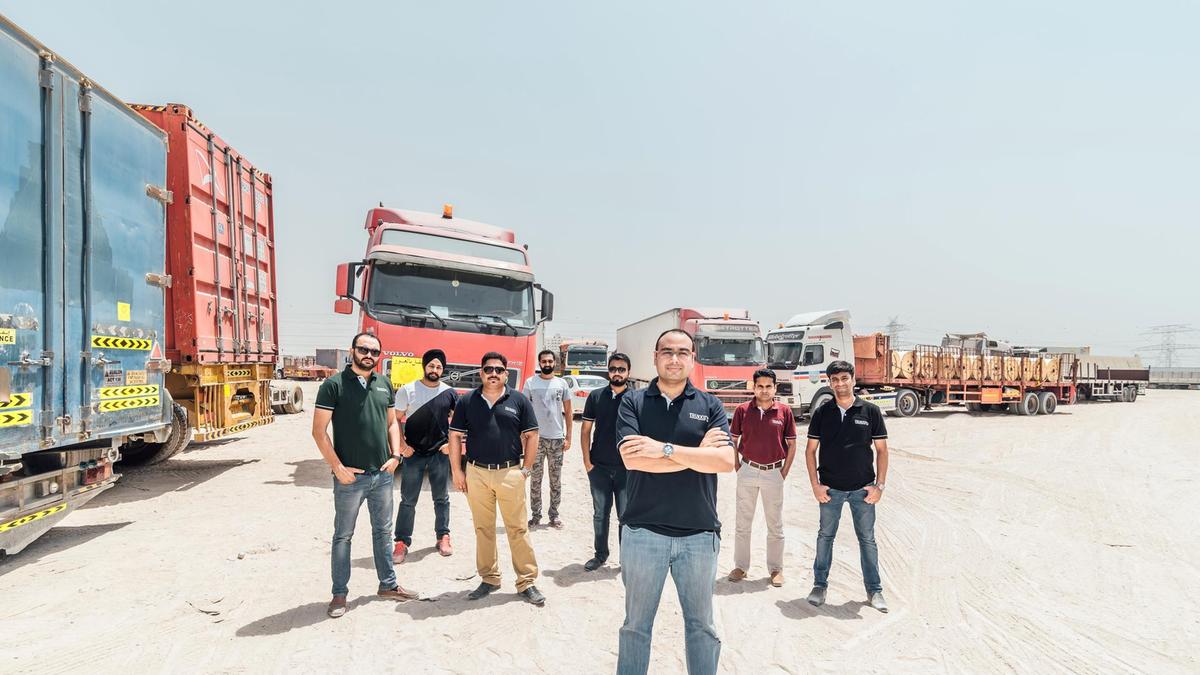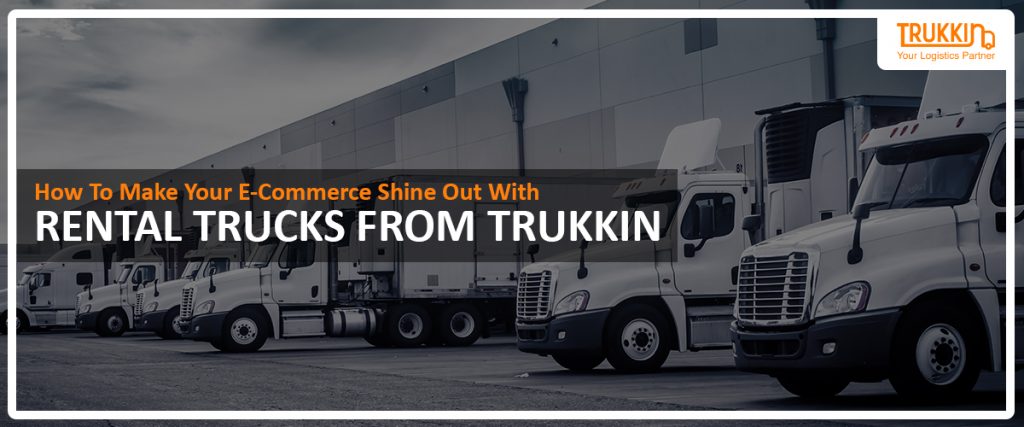 The pandemic has changed the world forever. The e-commerce business has increased a lot in these times, and having a good e-Commerce business requires serious efforts to ​break into this competitive market. To sustain different workflows, you need rental trucks that will help you with timely delivery, live time tracking, and better customer support in terms of logistics.
Here's how to make your e-Commerce business shine out with rental trucks from Trukkin.
Ensure timely deliveries and live location tracking
E-Commerce business relies largely on logistics. With the current social media expansion, people are shopping online much more than ever before. With the pandemic shutting down stores, several companies have shifted online. This is essential for your e-commerce business to make it shine out.
You need to have a good logistics system which will help in the timely delivery of goods to the customers. It will help in strengthening your bond with them, and this will ensure they reorder from you. It also means they know the real lifetime tracking location of their parcel and are happy with the way the shipment is being processed. It keeps them informed about transit purchases.
They are then ready for taking their delivery and also be informed about any delays and dispatch time changes during the process. It helps in creating a transparent logistic system that usually relies on rental trucks from Trukkin.
Warehouse solutions
A great reason why logistics can help your E-Commerce business is because of the great innovations and warehouse services they offer. Several E-Commerce businesses now rely on rental trucks from reliable logistics providers like us. They use these additional warehouse services, which is essential for several E-Commerce businesses. They can help in the timely delivery of goods from the warehouses directly to the customer.
Creating an efficient demand and supply chain
Another reason logistics can help your ECommerce business is by creating an efficient demand and supply chain. The pandemic has caused several businesses to shift online, and most customers now prefer to order online.
They are using this as a way to order their essentials and non-essentials. To create a demand and supply at each point, the goods are monitored and delivered effectively to the customer or the warehouse receiver. This helps to create a transfer system which helps in effective goods delivery. This is essential for an ECommerce business.
A good demand and supply chain can ensure your business is thriving and customers order from you. This is what any business wants, and using rental trucks from Trukkin helps in giving you the edge on the logistics front that your business needs.