March 19, 2021
How to Drive Customer Satisfaction With 4 Supply Chain Secrets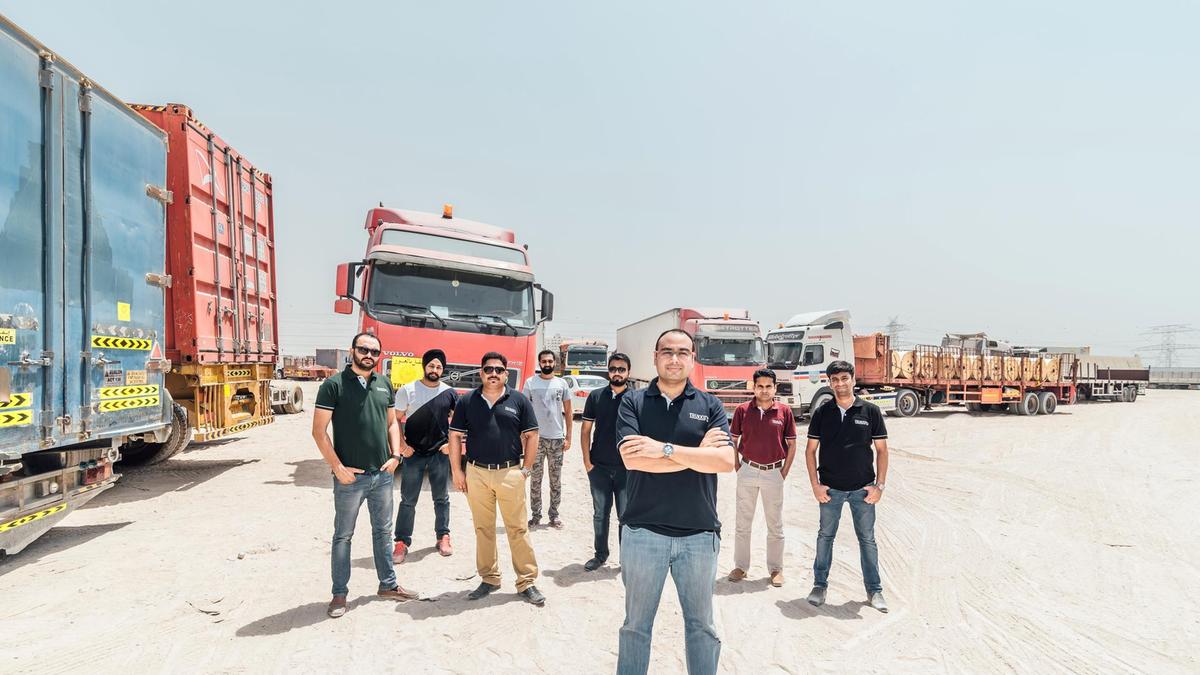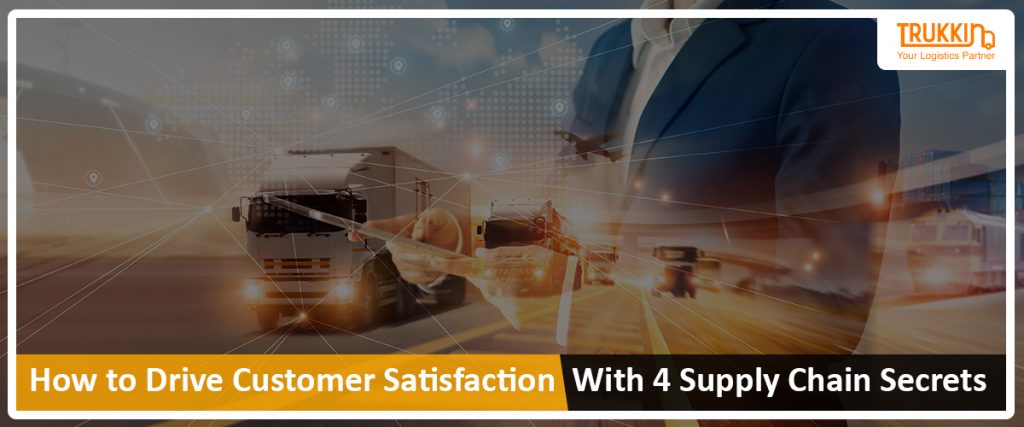 Customer satisfaction should be the primary goal for any business sector. Mostly for retail, timing and delivery become more crucial than others. The supply chain needs utmost attention and caution. Do not step ahead without prior planning.
In most cases, production is done on time, but the lack of distribution and delivery can ruin the business. Customer satisfaction depends upon multiple things. However, companies often fail to fulfill those criteria, and hence, losing customers. These are 4 tips on the supply chain on how to drive customer satisfaction.
Timing is everything
Late deliveries can be very disappointing for any company's customer base. You have to make sure that the shipments are sent out on time, and they reach accordingly. Even the most loyal customers can turn their back on your brand if you fail to keep your end of the bargain.
Send out the deliveries early if possible, to avoid any such issues. All it takes is one late delivery for the company to lose one of its customers. Improve the delivery timings to make sure that your business is up and running.
Clarity on order status
Back in the day, placing an online order would mean just waiting for a certain period of time to receive the order.
However, this system does not provide any clarity to the customer and is highly inconvenient.
It is impossible for an individual to only wait without knowing their order's status. Order tracking is the best way to ensure that you retain the customers.
You can do this by providing them information about each step in the shipment process.
Being able to know when and where exactly their order is, makes customers feel more secure about your business and efficiency.
Expand operations
Expanding a company's operations with the help of on-demand fulfillment is a smart move. This means that the shipment can be processed at more distribution centers. Due to the lack of enough distribution centers, the sellers are left with no option other than a prolonged process. Collaborating with new distribution centers that they can use anytime can help them expand their operations.
The correct inventory balance
Another big setback for any company is not having the correct inventory balance. Make sure that you take the customer feedback seriously. When the demands are clear, the supply chain can work accordingly. The correct time to restock and not have supplies in abundance is important to create a balance, leading to customer satisfaction.