January 2, 2020
How to Book Trailer Truck for Rent on Trukkin.com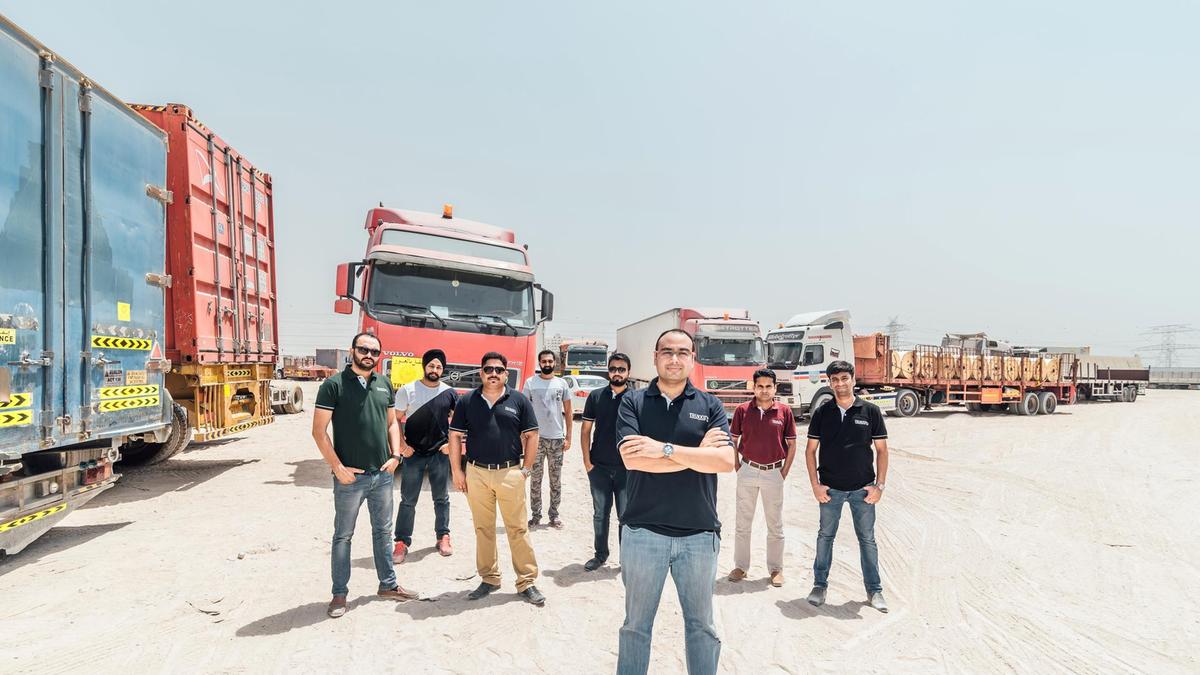 Refrigerated or reefer trucks have reached the market of Dubai, and it is all because of its undying demand. The market of food, chemicals, and other related products are increasing like never before, which has resulted in the demand for reefer trucks. Trukkin is one such name in the freight rental providers known for offering simple hiring of reefer trucks.
Precautions prior making any booking with Trukkin
Trukkin is determined to provide satisfactory freight rental services in every genre. Here one will get all kinds of options along with the customized and refrigerated trucks as well. While making the booking of the reefer trucks, it is vital to follow certain guidelines that will finish your half way journey. Want to know what they are, then take a look below
Nature of the goods – Whether the goods are fresh, dry, or wet, it is the duty of the customer to inform the freight provider first hand or else the quality expectation might not be able to fulfil.
Cargo protection – When freight is in the form of perishable items, chemicals, or any such substances, the protection criteria need to be pre-decided. It helps the freight provider in maintaining every bit of safety measures as instructed.
These were the two primary requisite that every customer willing to contract with the freight provider must consider. Likewise, Trukkin will ensure validating the said elements and will proceed accordingly.
The booking process explained in a simple way 
The process of renting the reefer truck will not a long way; instead, there will be a simple process. The customer has to write down the particulars of the reefer truck booking in the form of load request and then send it to via email to quotes@wordpress-972975-3431551.cloudwaysapps.com. Along with this, the hotline numbers are also there for help.
The representatives will follow this method, and the customer will be given an instant quote. On the base of the quote, confirmation can be made by the customer. If everything goes well on the part of reefer truck booking, the process will begin, and the customer will be given real-time tracking. The time delivery is made, a confirmation receipt will be said for payment initiation via bank transfer, cash, or cheque.
If your business needs reefer trailer for rent, then blindly follow the steps mentioned above. Trukkin has the potential to help you out with varied freight choices and pricing.