December 19, 2019
How to Book Bulk Transportation With Ease At Trukkin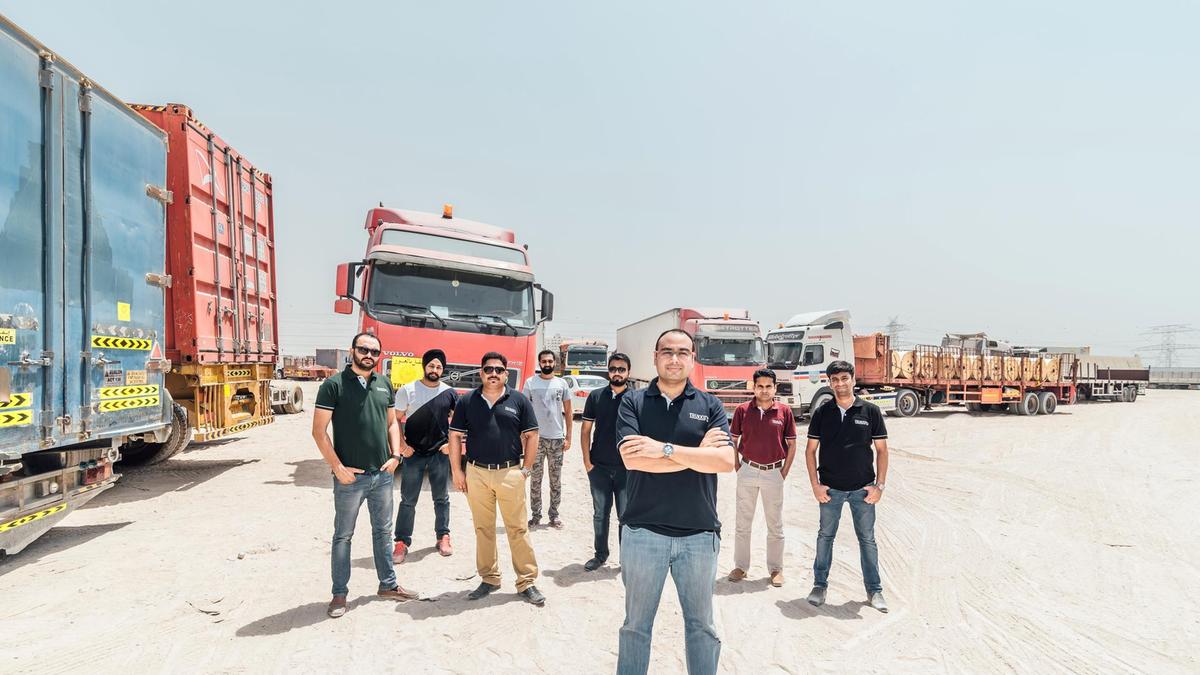 Bulk freight orders will not give you a tough time from now, only if you are making the right steps and know where to proceed for. I came up with my start-up in the Sharjah and was struggling to find a trustworthy freight rental provider that can take my business bulk orders. During my browsing session, I came across Trukkin and found it has been working on the transportation field for the last three years and has made a renowned name. From single, pick-up to bulk orders, everything can be handled with the team of  Trukkin. But before you make an order in bulk transportation, take the help of the below-mentioned methodology that helped me out.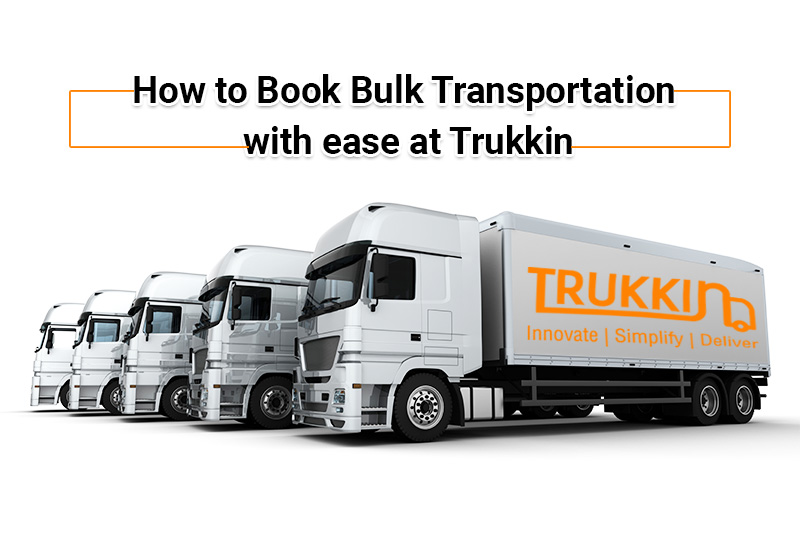 The home page of the Trukkin website has steps defined, however here are the same explained in detailed.
To make a load order in bulk, there are two methods within the website. 
First, write down all the booking details of the freight altogether like type, quantity, the time required, destination to travel, and so on. Now you can send an email to the respective official.
On the other hand, you can also prefer opting for the customer support number. The hotline numbers are open 24/7 for solving the customer's queries and making bulk orders too.
Opt for a quote directly 
Don't want to go through all such processes; then, go for asking the quote. It will readdress you to the fresh window. In this window, you will find a detailed form for –
Loading to the unloading point
Type of vehicle and packing
Date and time of transportation
Name of the customer and company
Email
Here you can take some time to fill the requirements. Along with this, there is a comment section, which is not compulsory to fill. But in case there are any specific requirements, then mention everything. It will give you the team a detailed idea. If you want to know which method I have tried, then I opted for all, but the easiest one is to opt for a quote.
Well, I will suggest you to try booking bulk transportation with Trukkin. It had been a great experience with the company. If you are still on the hunt of trucking companies in Dubai, then make Trukkin your choice. I have tried the services for bulk orders, and it helped with secure options.