March 31, 2021
How To Become A Top-Tier Trucker In Dubai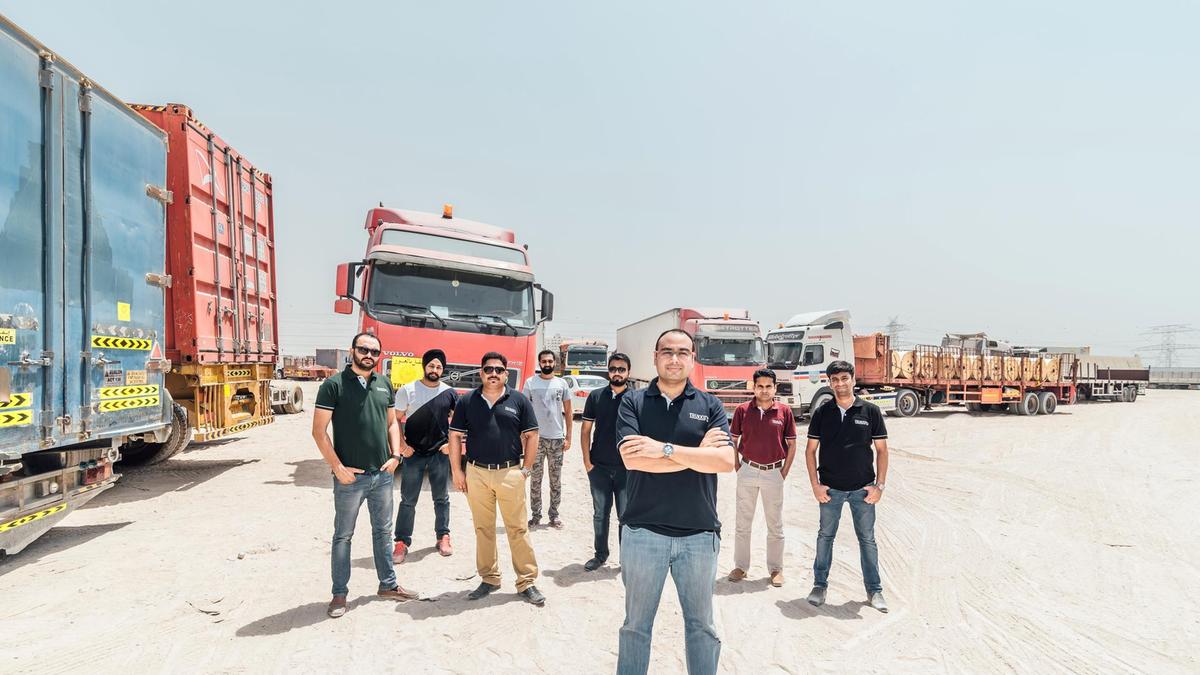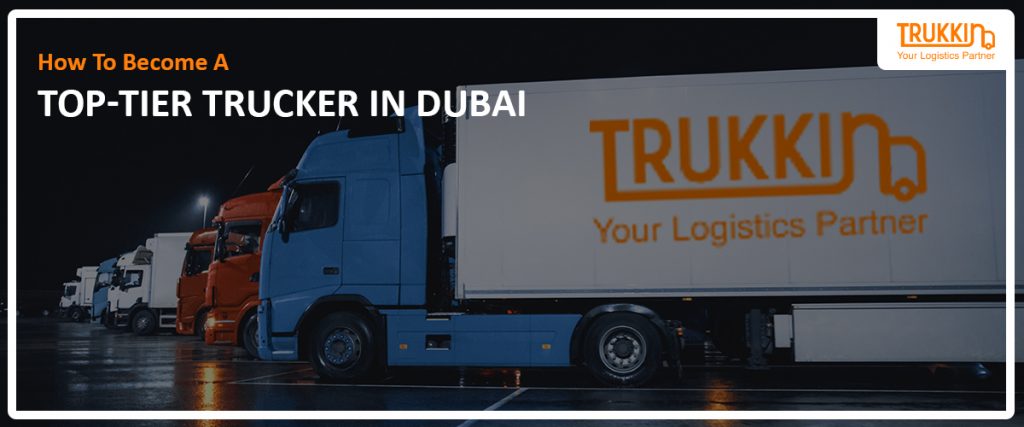 Trucking is a constantly expanding industry, and becoming a top-tier trucker in Dubai has several perks. The sector pays well if you perform your work efficiently, and it will help you pay your bills and encourage your career. There are several ways of becoming a top-tier trucker in Dubai. These include getting a license permit, taking the driving test efficiently, delivering performance by timely deliveries, and much more.
Here's how you can become a top trucker in Dubai.
Obtain your commercial driving license and have a clean driving record
The number one step for becoming a good trucker is to obtain your commercial driving license. A commercial driving license is essential to ensure you are driving safely on the road, have good efficiency and good hand-eye coordination to carry heavily loaded trucks. It is also the legal requirement for any truckers in Dubai.
Having this ensures that you are eligible for becoming a trucker. It is also essential that you have a clean driving record. This will increase your credibility, and the board will have a higher chance of approving you. Remember that driving safely is a must in the trucking industry, and having a bad track record can hamper your career. Practice safe driving practices, know the speed limits, and pay attention to the rules.
Chose what kind of trucker you want to become
The next step of becoming a top-tier trucker in Dubai is deciding your career trajectory. You will need to understand if you want to take long-haul driving jobs or local driving jobs. This entirely depends on your preference for work and what do you want to do with trucking in the long term.
If you cannot drive long distances, then local, regional jobs within the city are great for you. Long haul driving jobs are also available in plenty if you want to be part of the logistic industries involved in import and export and supply chain services. ​​
Good physical health
Another requirement for becoming a good trucker has good physical health. There are minimum bars that you must clear. These include having a good vision, concentrating, having a good motor reflex, good hand-eye coordination, and the ability to sustain yourself for long. Trucking is a stressful job, and driving responsibly is essential to protect the goods and other people on the road. Thus, good physical health and vision are necessary for becoming a top gear drive truck driver truck in Dubai.
Trucking can be a gratifying job for you. These steps can help you become a top-tier trucker in Dubai today.