September 25, 2020
How The Paint Industry Of Dubai Is Impossible Without Truckers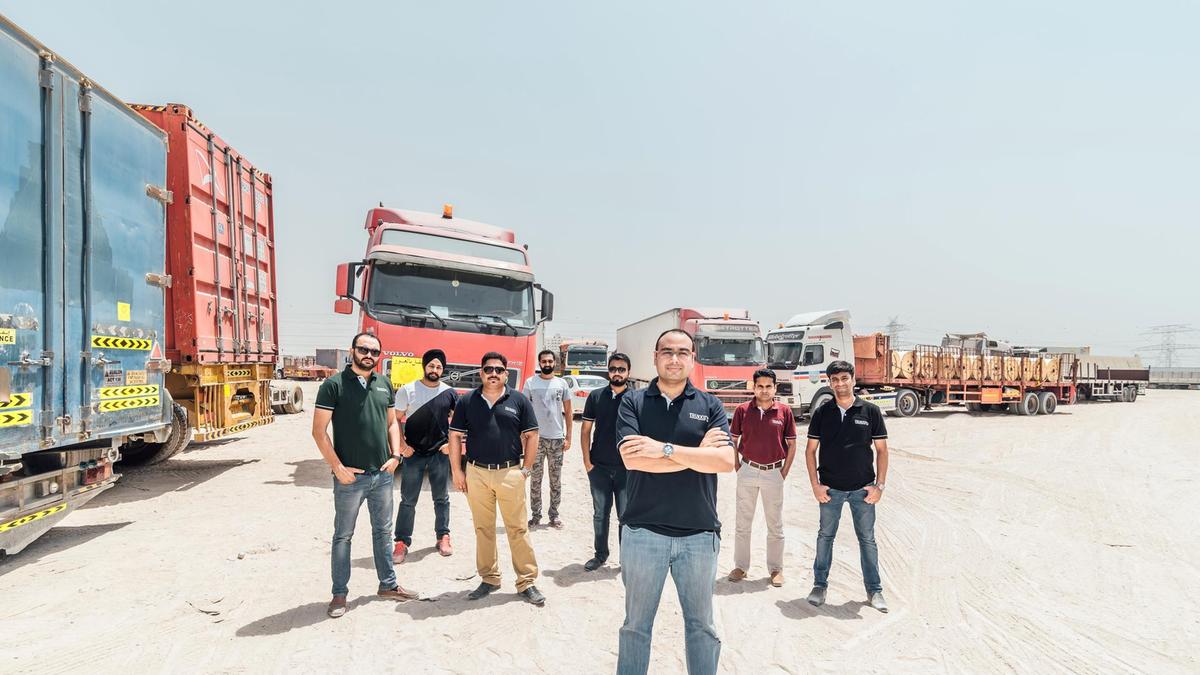 It is a known fact how vital the logistics industry is for major other industries out there. Without the logistics industry, operations for almost all the other industries out there would cease to exist.
One such sector is the paint industry which too, heavily relies on the heavy truck transport companies in Dubai. Here, we will get an in-depth glimpse of how logistics and truck rental companies assist the paint industry.
Delivery of raw materials
We will be stating the significant activities which the logistics industry supports, without which functioning for the paint industry would be a huge problem. The first step in the process itself is an activity supported by the logistics industry. For the manufacturing of paints, you require specific raw materials without which you cannot proceed.
With the help of logistics and truckers, these raw materials are first delivered to the manufacturers who then proceed with the making of paints. If trucks or truckers were made unavailable, then the raw materials would not reach the factories for their production, and thus the overall production would come to a halt.
Distributing among wholesalers
Once the paints are manufactured, packed, and ready for distribution, once again, the logistics industry is called to action. It is with the help of the logistics industry and truckers that daily deliveries of the manufactured paints to the wholesaler is made possible.
The distribution here occurs to other cities, states, and countries. Truckers and the logistics industry makes it possible for the manufacturers to reach the distribution points across a country for further sale.
Supplying to retailers
Lastly, the next step which requires the help of the logistics industry is further distribution of the paints from the wholesaler level to the retailer level. To make paints available at the retail level for the use of consumers, the logistics industry makes it all possible.
The logistics industry or the truckers are hired at this point, either by the wholesaler or the retailers, to collect the materials from the wholesaler stock and further make them available in the retailer outlet, where the normal public can access them.
Therefore, you can see how the logistics industry plays an active role in the operations and success of the paint industry. Here, time is of significant importance as everything has a strict deadline that needs to be met.
Therefore, if you are searching for truck rental services in Dubai that respect deadlines and delivers on time, you may get in touch with Trukkin, which is known for its exceptional services and its promise to deliver.