April 26, 2018
How Technology Can Solve Logistical Challenges In The Middle East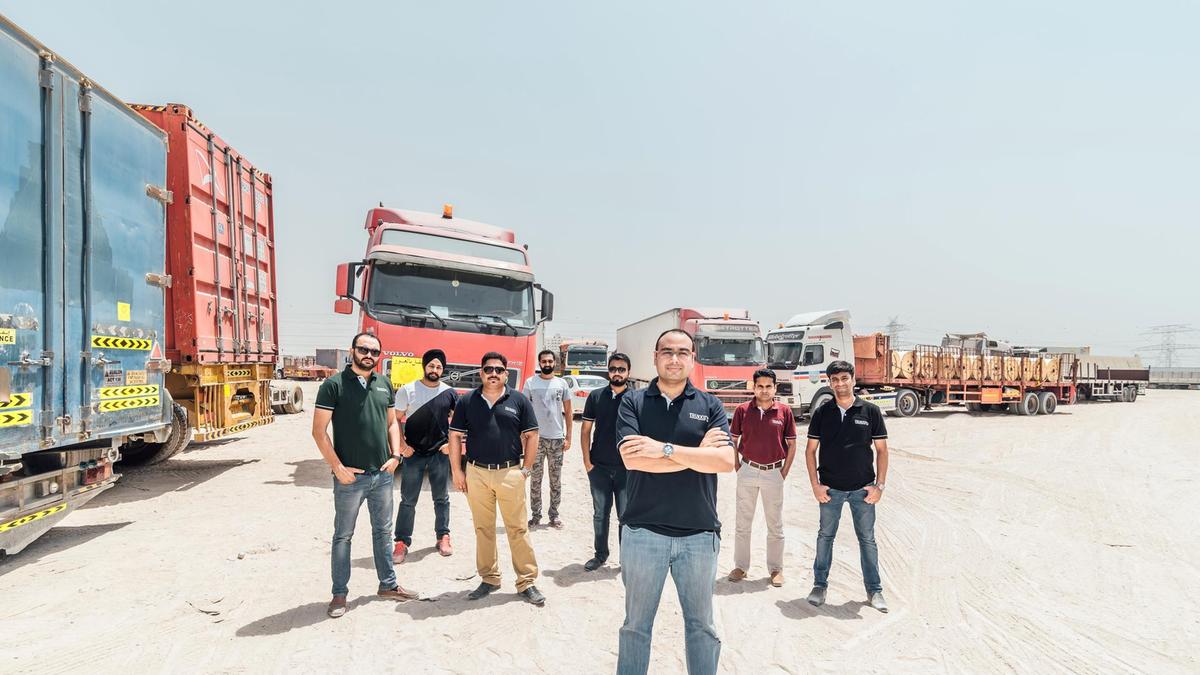 Logistics and Transportation market in the Middle Eastern region is still operating in traditional ways. The market is very fragmented with lot of inefficiencies that exists currently.
Large customers/shippers who have regular transportation requirements are engaged with the fleet owners/transporters with long-term contracts.
On the other hand, Companies that don't have steady transportation requirements struggle to find the right transporters to move their goods.
Fleet Owners are tied to servicing their long-term customers and don't have a good view on other job requirements (other companies, new companies and ad-hoc requirements). Independent drivers either have multiple jobs on hand or none at any given point in time.
Their Jobs depend mostly on the network and contacts with intermediaries. Backhaul is another challenge that most transporters must deal with. Customers/shippers mostly have one-way requirements and it's up to the transporter to find a shipment he can take on his way back from the original destination.
Customers and Fleet Owner are constantly on calls to trace shipments' locations and are always anxiously waiting the delivery of their where the shipment is currently and when would it be picked up and delivered.
There are surely inefficiencies in the current processes which needs to be addressed.
With the advent of new technology like mobile apps, cloud computing, geo tracking, advanced data analytics and machine learning, these problems can be solved.
There are techno logistics companies like Trukkin emerging to solve these problems. Trukkin has come up with a cloud-based marketplace which addresses the above-mentioned challenges and brings in efficiency to the transportation processes.
Trukkin provides a platform for the customers/shippers to place their job request in a matter of seconds.
With superior operational expertise and that provides around-the-clock customer support, Trukkin works with the available supply in the market to fulfill customer requirements in the most cost-effective way.
This shipment requirement is sent out to all transporters (fleet owners, independent drivers), who provide their availability and quotes.
Customers then accept the offer that meets their price and quality expectations. A transporter is notified of the acceptance and he arrives at the loading point and starts the service, reaches the destination point and ends the service.
The customer/fleet owners can track their shipments real time from their mobile phones or desktop/laptop computers, without making anxious calls to know where the shipments are.
This is just a start, technology will enable the transportation industry like its done in other industries. IoT, Machine learning, AI technologies will further improve and simplify the transportation processes, as Trukkin plans to invest heavily in these technologies in the coming future.
Dilip Rajagopal, Head Of Products, Trukkin