April 7, 2021
How Is Data Analytics Assisting The Logistics Services?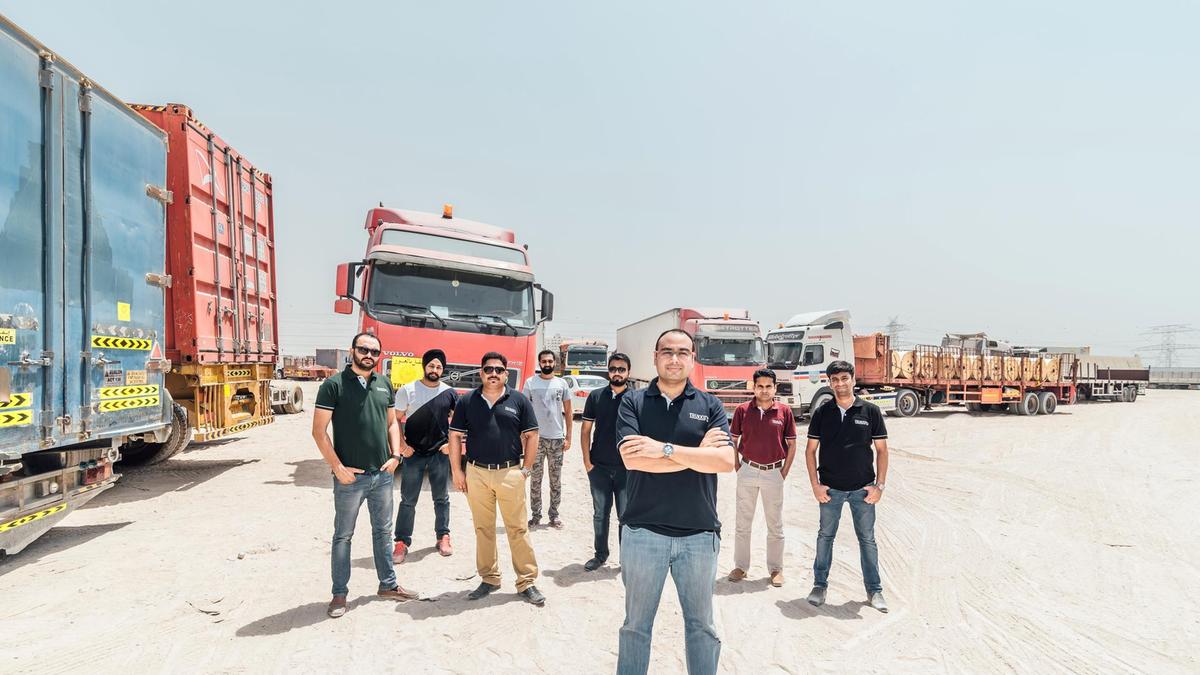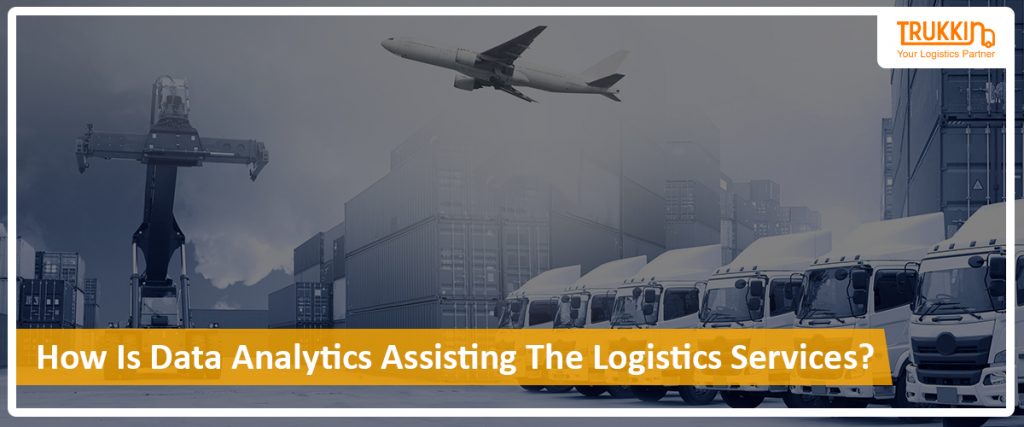 The past few years have been tentative for business. Even the slightest of resource and time mismanagement could bring down the entire company's growth.
Logistics tend to be a demanding market, so resource management happens to be an essential prerequisite. Therefore, logistics need to be flexible in approach. And safe trade flexibility calls for data analytics.
Data Analytics in logistics service
The modern era has witnessed a massive change in logistic services. The service of logistics has been increasingly demanding in the past few years. Logistics are expected to quickly transform and adjust according to the requirements, demands, and needs of the supply market.
And a reliable data analytics report is what prevents the logistics business from commuting calculation errors and inventory miscalculations. This is why data analytics has been an integral part of the logistics arena for over a decade.
So, here is a list of areas where data analytics assists logistics services.
Business Forecasts
Having an idea of how your business will turn out for the next few days can help you optimize your business plan.
Knowing your business patterns in advance can help you plan out inventories, manage resources and detect buying behaviors.
Data analytics can help logistics services figure out buying behaviors of clients. Determining the buying behavior of clients can help the logistics company manage their vehicles and delivering services.
Moreover, the forecasting process paves the way for asset rebalancing at minimal costs.
Enhances supply chain visibility
The current era of digitalization has enabled both shippers and suppliers to access the shipments of consignments.
Researchers have concluded that data analytics has indeed created supply chain visibility among the suppliers and the shippers.
Data analytics has helped 3PLs to deliver shipments in time by enabling vehicle monitoring systems.
Preventing unexpected circumstances
Data analytics model can give a detailed overview regarding any changes that could negatively affect the logistics services like bad weather, manufacturing shortage, or network disruptions.
Data analytics could predict such disruptive circumstances and therefore alarm the logistics service beforehand.
Gaining insights into such circumstances can prepare the logistics business to shift their resources accordingly.
This will the company adjust better during such unexpected circumstances.
Determining faults and causes of failures
Data analytics proves to be the most powerful tool for studying business patterns.
Collecting business patterns of a particular logistics service can help the service determine the areas where it lacks substantial growth.
Observing these patterns can help the logistics business figure out the schemes that are not quite compatible with their business agenda.
If you are looking for a reliable logistics service in Dubai, contact Trukkin.