September 14, 2020
How Dubai Needs Truckers Just As Much They Need The City?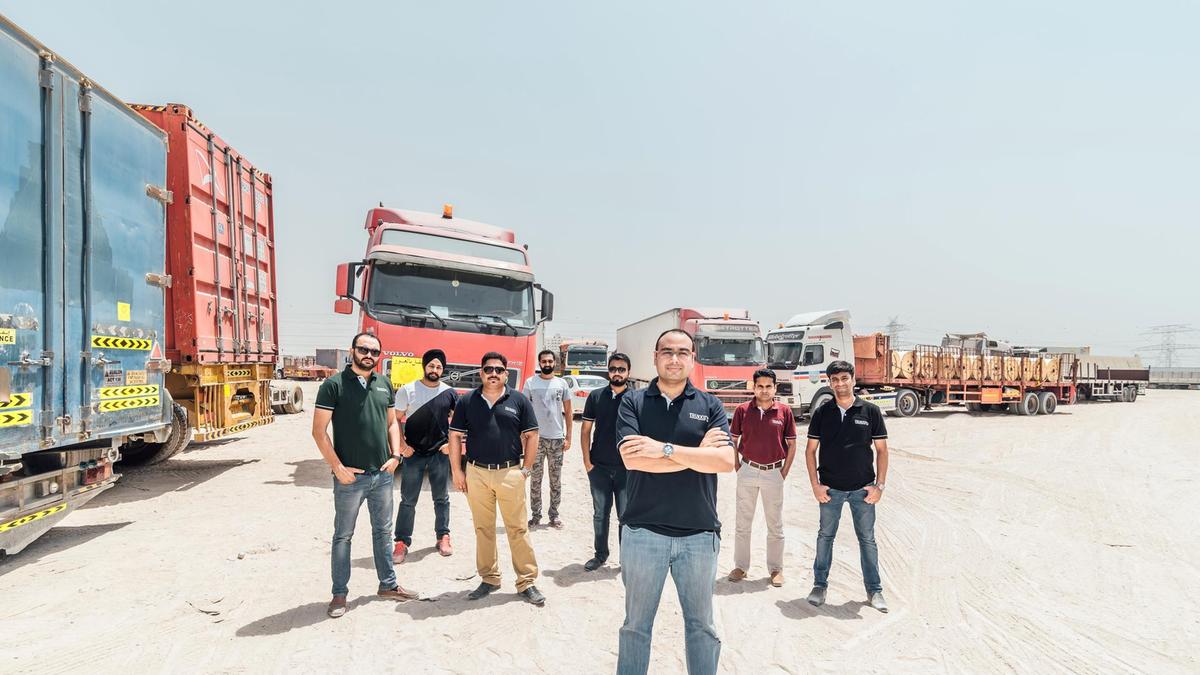 If you ask someone about the importance of rental truck services in a city as big as Dubai, they would probably just laugh it up. It is a common misconception, though. Trucks are very, very important in forming the backbone of transportation in bigger cities. So, it is clear that the cities must need them just as the truckers need the cities to earn their livelihood. Having said that, let's discuss this sentence in light of Dubai city.
Trucks aid in foreign trade
Everyone knows that Dubai is considered to be one of the biggest fashion hubs of this world. Be it clothes, jewelry, makeup, or even cars; this city is proud of everything that it has to offer. As a result, other countries can't help but do business with Dubai. This is what we call foreign trade, and it is impossible if truckers ceased to play their part in moving the goods from one port to another.
Trucks are the backbone of road transport
Even when we are not talking about foreign trade and the bulks of goods being shipped or airlifted to other countries, we have to discuss the role of truckers that they play in their city. After all, the citizens also need their daily supply of various commodities. It doesn't end there. Trucks are also being widely used in moving and shifting the house stuff if people. This is because a lot of migrants live in Dubai who needs to keep on moving to different places as their job requires them to. Such people find trucks very affordable.
Trucks are continually gaining new avatars
Dubai needs truckers just as much as they need the city. This statement is genuine, indeed. This is mainly because the services of trucks are not limited to transportation anymore. Trucks are continually gaining new avatars and claiming their well-deserved space in Dubai. One good example to back up this statement is the emergence of food trucks. People are welcoming this emerging trend with open arms. So, there must surely be something good about it.
Trucks are inexpensive and spacious, which is why we just can't help but love them. If you love trucks too, you must contact Trukkin today. They offer quality truck rental services across Dubai. It would turn out to be of great help to you if you gave them a call today.