April 24, 2020
How Can You Save a lot while Renting a Truck?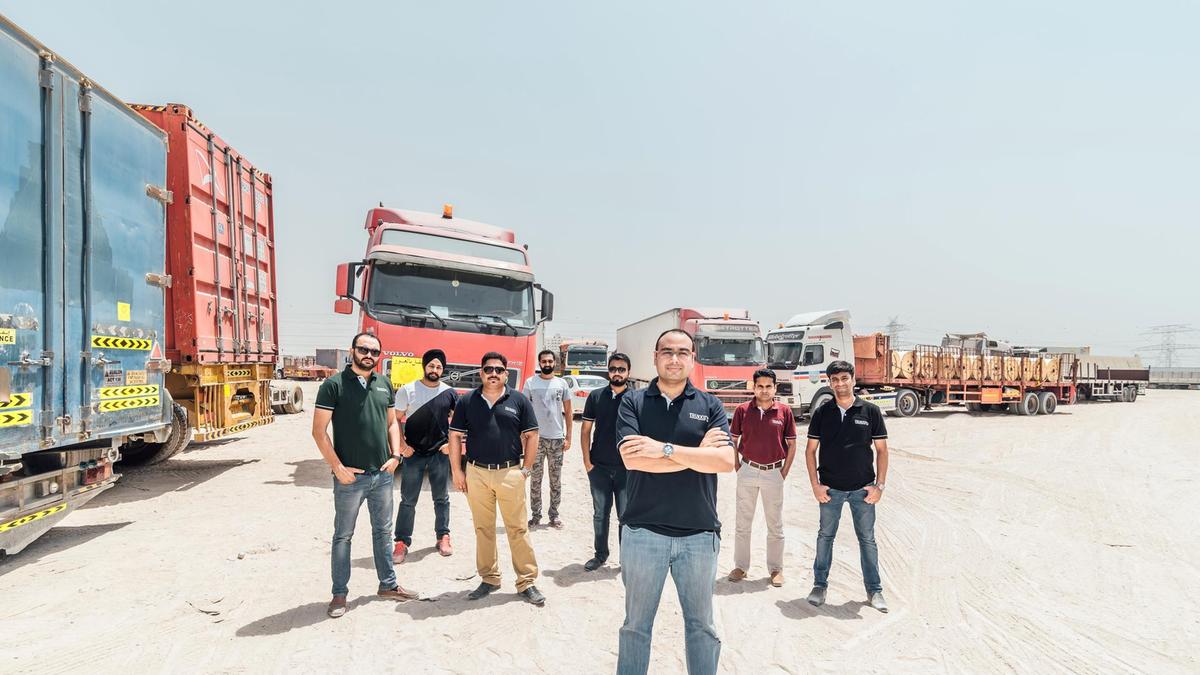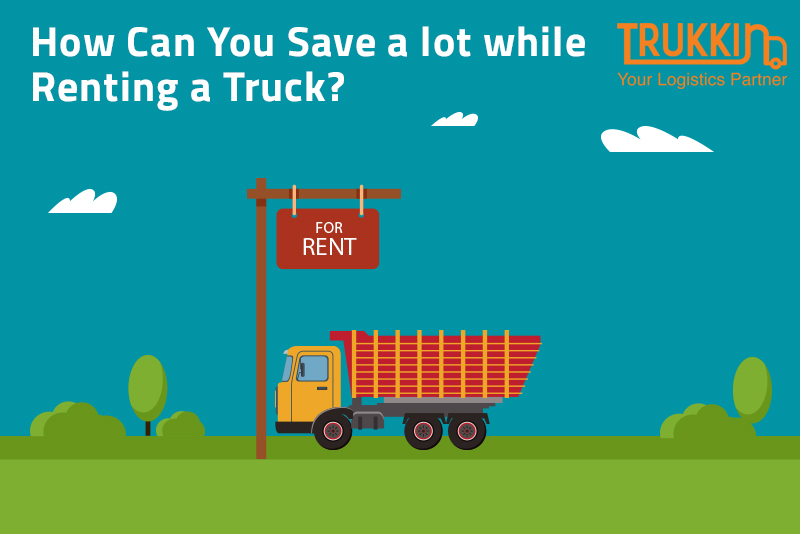 Saving tips for moving and renting trucks are the foremost thing that one looks for anywhere in the world. While a customer tries to compile all the elements and aspects to trim down the costing but still, he or she ends with a bill with never-ending numbers. Not to worry, it's time to give a full-stop to the struggles of high bills while renting a truck in the Middle East. 
Use the ready-to-go boxes
Very few people think about using the boxes, assuming it will not make any kind of exception. However, this ideology is wrong and will lead to the paying of hefty bills by the end of the journey. Well, there are surplus variations that you will come across when the search is about the boxes. 
Instead of investing tonnes of money on the boxes, try to reach out to the read to-go boxes. The sufficient part of these boxes is you can rent it as per your convenience, and in case you are planning to purchase, then it can be reused again and again.
Opt for a truck share if it makes a difference 
Yes, truck rental are easy to share with others. As we can see, the business all over the world and especially in the Middle East is increasing; truck rentals are becoming an apple of an eye. So, why don't you wash your hands as well? Look out for the truck rentals that are geared up to offer you with sharing options. 
Sharing works excellent for the ones who are not comfortable with the booking of the entire trailer. Also, if there is enough space left out, then there is no point in paying the entire truck rent when it can be shared. 
Driving smart will also be in your favour
How? Is this your reaction, let us help you with a simple explanation. While you are renting a truck, ensure validating the most complex aspects such as the destination, the routes to travel, mileage truck is providing, and the list goes on. 
These are the subtle elements but will help you in saving heaps in the coming days. Also, you must not ignore the truck rental deals, discounts, and offers as it keeps on running around the year. 
Simple techniques and application of certain ideas will cut down the moving as well as the renting cost of the trucks. If you are uncertain concerning where to find all the benefits, then Trukkin has the solution.