September 25, 2020
How Can Truckers Help You Transport Chemicals Safely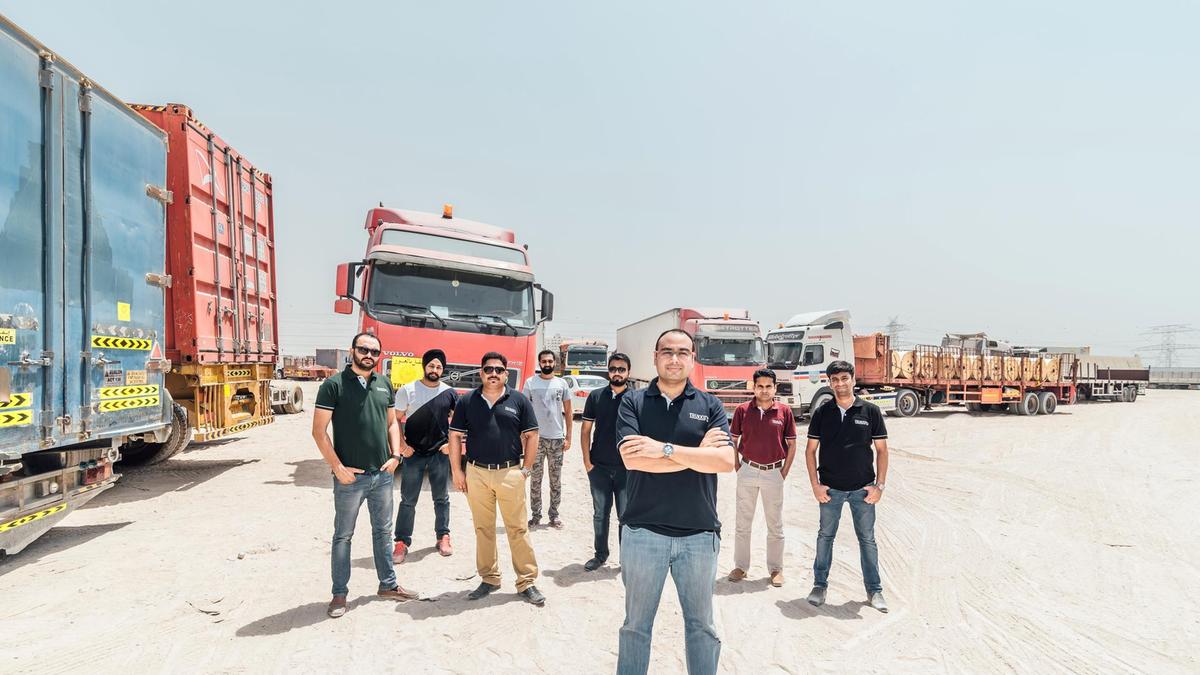 If you have hired any of the heavy truck transport companies in Dubai to help transport chemicals, then you might have wondered whether you can trust them with it. The answer to that is, yes, you can. Trucking companies who undertake the job of transporting chemicals train their drivers on how to handle transporting chemicals.
As the said chemicals can be of extremely volatile nature, they need to be handled and transported with care. This article will tell you how truckers help you transport all sorts of chemicals as safely as possible.
Thorough knowledge of the rules
Whoever is responsible for transporting the chemicals are well-trained professionals who had to take tests to be qualified for it.
Therefore, they are well aware of the rules and how to manage if certain situations were to arise. They go by the regulations to ensure that the transportation is smooth and without any hassle.
Taking serious security measures
While transporting chemicals, one does not only have to be aware of the state of the chemical but also about accidents and even thefts.
Thus, truckers need to ensure complete safety by following specific protocols such as proper inspection of the lock system or having the material in the appropriate protective barriers.
Being well-informed
Another way how truckers can help in the safe transportation of chemicals is by asking questions. Being well-informed about the nature of the chemicals also helps in its safe delivery.
Therefore, prior to the commencement of the shipment, a trucker is fully informed of the nature, characteristics, and other vital details about the chemical being transported so that they can ensure complete safety of it.
Using systems
Lastly, while transporting chemicals, there are a ton of organizational signs and symbols, making up elaborative systems that the truckers use, trust, and follow so as to remain absolutely cautious.
The companies trust the truckers to use these organizational systems to ensure a safe journey both for the drivers and the chemicals.
Transporting chemicals itself is a significant job. For that, you would want a trustworthy company, which you know you can trust with the job and breath easily. Therefore, if you are looking for such reliable truck rental services in Dubai, we advise you to get in touch with Trukkin. Trukkin is well known across Dubai for their exceptional services and commitment to its clients.