September 14, 2020
How Are Truckers Making Their Way Into The Beauty Industry?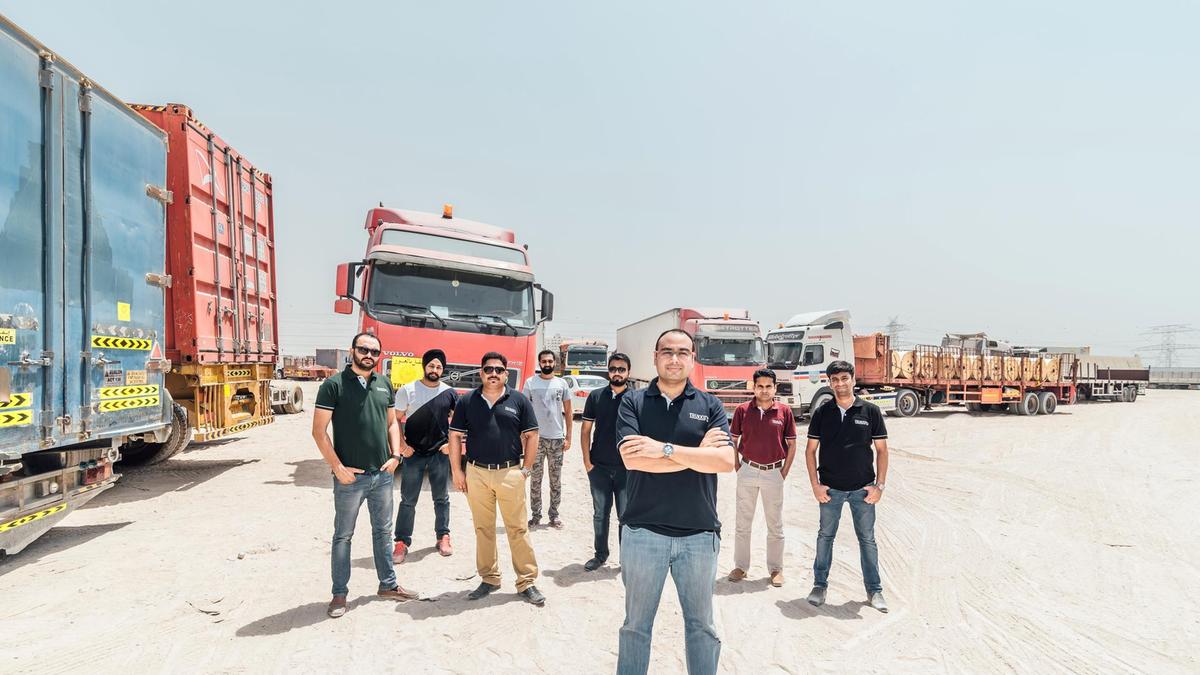 Fashion has existed amidst us for a long time now. The most exciting thing about fashion trends is that they keep on changing from period to period, especially in fashion-loving cities like Dubai. That directly affects demand and supply. While demand depends on the emerging trends, supply isn't complete without transportation. The truck rental companies understand this very well, and that's why they are making their way into the beauty industry.
The increasing popularity of online shopping
One of the most noticeable things in the beauty industry is its correlation with clothing. The fashion business is an umbrella term that encompasses both makeup and outfits. So, we can't talk about the increasing demand for fashion apparel in the modern world. While the demand arises organically, the supply is enough to satisfy all. However, people are moving towards new ways of shopping. What we are indicating here is online shopping. There are tones of websites available on the internet that sell millions of varieties of clothes. Trucks play a significant role in making online shopping possible, mainly in big countries like the UAE. Their part truly is inseparable.
The hype of beauty products
The hype of beauty products nowadays is real and undeniable. People are more into makeup and skincare products these days than before. They keep on seeing new products on their social media accounts, and they can't help but buy it. So you can see how the demand has increased. To meet this demand, supply has to boost as well. As a result, transportation is needed. What better means of transport have existed other than trucks? They are cost-effective, and with proper instructions, they can safely move fragile beauty products from one place to another.
The attractive marketing of foreign goods
Every single time we open our smartphones or laptops, we are flooded with advertisements. Has it ever occurred to you that these advertisers are mainly related to fashion and beauty? Also, do you ever see that these products and services being advertised to us are mostly foreign, not local? This tells us about the increased and attractive marketing of foreign goods. While air and water are the main routes aiding foreign trade, we can't deny the critical role that trucks play in moving foreign goods.
We have talked about the undeniable importance of trucks in the beauty industry. It's about time that we tell you about Trukkin, which happens to be a renowned logistic service provider in Dubai. Their services are commendable. Call them today to check them out.