January 24, 2020
How are the Truckers working as Real Boon for Every Industry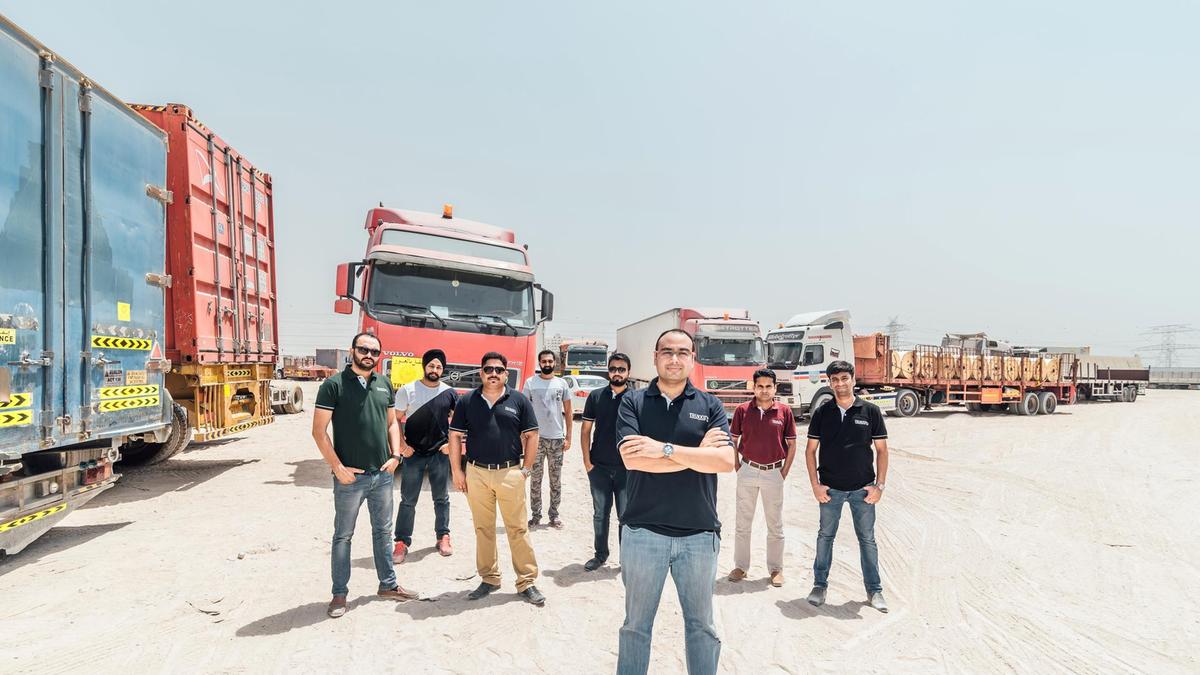 The heading of the title might have raised your eyebrows, simply; on the other hand, everyone from the transport sector or dealing with freight movement will surely raise their hands in agreement.
To be on the same agreement and to share the same thought, when it is said 'Truckers are the real boon today', heaps of topics need to be discussed.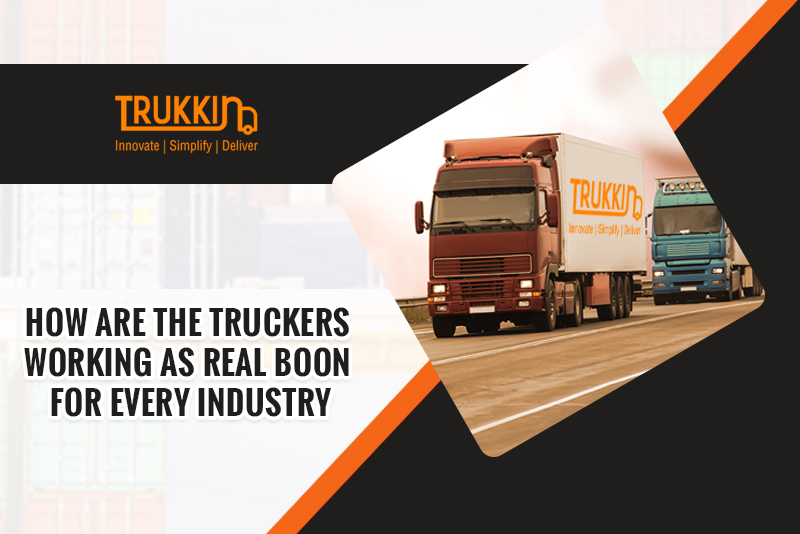 The major crisis, profit-making areas, and customer satisfaction are some of them that clearly points out in the picture. 
Moving of the freight has no boundaries associated with it, and it is because of the commercialization and business expansion. These days, even the start-ups, along with the massive giants, have increased the movement of the freight without thinking about the border or nation barrier. On this memo, asking the help of sea or air will not perceive the right price chart or satisfaction, which can be ascertained from the truck rentals.
The propensity of the trucks and its types has given a number of benefits to the service providers and the customers. Along with this, a massive amount of bonus is being enjoyed by the freight and the target customers too. The chaos of freight and the interconnected features have effortlessly rectified with the introduction of advanced trucks.
The coverage ratio of the freight movement has outburst the bar, and it has been made possible through the insurance policies. Yes, with trucking system, every piece of freight will be under the eyes of insurance plus the percentage of damage has also seen a foremost decline.
The emergence of technology and digitization are part and parcel here. Trucking business revolves around all these, and one cannot escape from it. The customers, providers and everyone associated here rely on the technologies. From making the deal, packaging, loading to making the final delivery, everything has to be under the control of technology.
Thinking, from where can you take benefit of the trucking system in your city or location?
Well for this, you don't have to work hard, as Trukkin will offer you with most reasonably priced and steadfast truck rental services.
Our duty as Truckers is to build customer satisfaction and ease the service chart of the entire freight movement, and for this, we have brought a team from the best of transport niche. Plus we will make sure that every money spent here is well served.