July 17, 2020
Hiring A Food Rental Truck? Here's Your Quick Rundown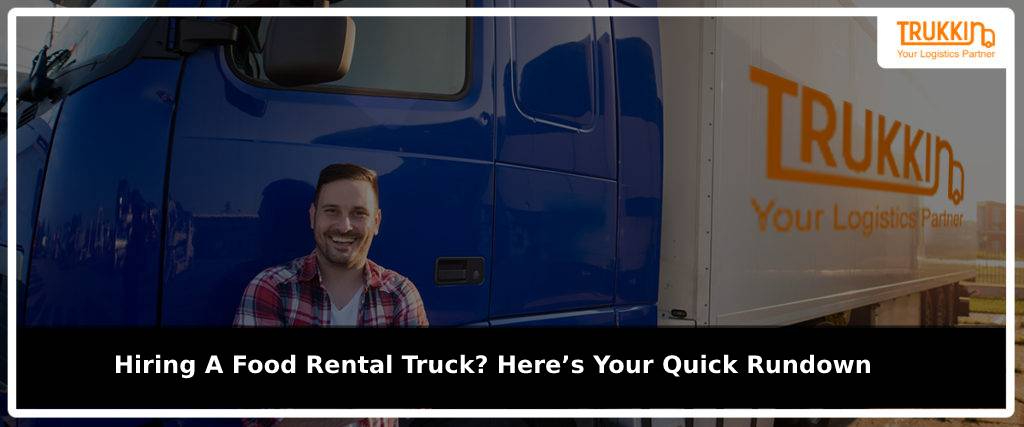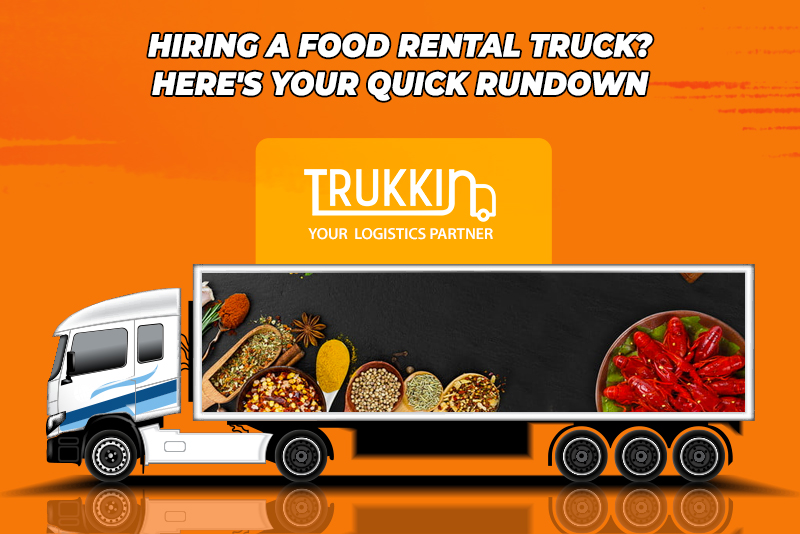 The food industry belongs to one of those very few ones who can never face a low. Human civilization along with our other fellow-creatures will always need food as long as it will survive. It is true that to maintain a restaurant or food chain; it can drill a hole in your pocket. However, there is one other way that can help you in maintaining a business without it taking up too much of your savings. A rental food truck in Dubai will be a fantastic idea to kickstart a business! This article will tell you how a rental food truck is your best available option in the market.
Less space, less maintenance
A truck can be a huge space if you look at it, but if you have to accommodate a kitchen inside a trailer, the area might be just enough. If space is less, then it will not require you to clean up the mess every single day. Moreover, if you rent a truck instead of a restaurant, it will go easy on your pocket as well- the tax on a restaurant will be more than what it will cost you if you rent a truck.
Can attract a huge crowd
People love good food but what people love more is good cheap food! If you rent a trailer, it will cost you a lot less, and therefore, you will be cut down on the cost of the food items. If you keep up the quality of your product, the crowd will get bigger quickly.
You can drive your stand along
Suppose you know that a school has organized a picnic in some park or if you've heard of a get-together, you could park your trailer nearby. That way, you could observe quite a considerable spike in your sales. The more people know about you, the more demand increases!
The truck will advertise your business
Wherever you park your truck, it will keep advertising your company since it will have the name of your startup printed on both of its sides. Even if you drive by an area, people will see, and you will, slowly but steadily, leave a remarkable footprint in the market.
Trukkin is a logistics provider that has been a stepping stone in the growth of the Dubai industries. It is the best place to go if anyone is looking for deciding on a permanent or contractual trucking agency.